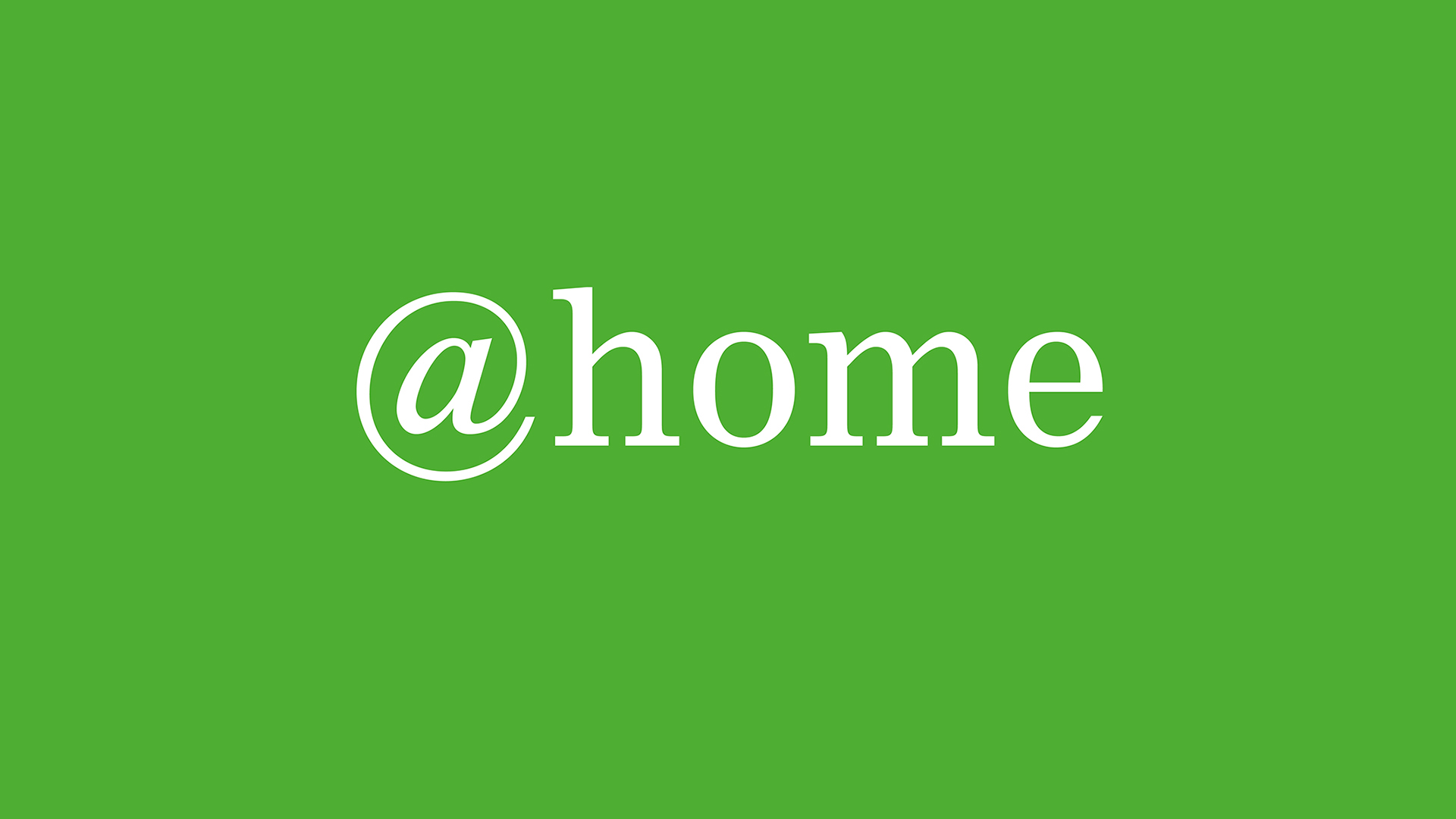 Since the middle of March, we have relocated all of our teams in Berlin, Seoul and Neuss, with colourful diversity, to numerous home office scenarios.
This was an early decision and a purely preventive measure to protect our employees, visitors and partners.
As a creative service provider, we are well aware of this method of operation, so that we can offer and guarantee our consulting and design services in the usual quality despite the short-term adjustment. Whenever possible, we are also willing to arrange appointments via video or telephone conference.
Ongoing projects are not affected by this precautionary measure, as we are well integrated with network media and can easily be contacted by phone, mail, Skype, Zoom, Webex, GoTo, etc. The majority of our projects naturally take place in real space, which is why we are also in close contact with our production partners in order to ensure completion on schedule.
In addition, we now design and implement virtual applications for many of our customers to communicate product news and brand messages, as a possible replacement for postponed or cancelled events.
So much for our current situation. We would be pleased to hear from you again soon and discuss future projects together. Stay healthy!
P.S.: Green is the colour of confidence
Location

Neuss, Berlin, Seoul 2020