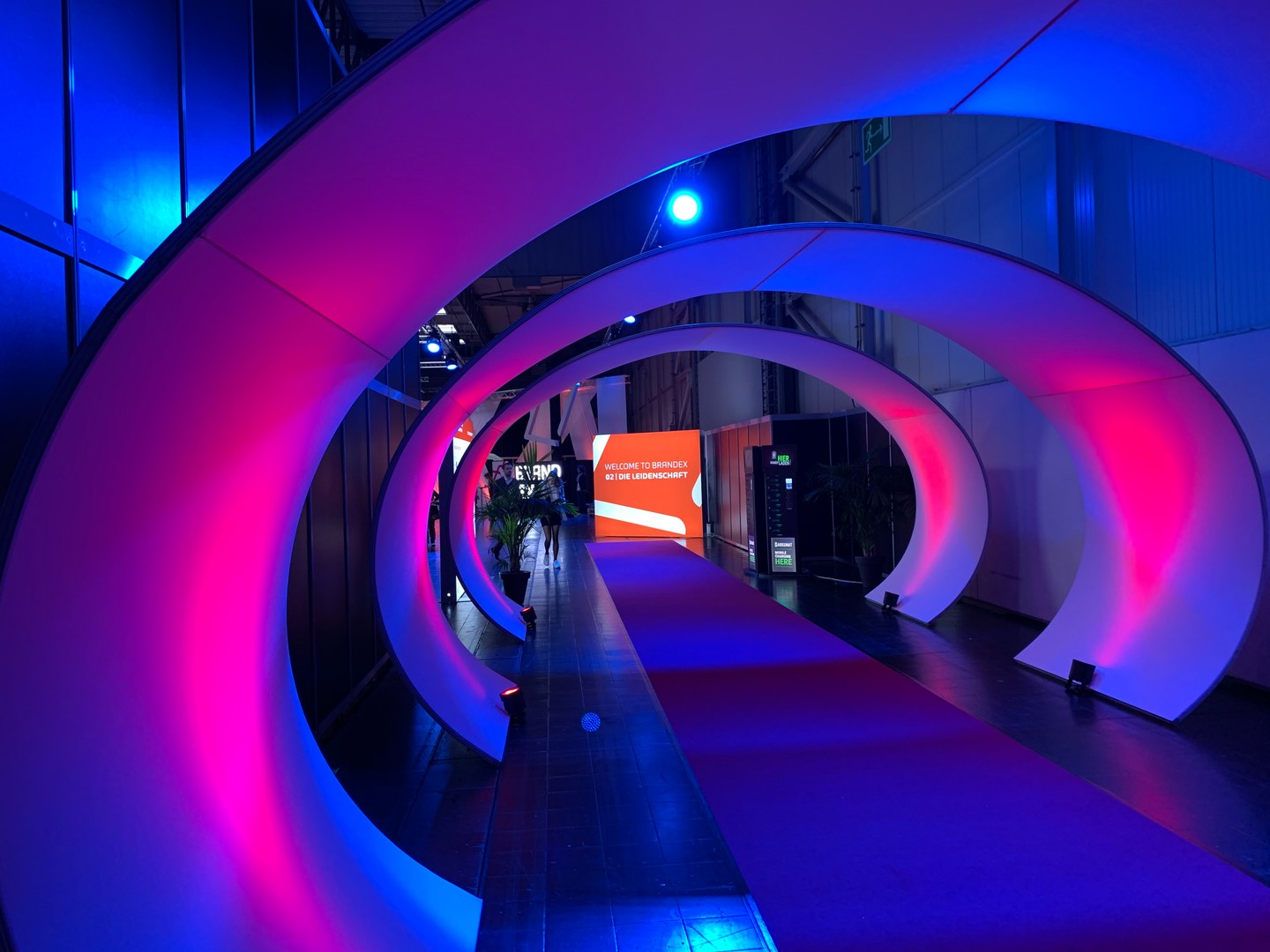 BrandEx Best Brand Architecture for Dart
The year has just started and we are already getting ready for the first award ceremony in 2020 and are on our way to BrandEx in Dortmund.
In the evening the excitement really started when the first awards were presented. Fortunately, we weren't kept in suspense for a long time, because Dart was able to rejoice after only a short time when the good news was announced and it was said: the award for Best Brand Architecture goes to the Schüco at Bau 2019 under the motto "Experience Progress" designed by D'art Design Gruppe.
We are extremely pleased about the award and couldn't have a better start to the New Year!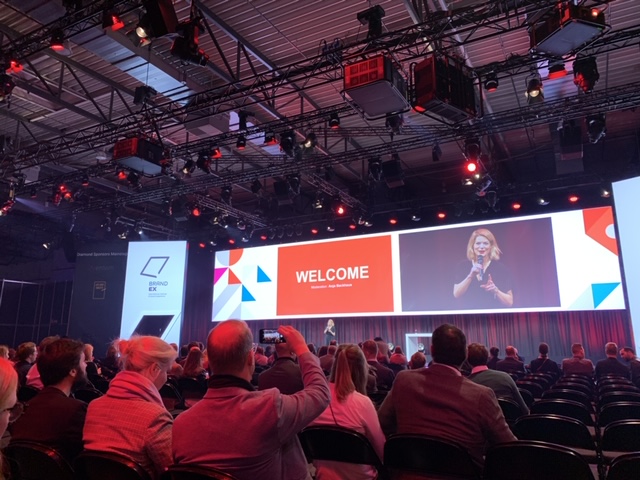 Photography: D'art Design Gruppe