BrandEx Best Stand Architecture goes to Dart
That's early: Just after finishing off the annual Christmas- and New Year's celebrations we were luckily surprised with our spot on the BrandEx Award's shortlist.
So we slipped back in our festive outfits and off we were to the ceremony in Dortmund's Westfalenhalle. Around 11 we got the big news: We won it!
BrandEx, category Architecture, Best Stand in Bronze, and well deserved! Awarded was our work for adidas at the Outdoor Trade Fair 2018.
We are happy, partying and take this as an extra motivation for the new year!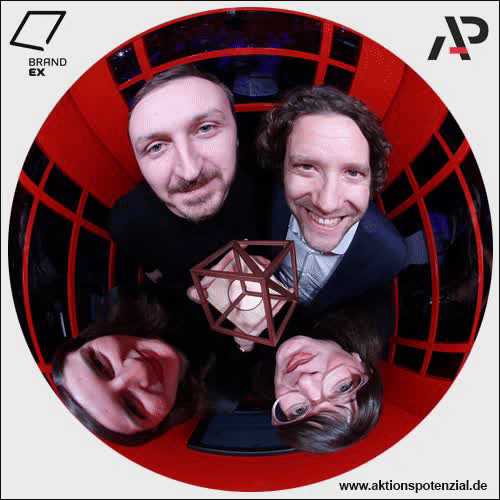 Fotografie: D'art Design Gruppe