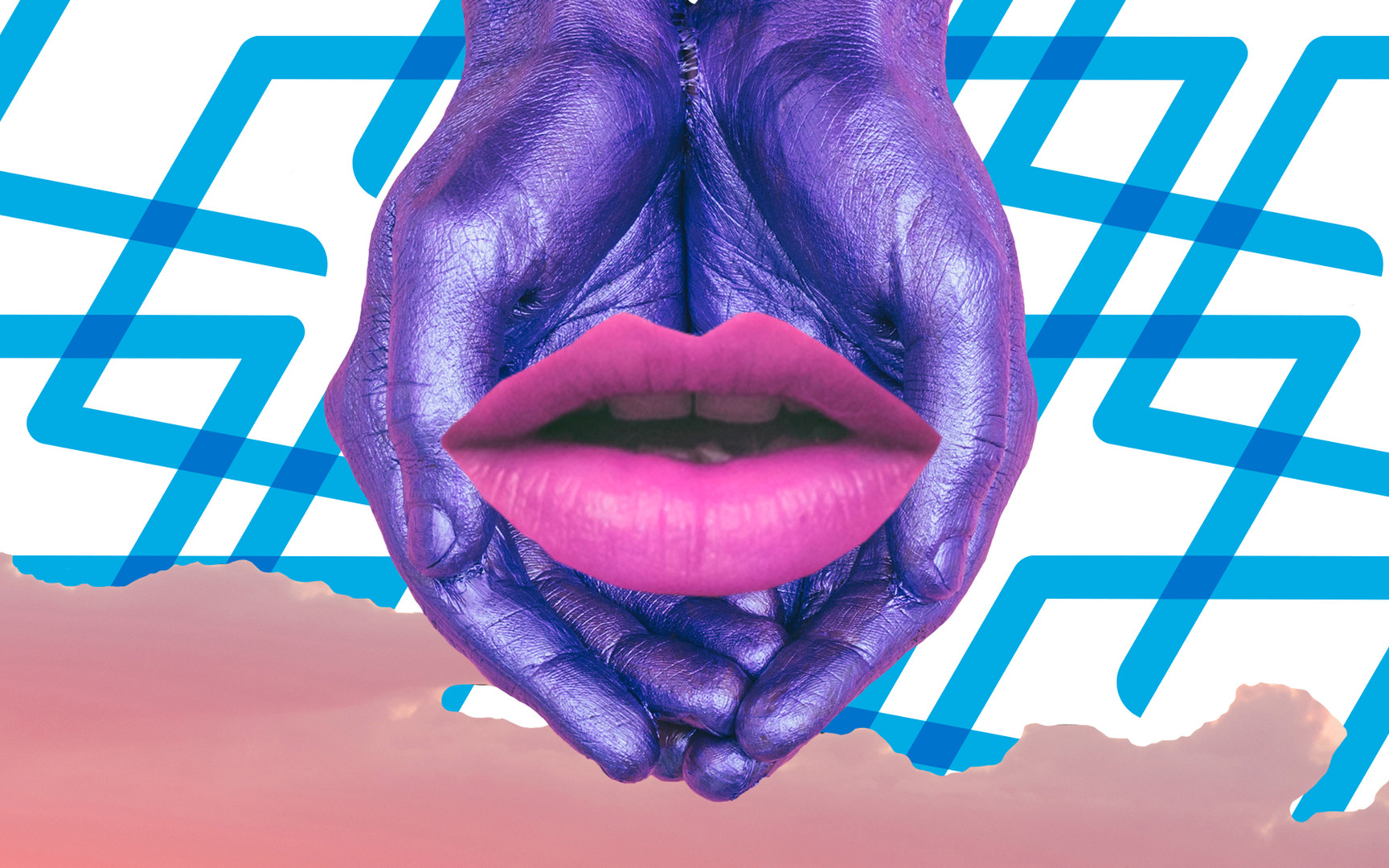 The International Festival of Brand Experience (BrandEx) is brand new. It premieres in January 2019. The initiators around the FAMAB and the Blach Report want to establish it as a place of meeting and exchange for event managers and creative people, PR and communication specialists, advertisers and anyone who deals with communication in space. Sounds like the right spot for us!
At the evening awards ceremony, we are finally nominated with a work. Whether the festival is really good for networking, we try the whole day out.
In the early morning we arrive in the Westfalenhalle Dortmund. Big frame for the event, but the number of visitors is large, the program complex and distributed on different stages well in the room.
After we looked around and welcomed some friends from the industry, the path led us to a first lecture. "Expanded Spaces - How Media and Space Meld" by Ulrich Wegenast. Using selected examples from culture and business, he explains how animation, games and virtual reality increasingly expand the real space and make it a place for immersion and narration.
Then it was time for a refreshment. In addition to the usual range of international business cuisine, we were astonished that the supply of animal proteins even in Dortmund has now become socially acceptable.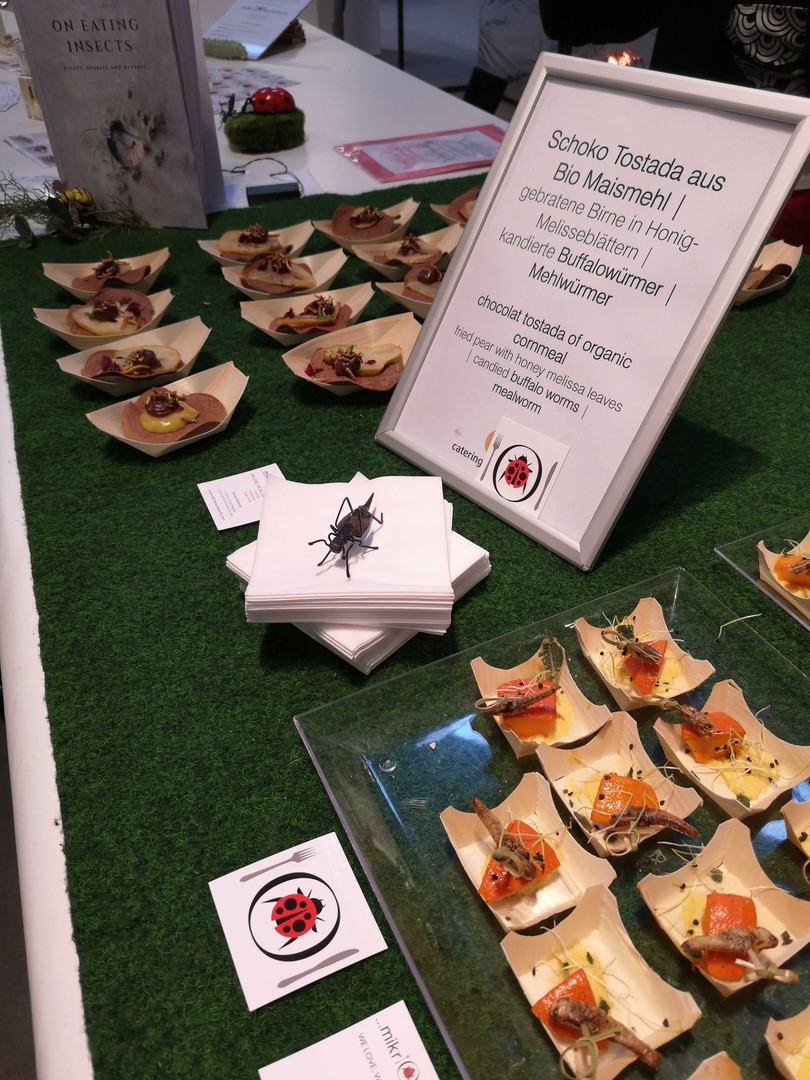 Afterwards, we participated in a highly interesting discourse on the relationship between contemporary customer journeys, new technologies and the resulting business models. "What's the New Honey?" Was the clue in which revealing was discussed how well-known formats in the field of trade fairs and events will change and what will motivate the target groups in 2025 to visit events virtually or real.
Our conclusion to the BrandEx Festival 2019: A successful start, relevant topics with substantive presentations and exciting new contacts from the industry. It will be even more exciting tonight, at the award ceremony! More on that soon.