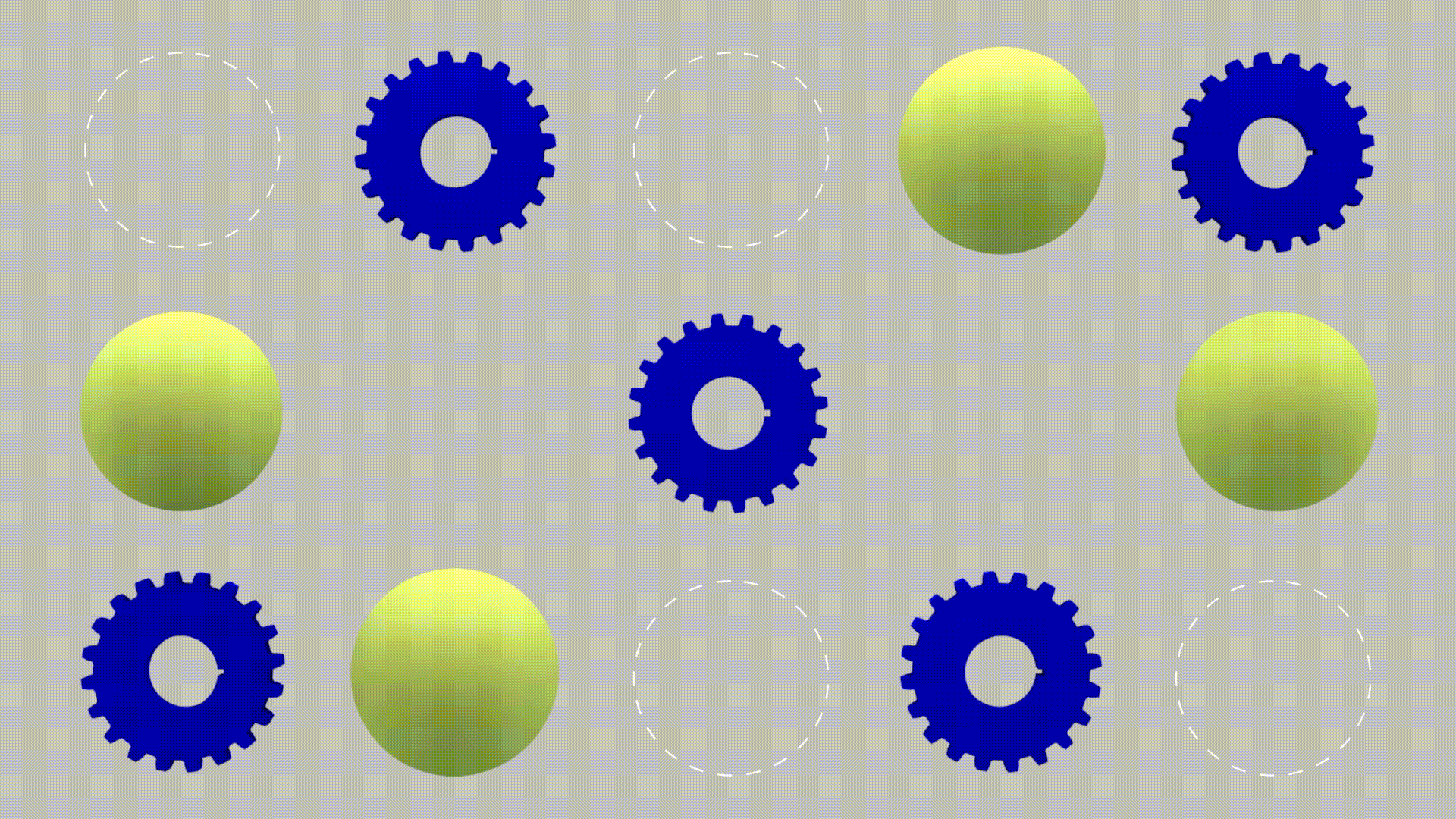 How to design post-covid?
What can we do to make our new world more than just safe? This question moves us and serves as a driver towards new solutions for the recent challenges. We are frequently being asked about alternatives to trade fairs, secure solutions for direct communication from person to person, designs for changing the everyday life in offices or digital options for product exhibitions and live communication.


Designing a world post-covid:
BACK2BUSINESS Coaching, Corona Devices
and a specially created web-tool for Virtual Applications
–
New standards for a new normal
We support companies in quickly and safely regaining their full capacity to act. Our three-stage catalogue of measures comprises the building blocks of consulting as well as physical and digital design solutions. The measures are aimed at companies and retailers, service providers and restaurateurs across all industries. We create individual options for closed work areas, open areas with high public traffic and events.
BACK2BUSINESS COACHING, DEVICES, VIRTUAL APPLICATION
With coaching modules we develop individual concepts for the safe reorganisation of all work and business areas. More good design for distance rules and hygiene: We continuously develop designs that make personal interaction in everyday and professional life easier. Our VA makes showrooms and exhibition stands digitally accessible and, with response channels, a fully-fledged marketing tool.
Together with you, we create new standards for a changed normality, focusing equally on good design, functionality and safety.
We would be pleased to explain and discuss our programme and how we can improve your working situation.
Talk to us: Susanne Neumann
susanne.neumann@d-art-design.de