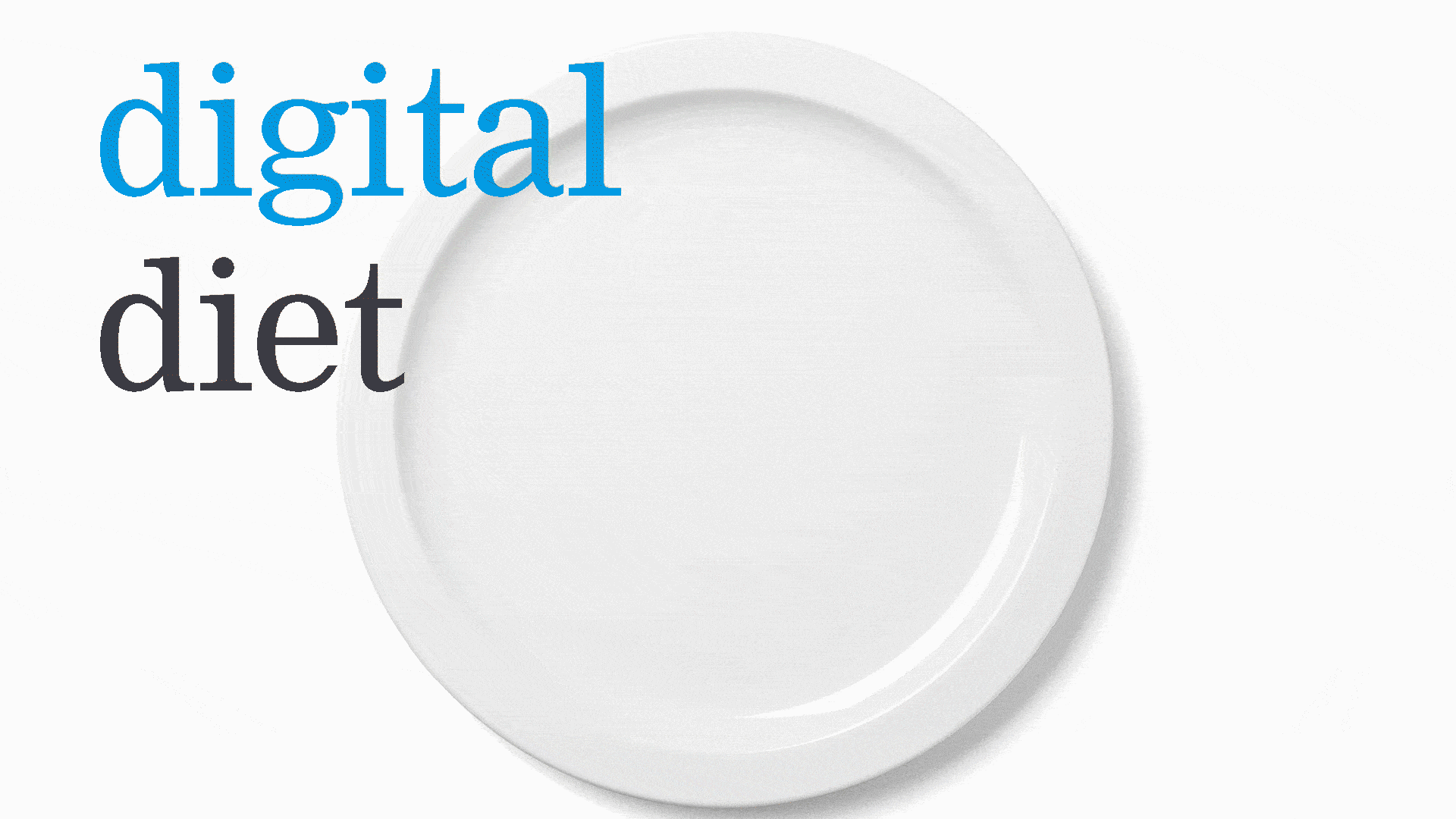 With the title "Protect me from what I want: the digital diet", Guido Mamczur gives a lecture at International Summer University (ISU) of the Institute for Trade Fair Management Cologne.
He explains how to master the challenge of creating user friendly and exciting company and brand messages at trade fairs and conferences – rather than using trend tools as a digital end in itself.
You are interested in learning more, having us for a talk on our expertise or want to use digital media meaningfully in your brand appearances? Don't hesitate to contact us directly.
Graphic material: D'art Design Gruppe