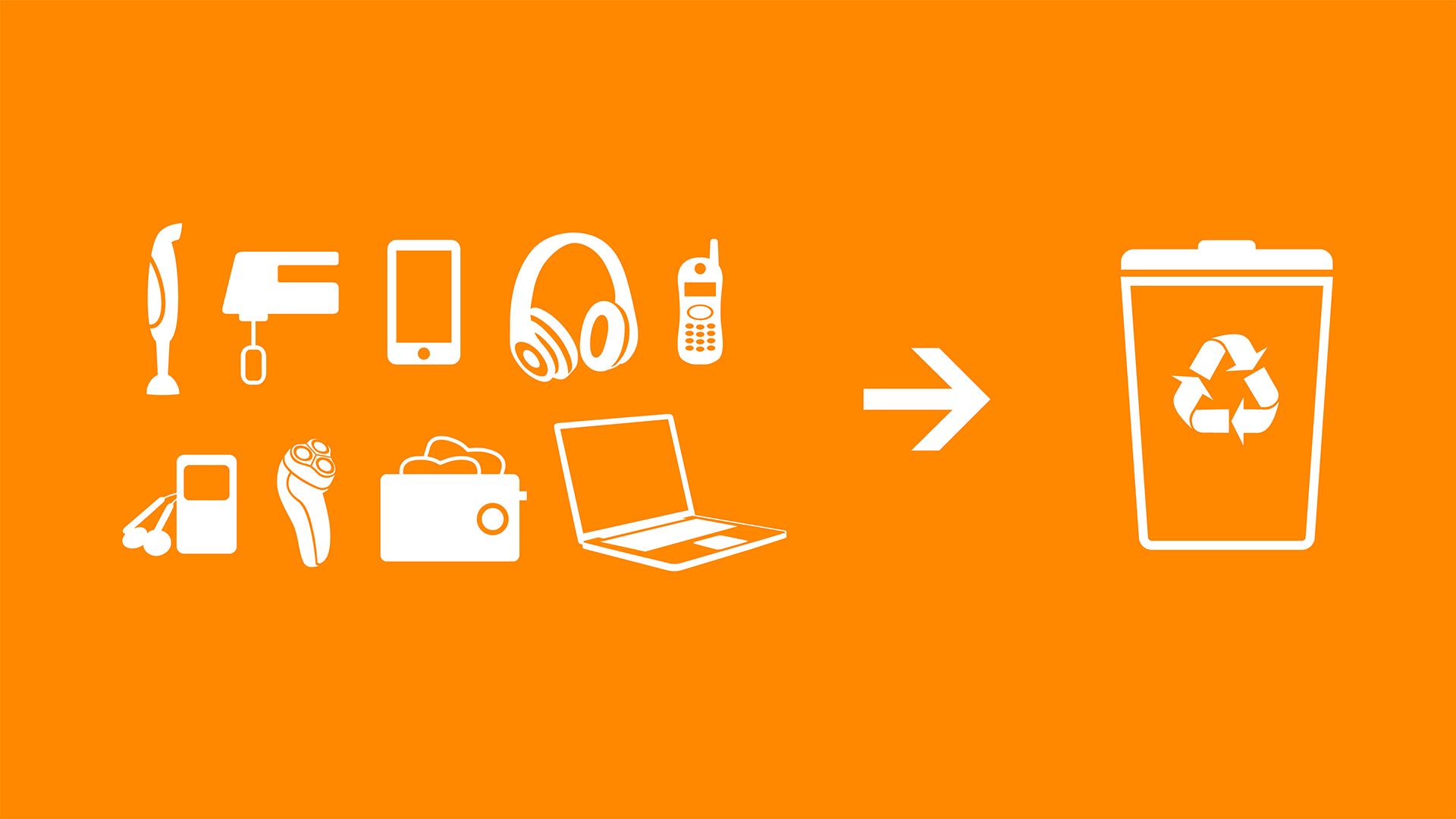 Dart arranges cross-media brand communication for EGN
Brand communication for a waste management company? Yes, indeed! D'art Design Gruppe arranges the cross-media brand appearance for the Entsorgungsgesellschaft Niederrhein.
With a bright orange and an ant as key visual, the Entsorgungsgesellschaft Niederrhein presents itself in its brand communication. D'art Design Gruppe provides cross-media support in the arrangement of its means of communication. Be it calendars, flyers, cards and social media - all elements mirror the corporate design of EGN in an individual way and adapt to the tri-dimensional appearance, which is also designed by D'art. The services and corporate values are adopted and communicated. Thus, the ant symbolizes reliability, diligence and a capacity to be a team player.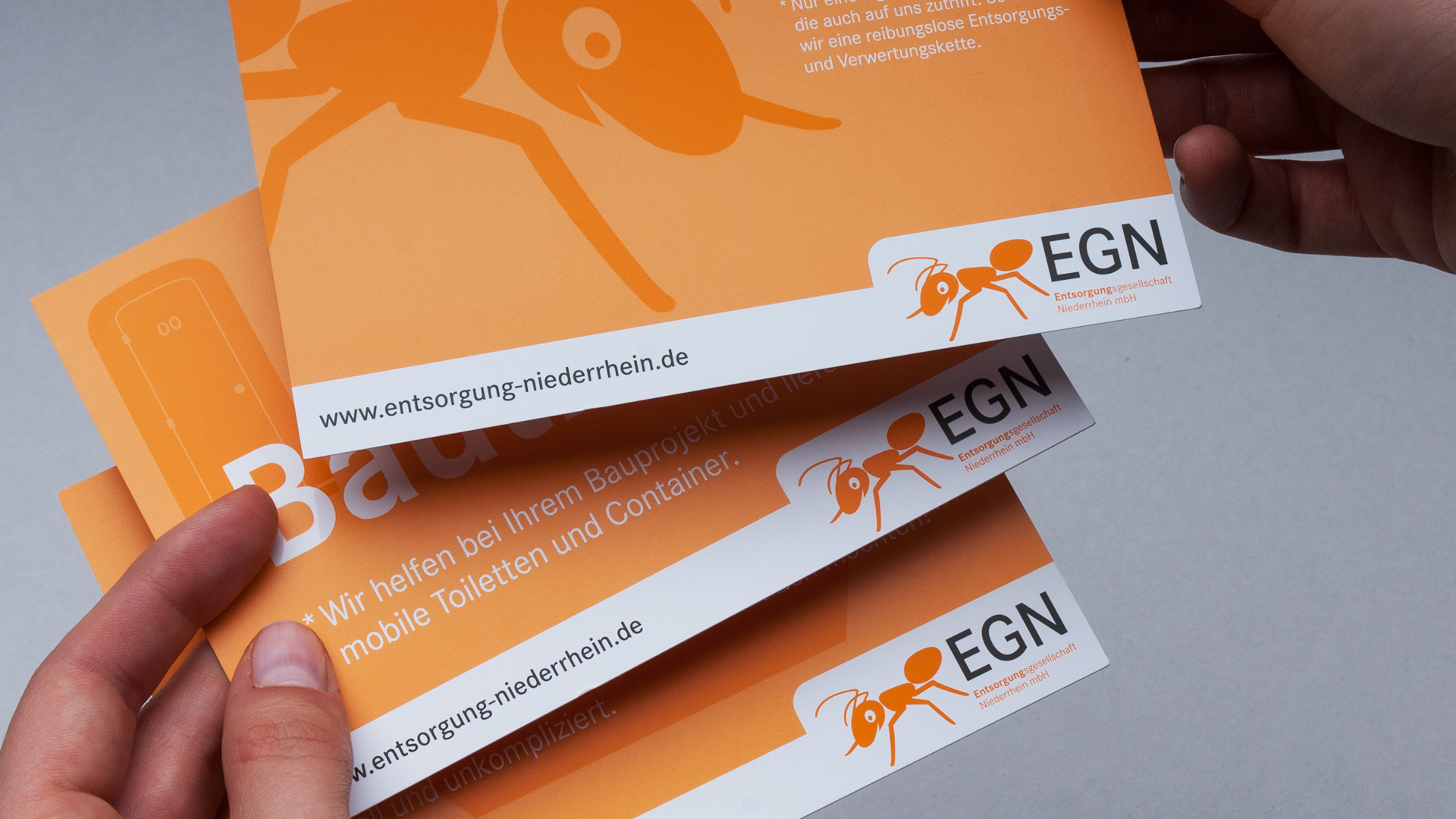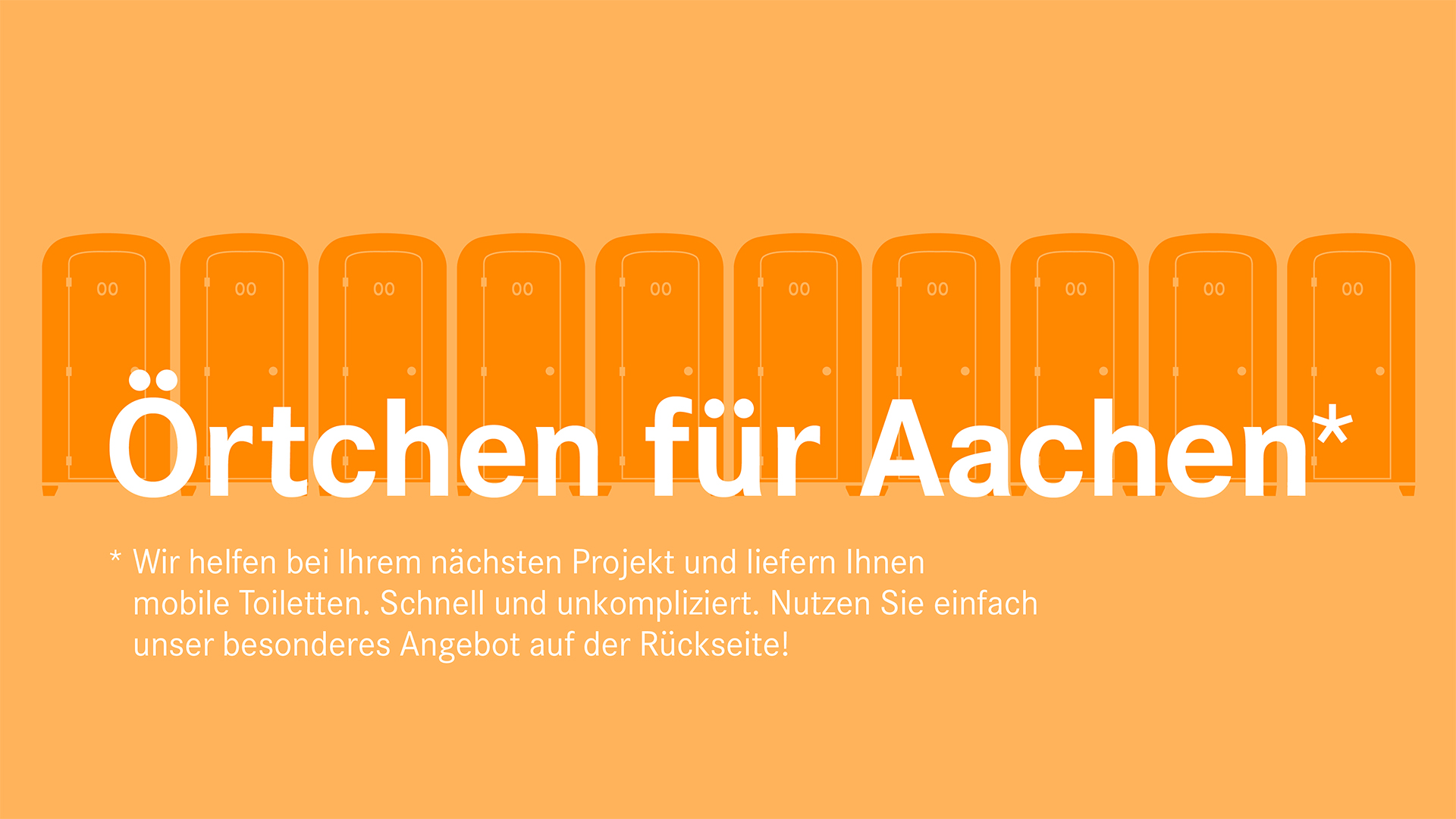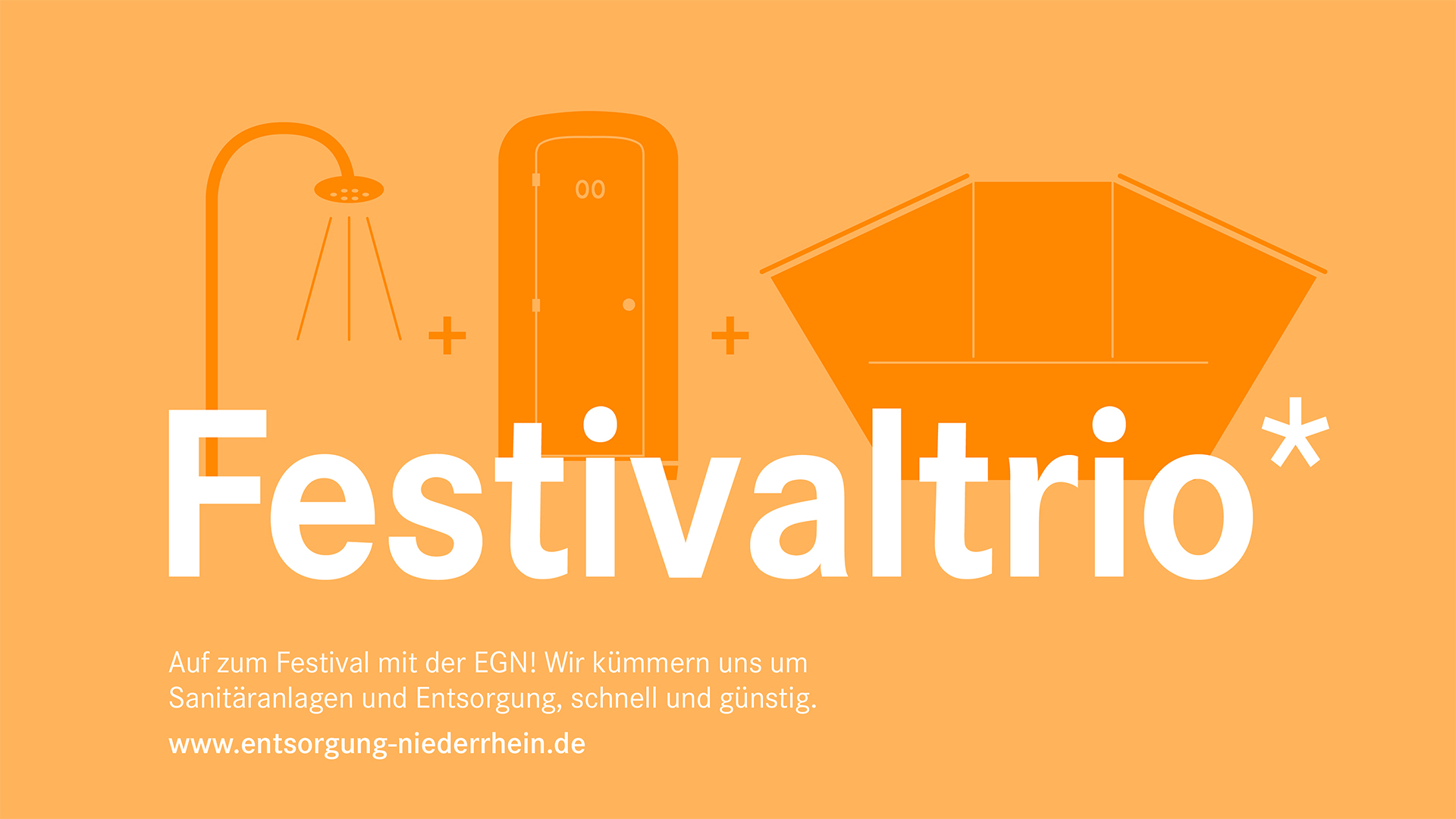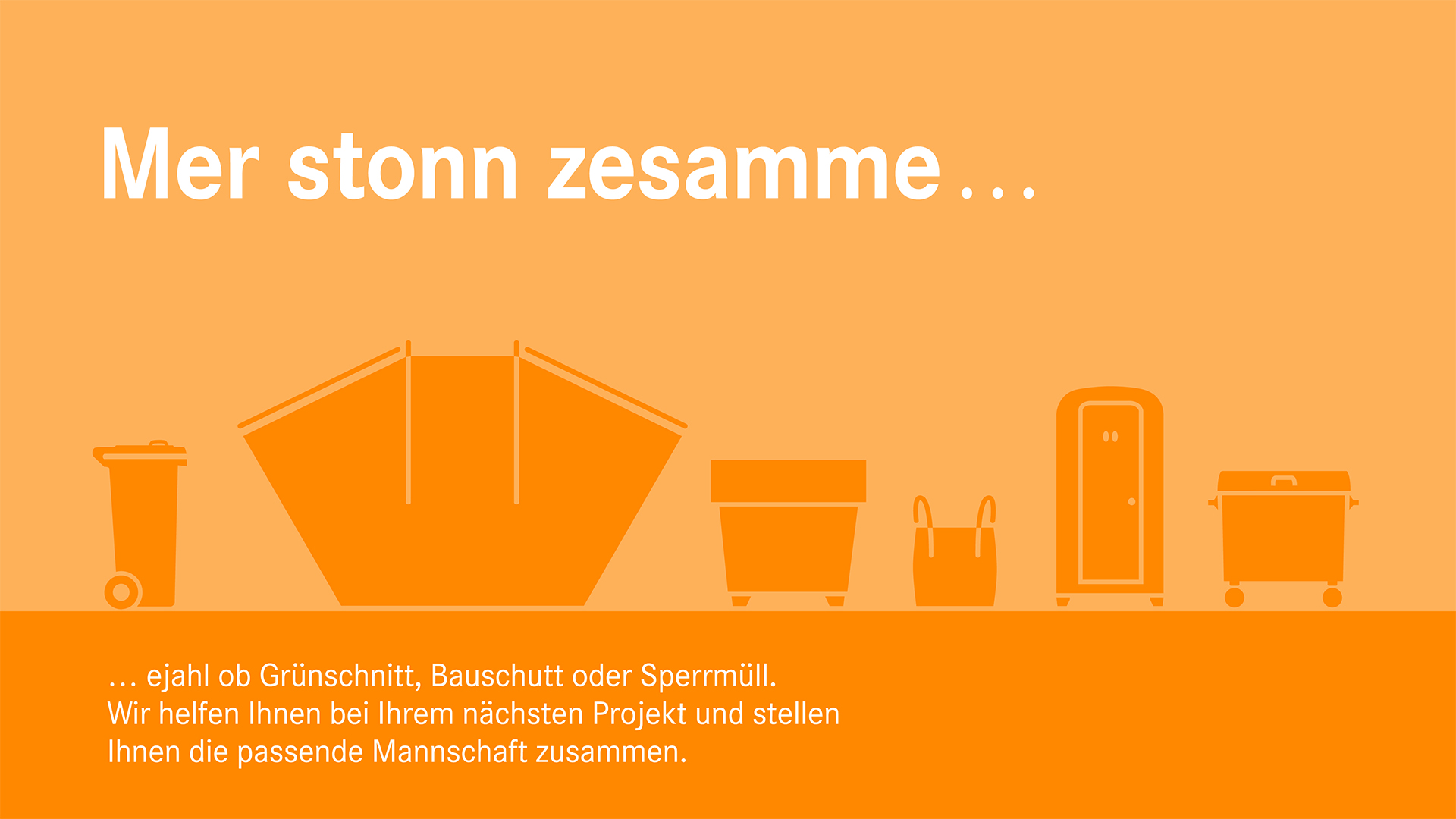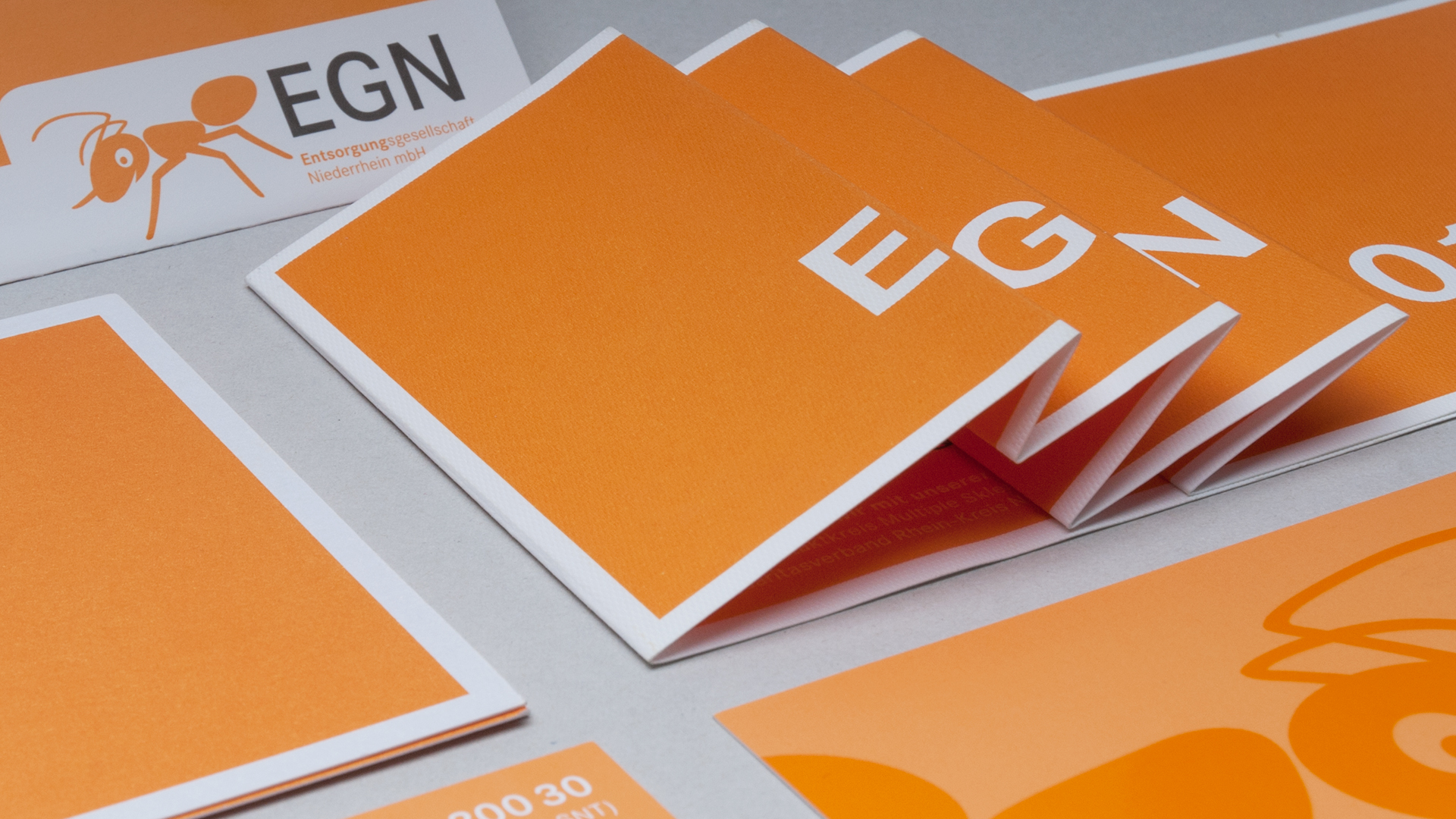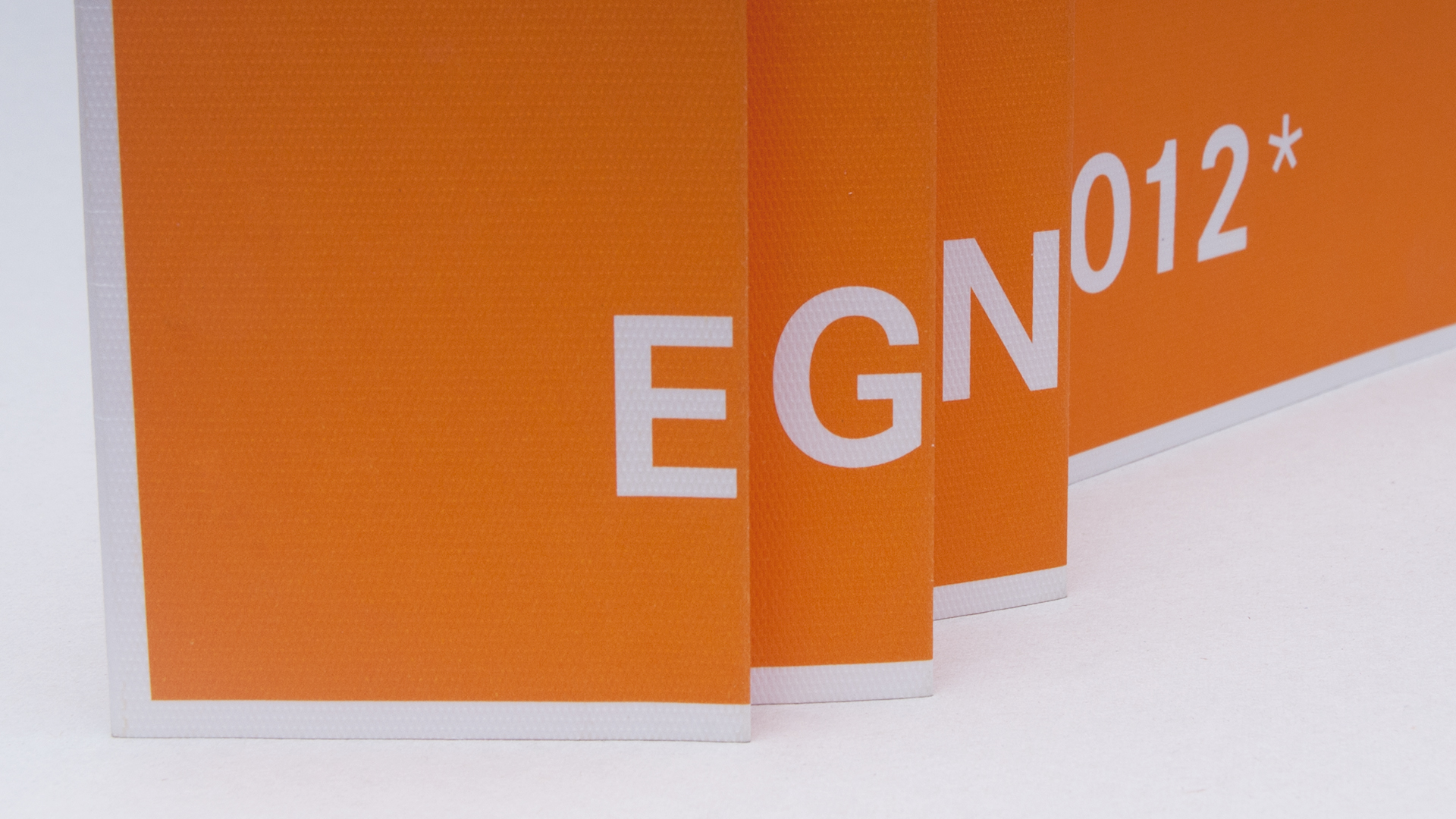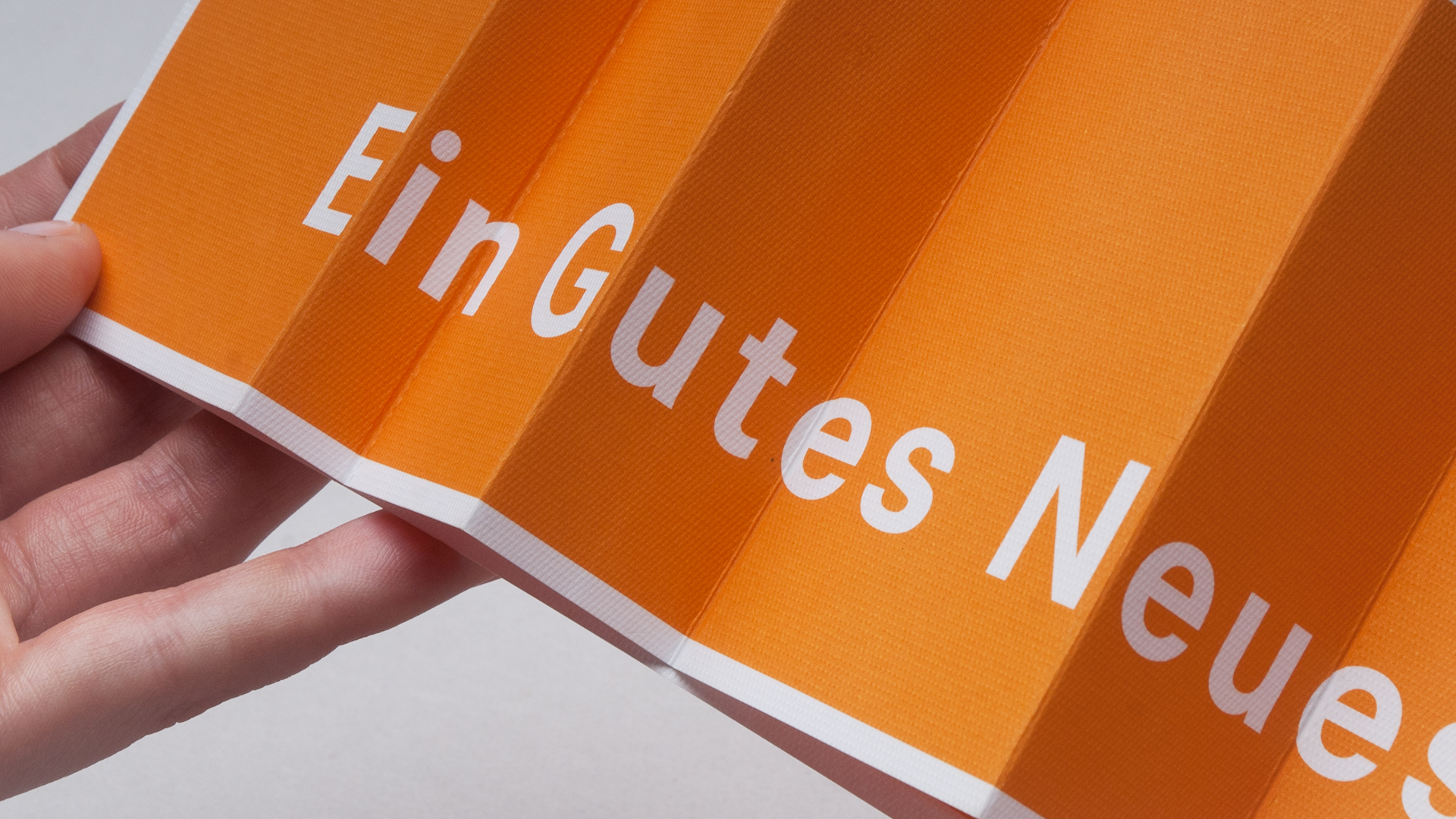 Project

EGN, means of communication 2013

Photography

D'ART DESIGN GRUPPE GMBH