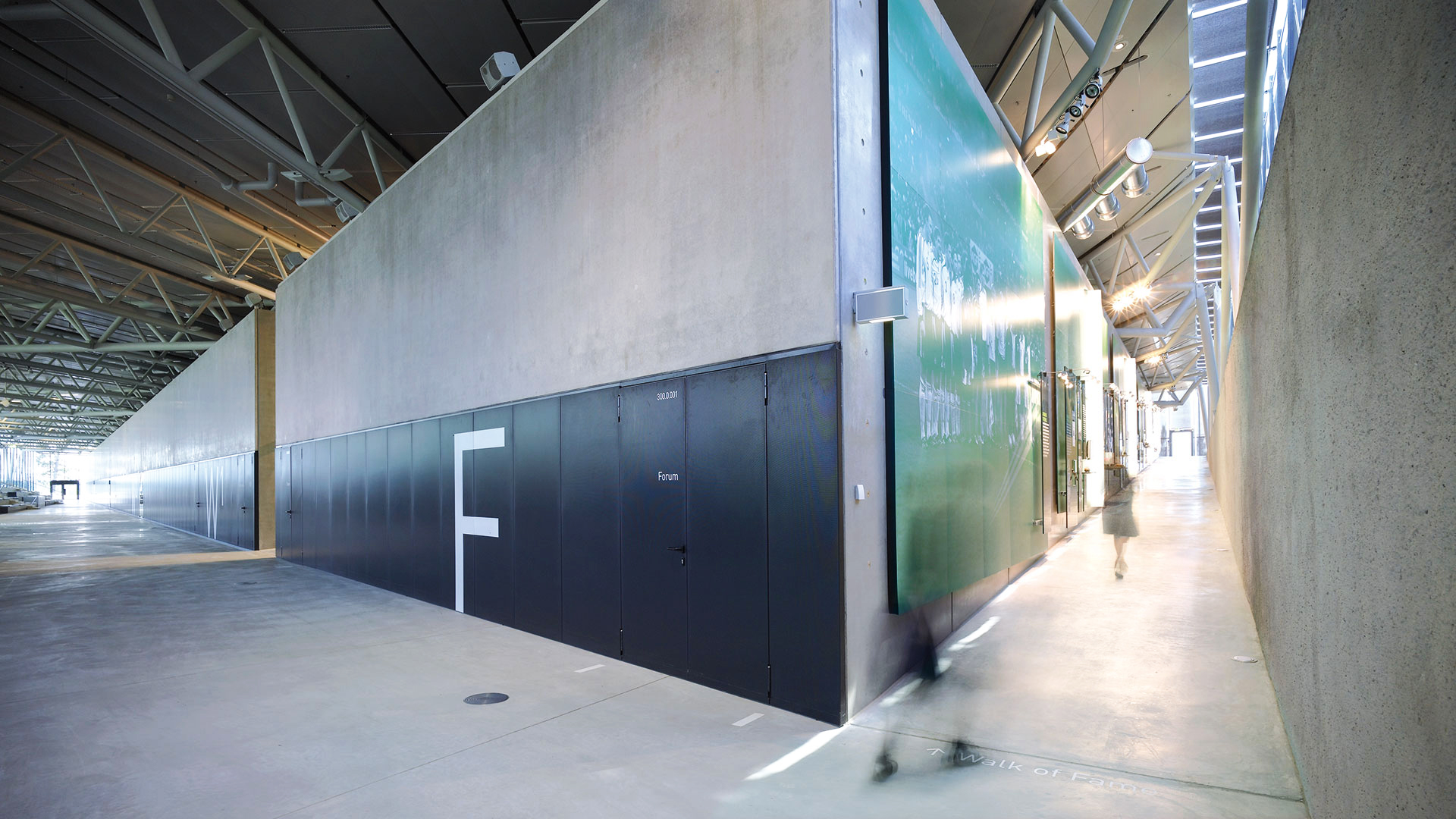 Walk of Fame 2008: Silver ADAM for the new exhibition concept
In 2008, Dart again arranges the Walk of Fame for adidas in its Brand Center at its headquarters in Bavaria.
The manufacturer of sports articles already assigned Dart with the exhibition concept for the Walk of Fame in the Adi Dassler Brand Center in Herzogenaurach in 2006. The exhibition always runs two years. adidas now gave the designers from Neuss again the exciting task to spatially intertwine in the exhibition the success story of the brand adidas and its multiple influences onto various sports with the person Adi Dasssler. This time the established cooperation lead to a tripartite exhibition concept: Dassler's relationship with sportspeople, he as a family man and his commitment for sports – all these facets make the brand values tangible. Documents that have so far been unknown and testimonials of Adi Dassler's place of activity as well as insights into his private life are shown to special guests.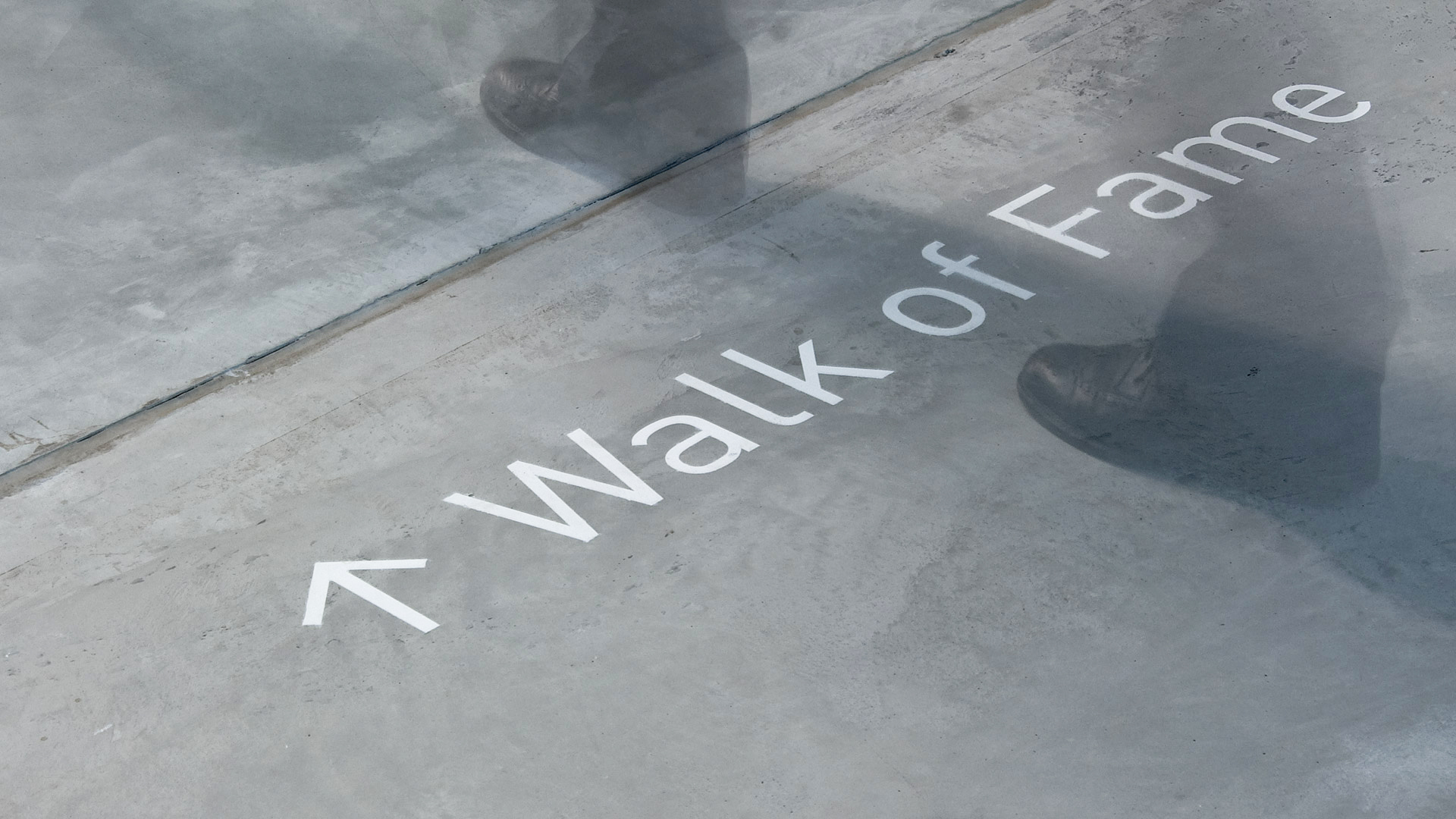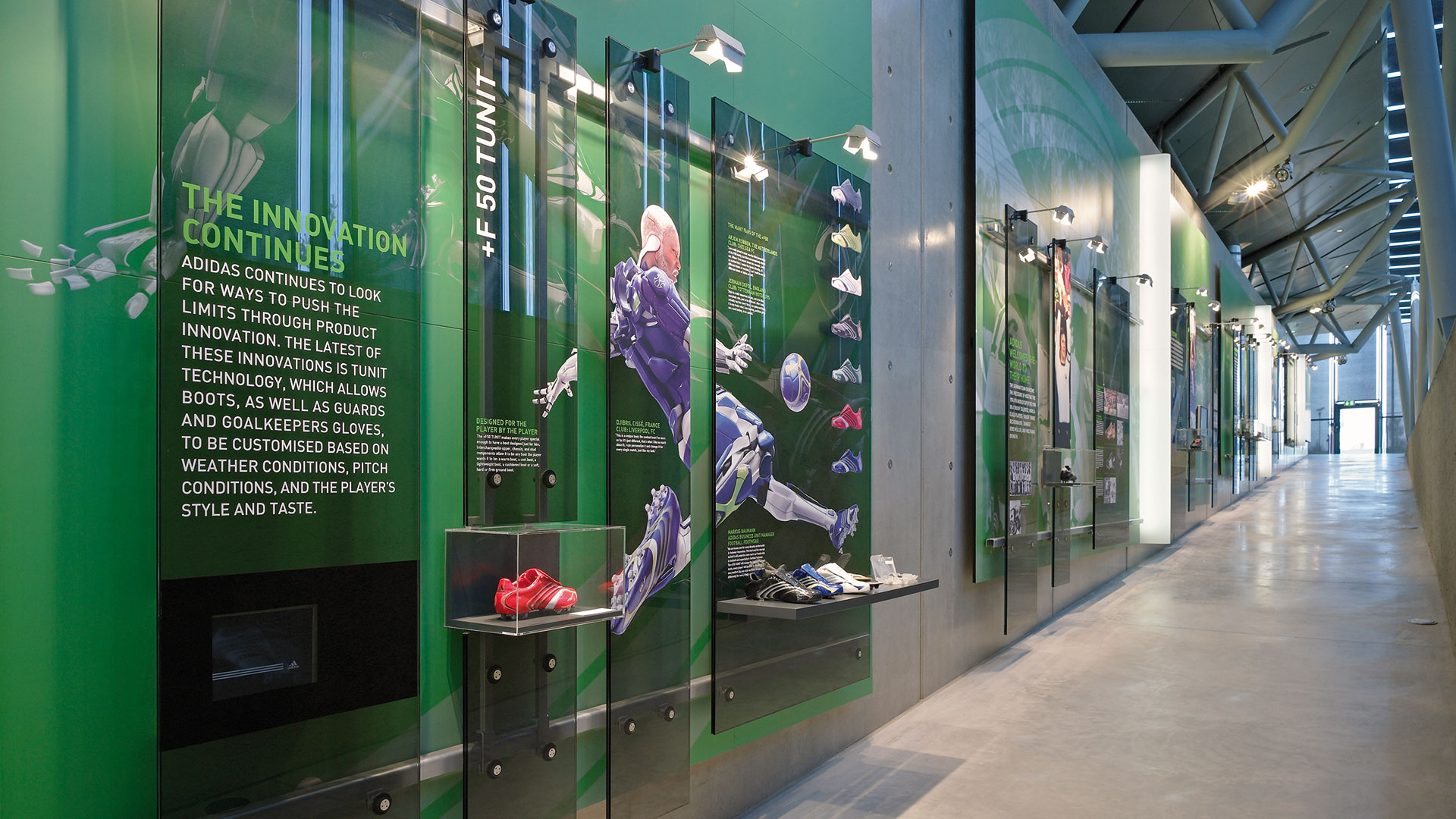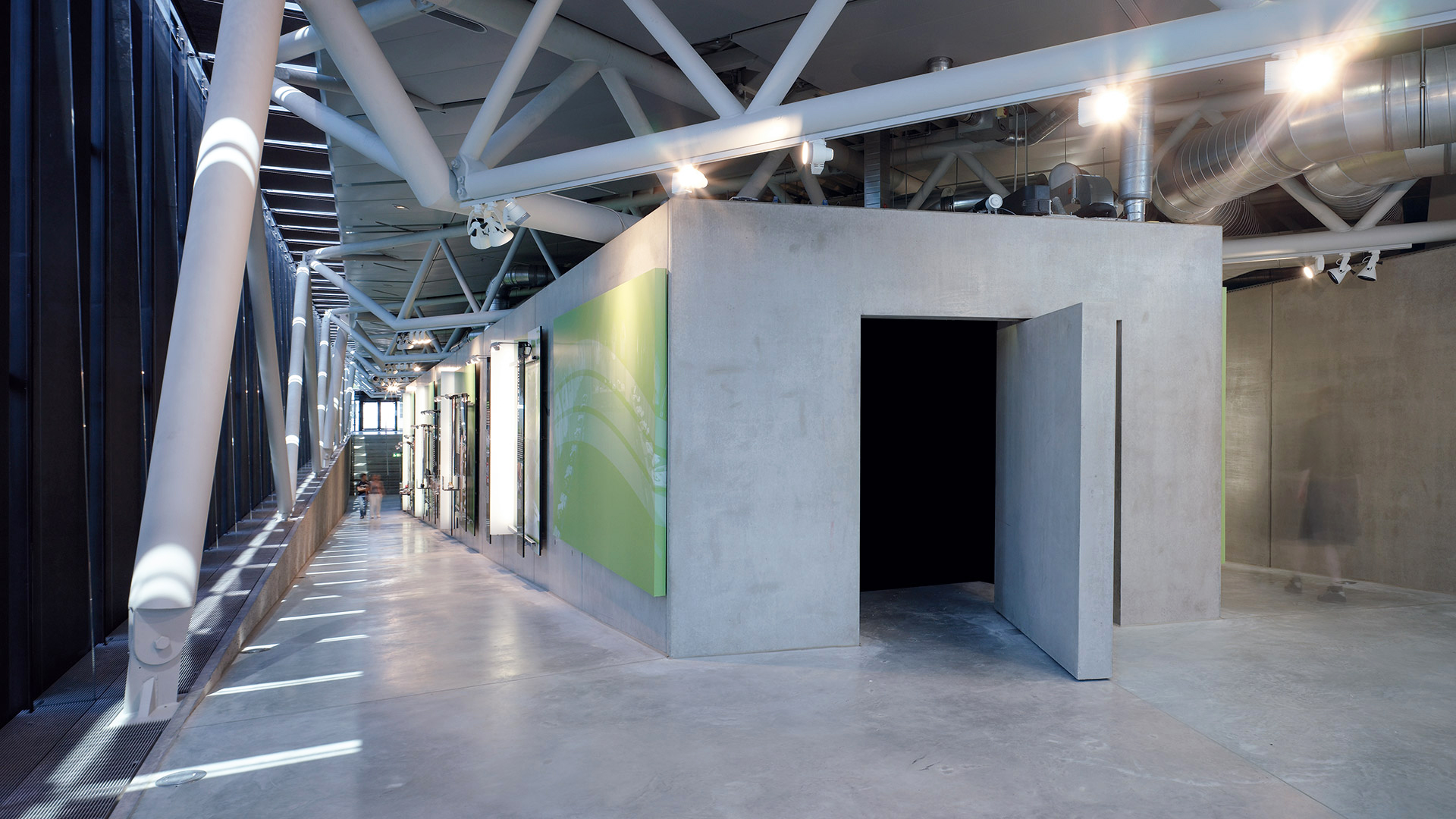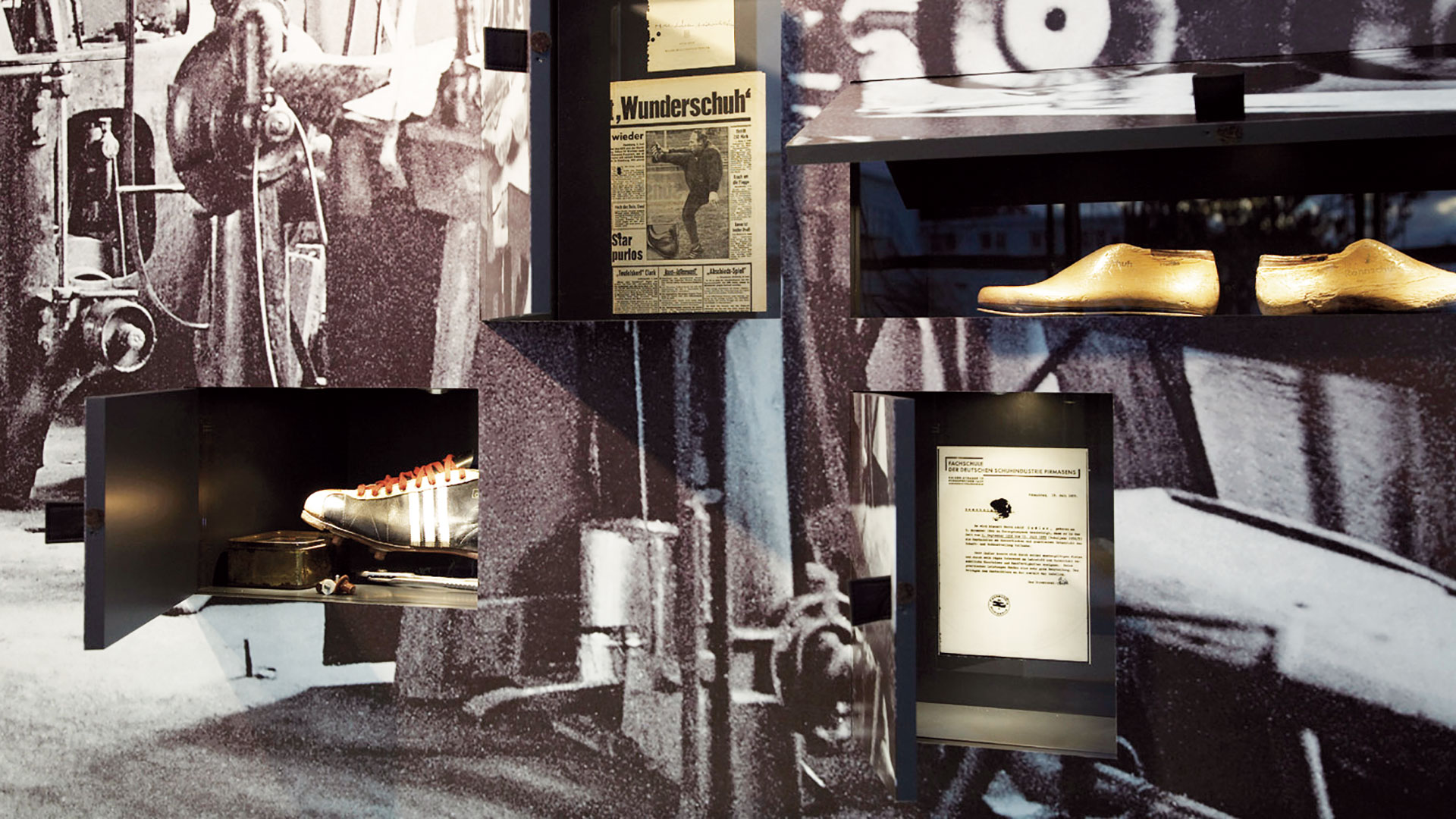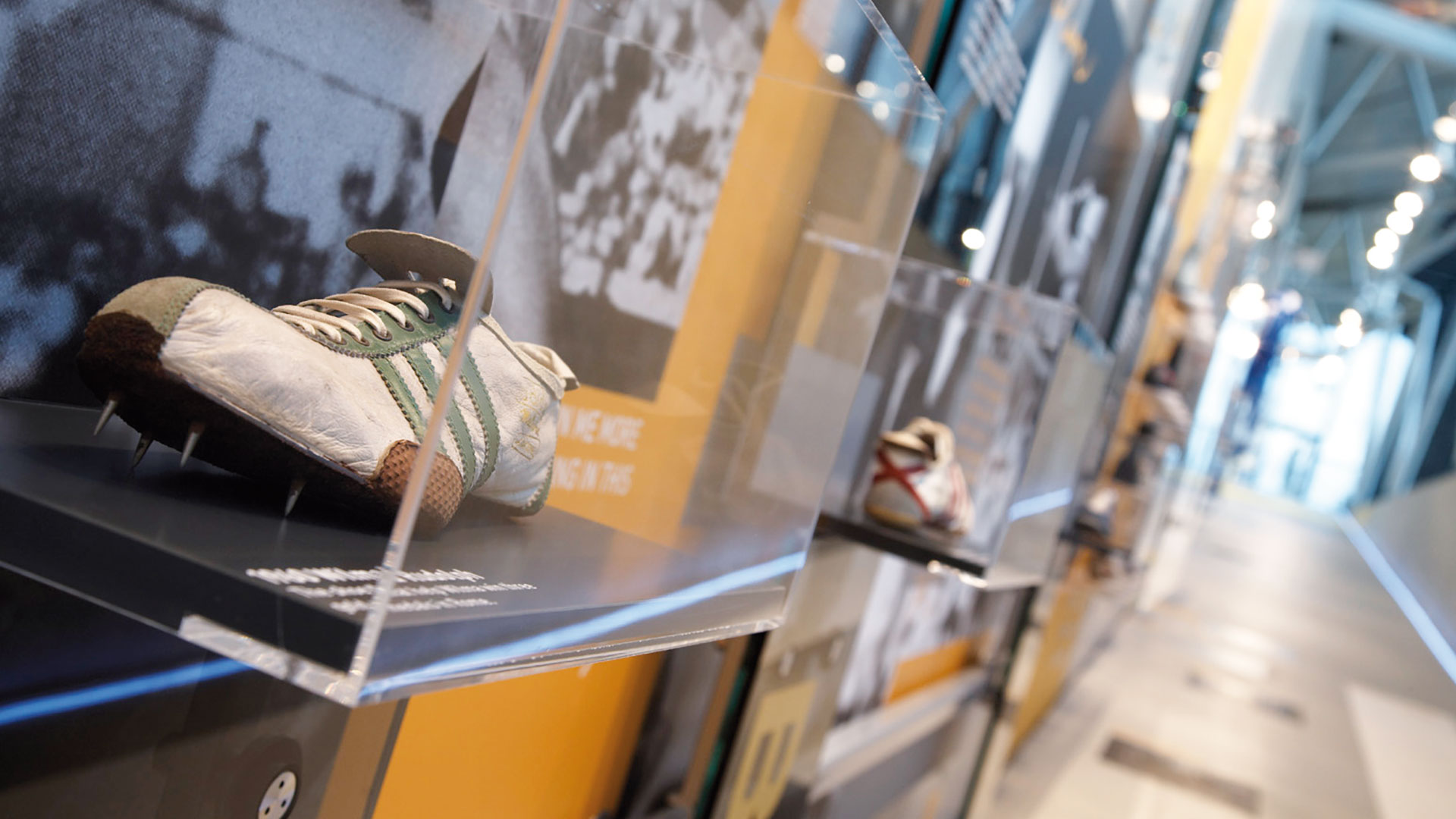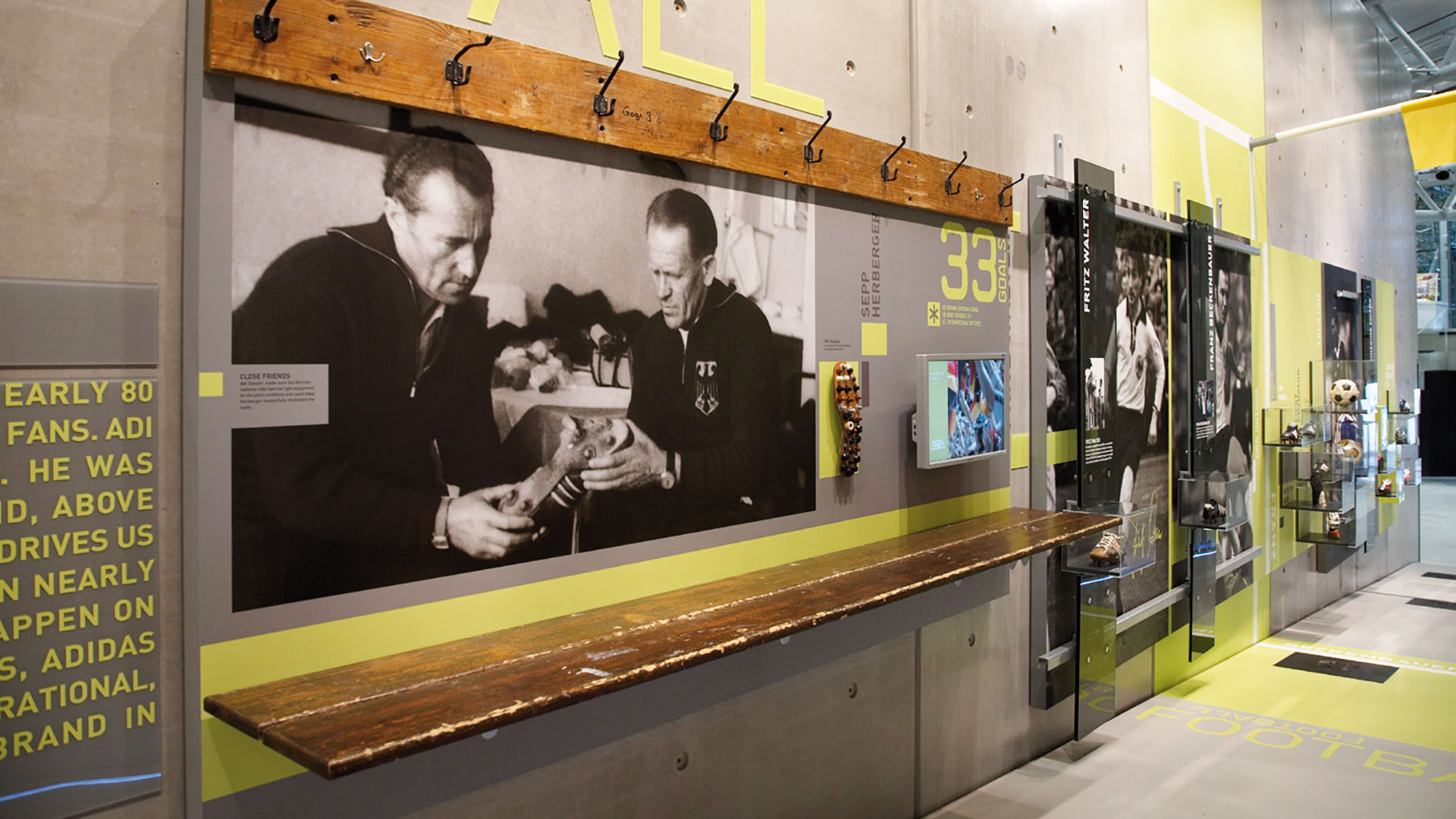 The product innovations are always tangible, the spirit of the three stripes and the company's founder waft through the exhibition without taking centre stage.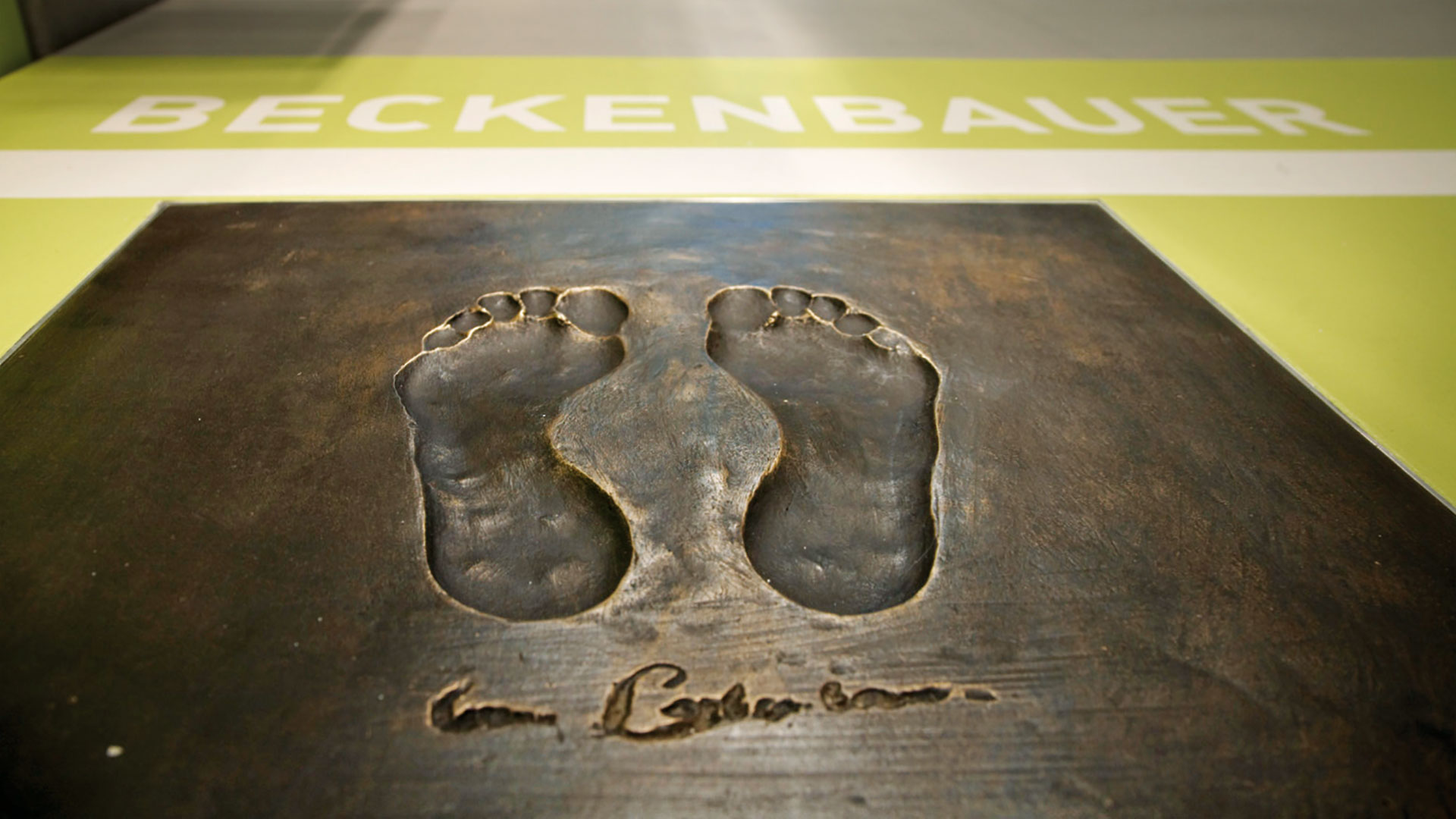 Project

Adidas walk of fame, 2008

Photography

D'Art design gruppe