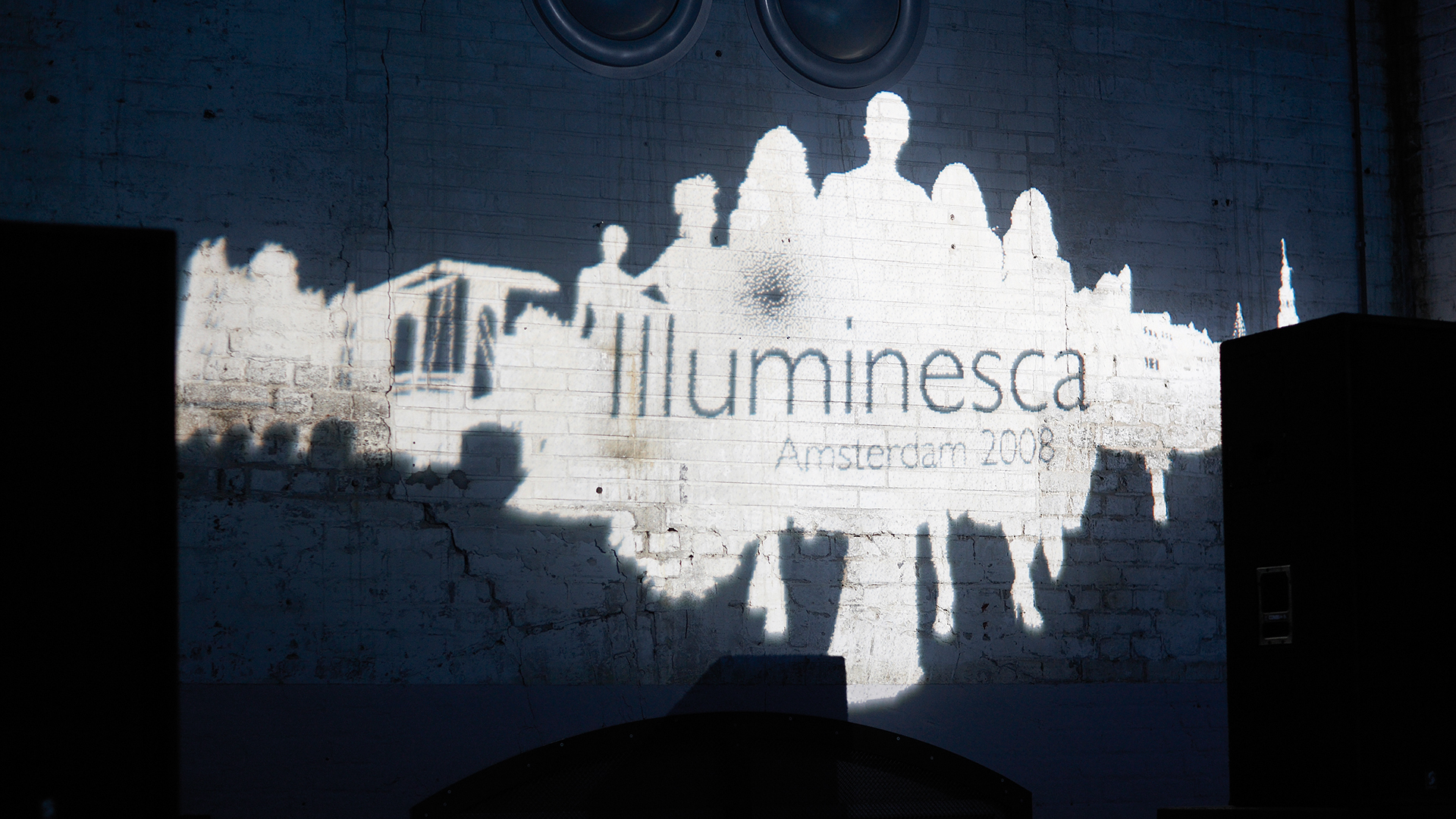 Communication Architecture for the fashion and light spectacle Illuminesca
Illuminesca is the liaison between fashion, light and architecture that Philips developed together with the D'art Design Gruppe in 2008. A scenery was created in the Westergasfabrik in Amsterdam that united Philips Lighting with the young designers of the Red Light District in Amsterdam.
The metropolis of Amsterdam is well-known for its experimental and provocative fashion scene, which is now settling in the most infamous quarters of the town. The "Red Light Fashion Initiative" placed designer fashion in the spotlight of the red light milieu of the Dutch capital. With "Illuminesca 2008" Philips Lighting, the D'art Design Gruppe and three young Red Light fashion designers make the topics fashion, light and architecture fuse into one bright unit. In the location of the Westergasfabrik in Amsterdam the splendorous fashion show unfolded. The popular trend researcher Lidewij Edelkoort made the inaugural address and encouraged the audience to set out to pave unusual design paths.  
The communication architecture with its crystalline space definitions by D'art Design show the designs of young designers in illuminated worlds of imagination.
"Moving Sun" impressively mirrors the idea of the sun's course through the application of light on silver-woven fashion creations by Iris van Herpen. The "Black Box" creates a space for the interaction between light and fashion in the context of fashion with laces. Decorative colour hues of light arrange the fashion by Nikoline Liv Andersens. In the predominantly violet "Enchanting Sky", the guests discover the collection of fashion designer Mada van Gaans: Video installations and water spheres that hang from the ceiling start a changing play of light and shadow in the Indian Palace style.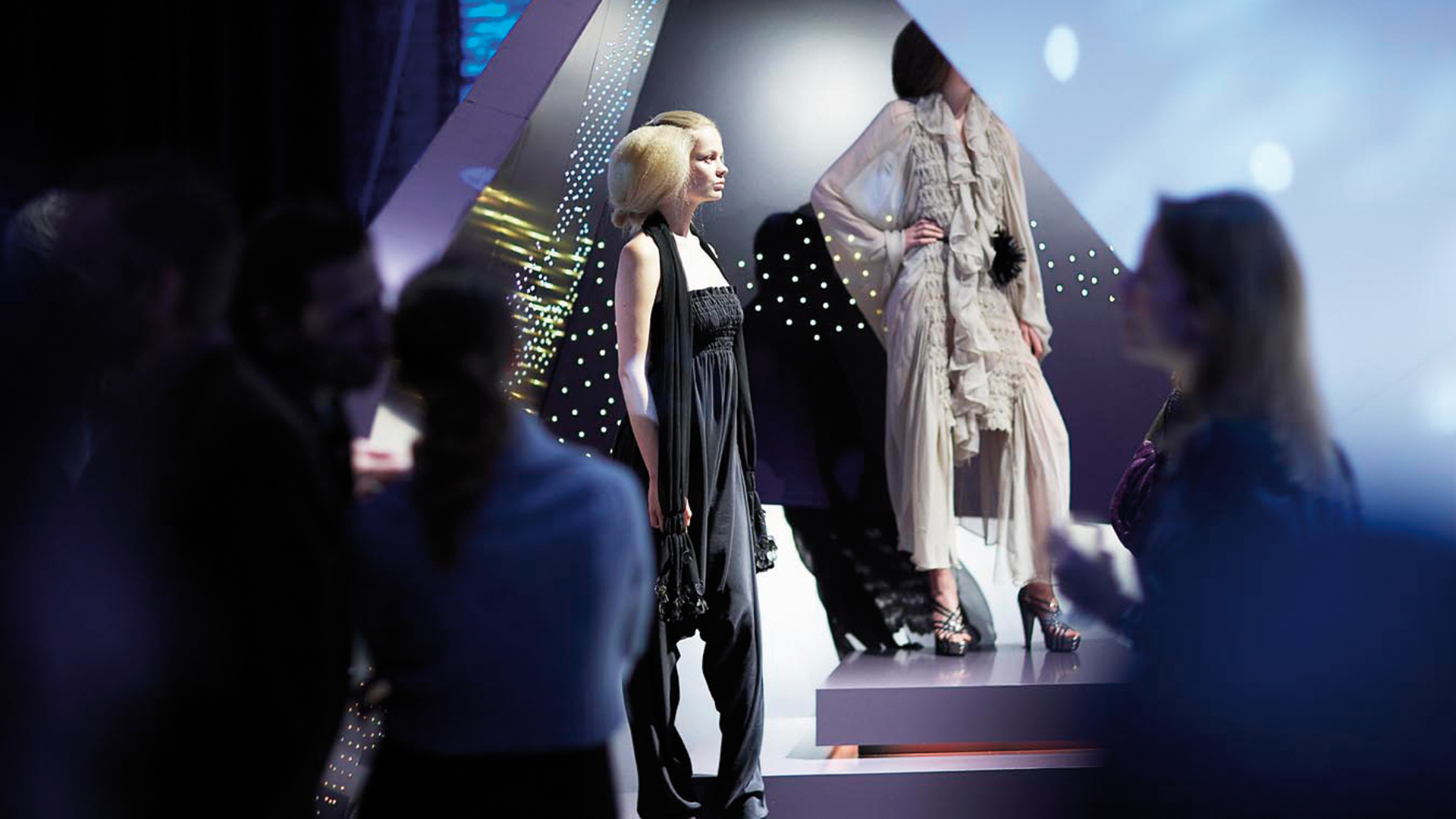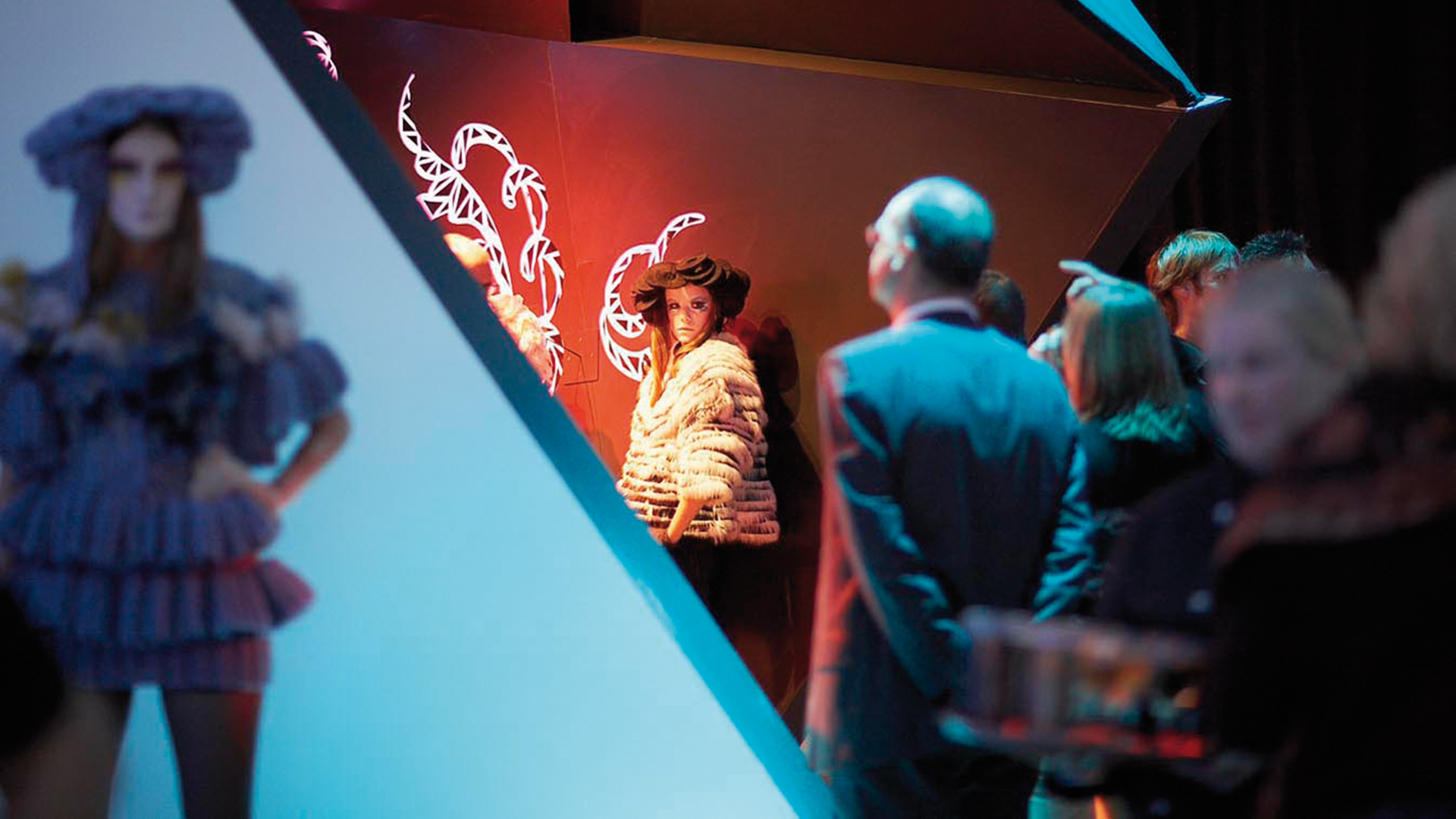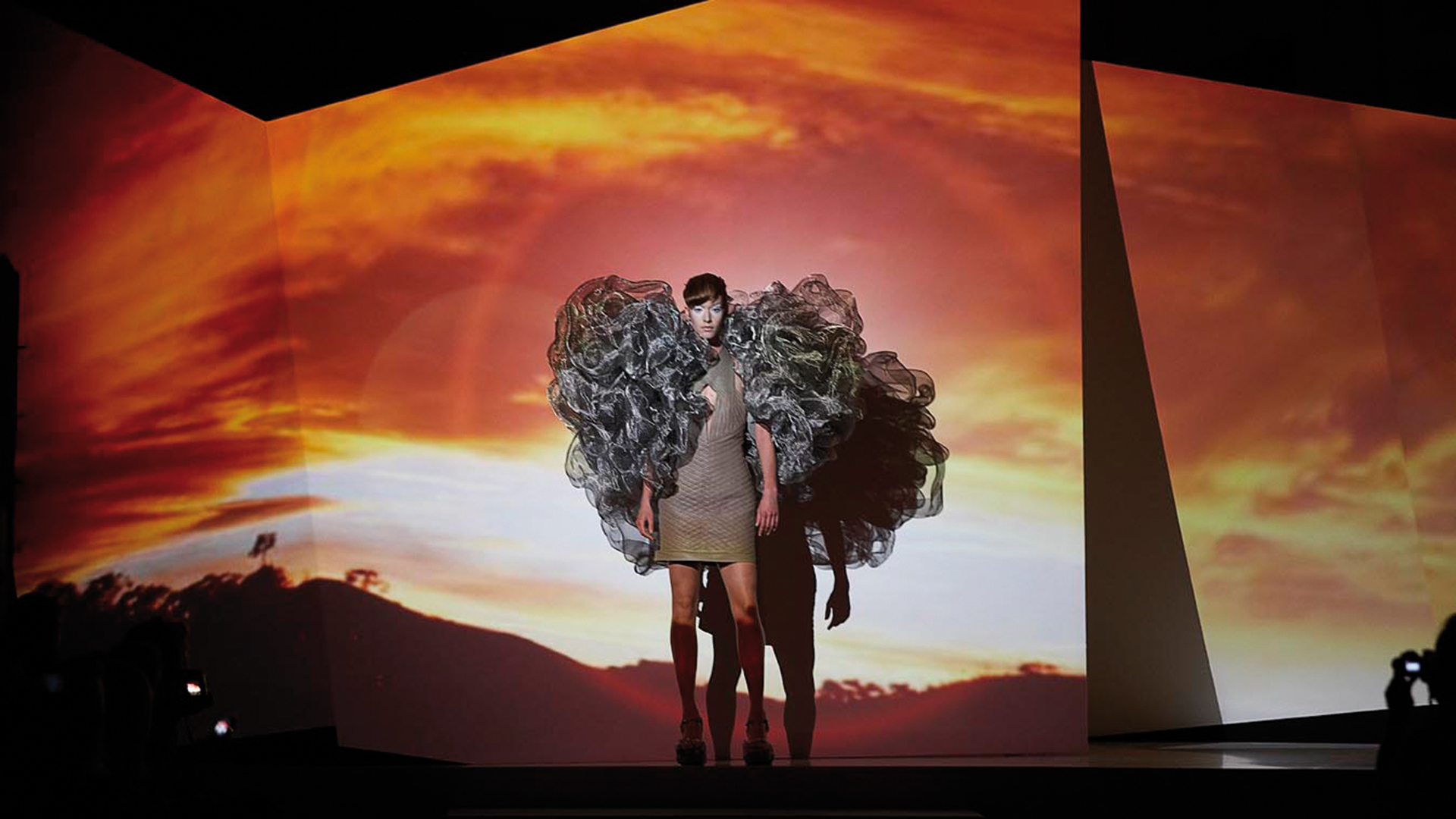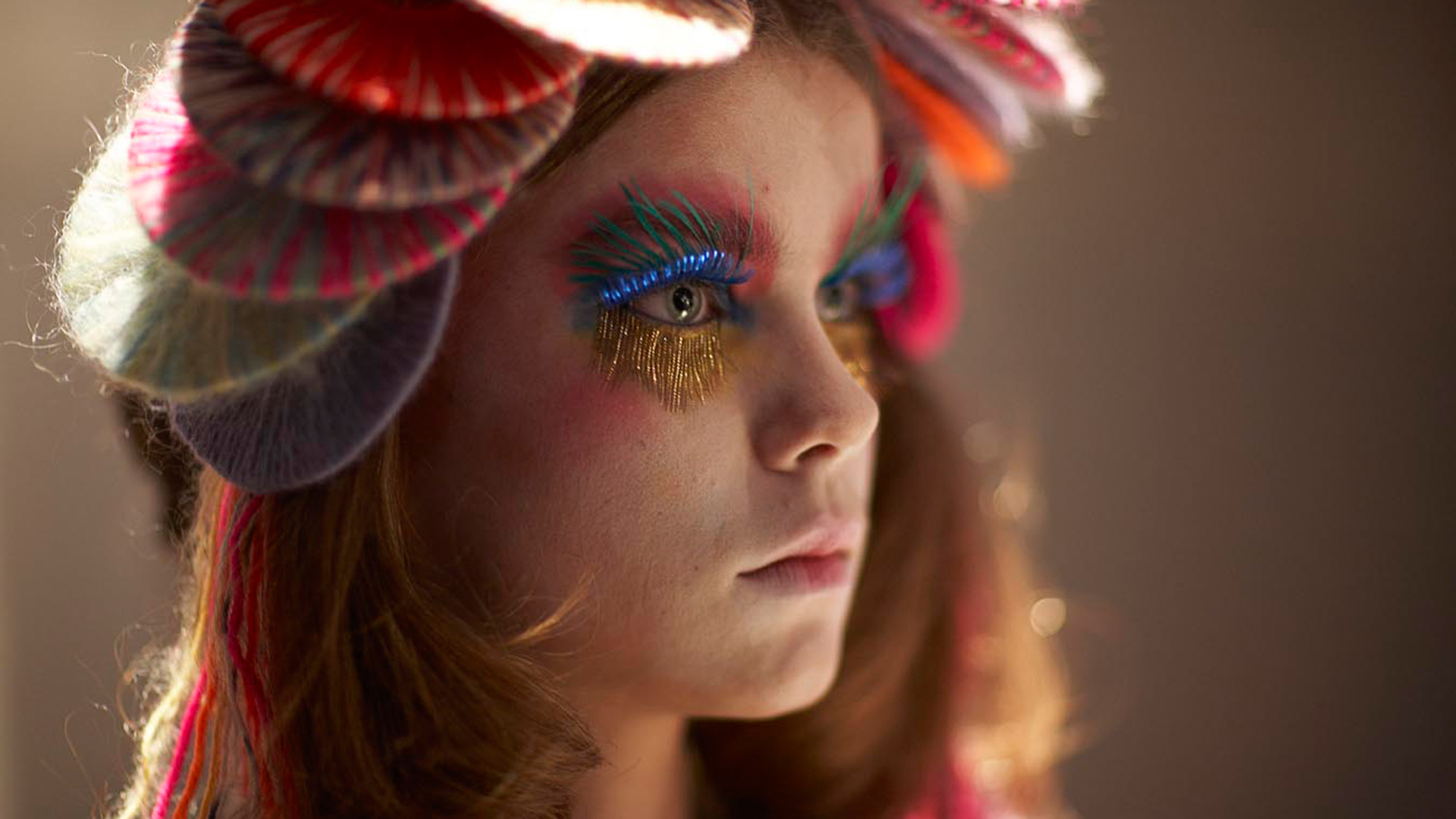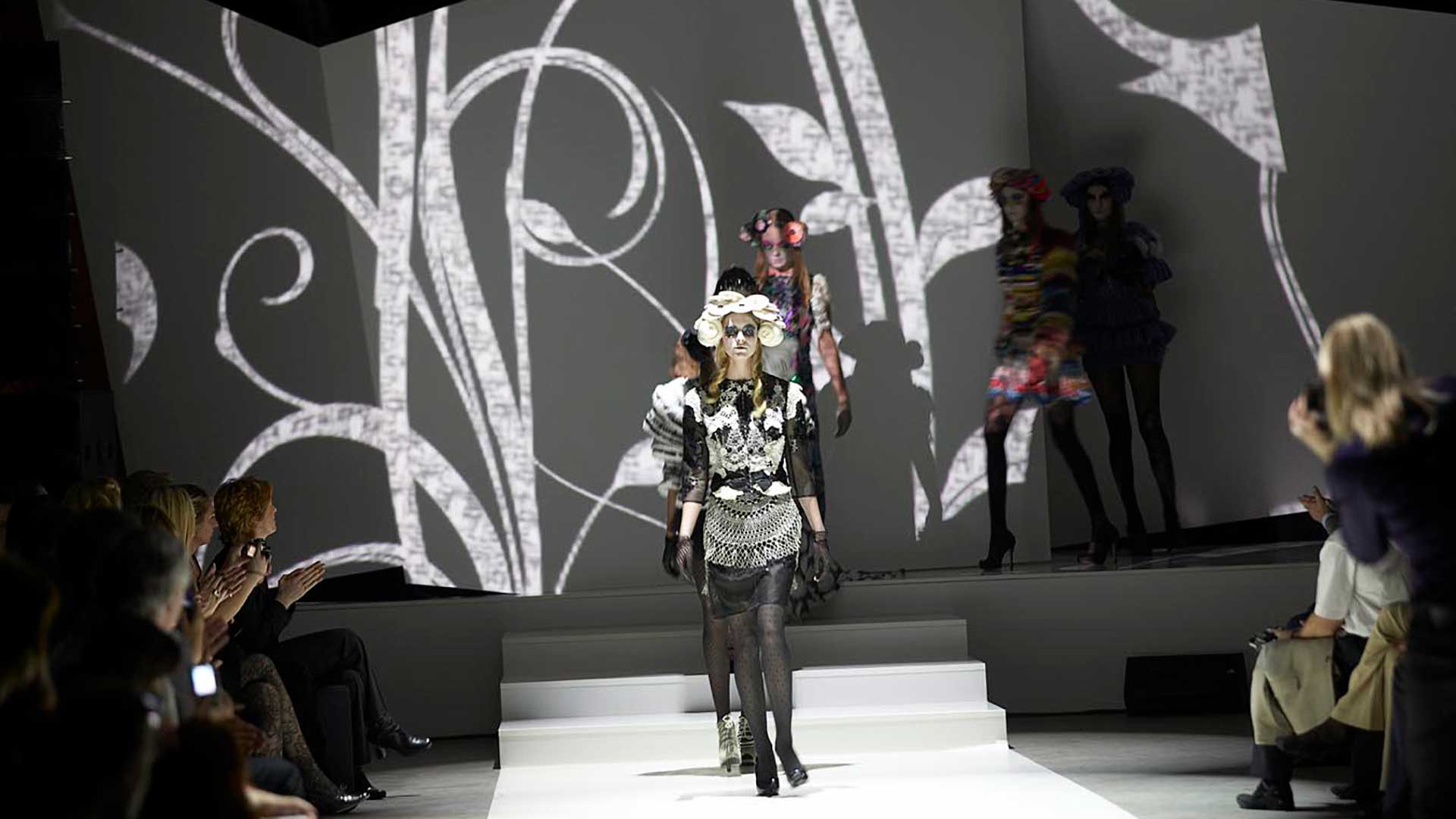 Project

Philips, Illuminesca 2008