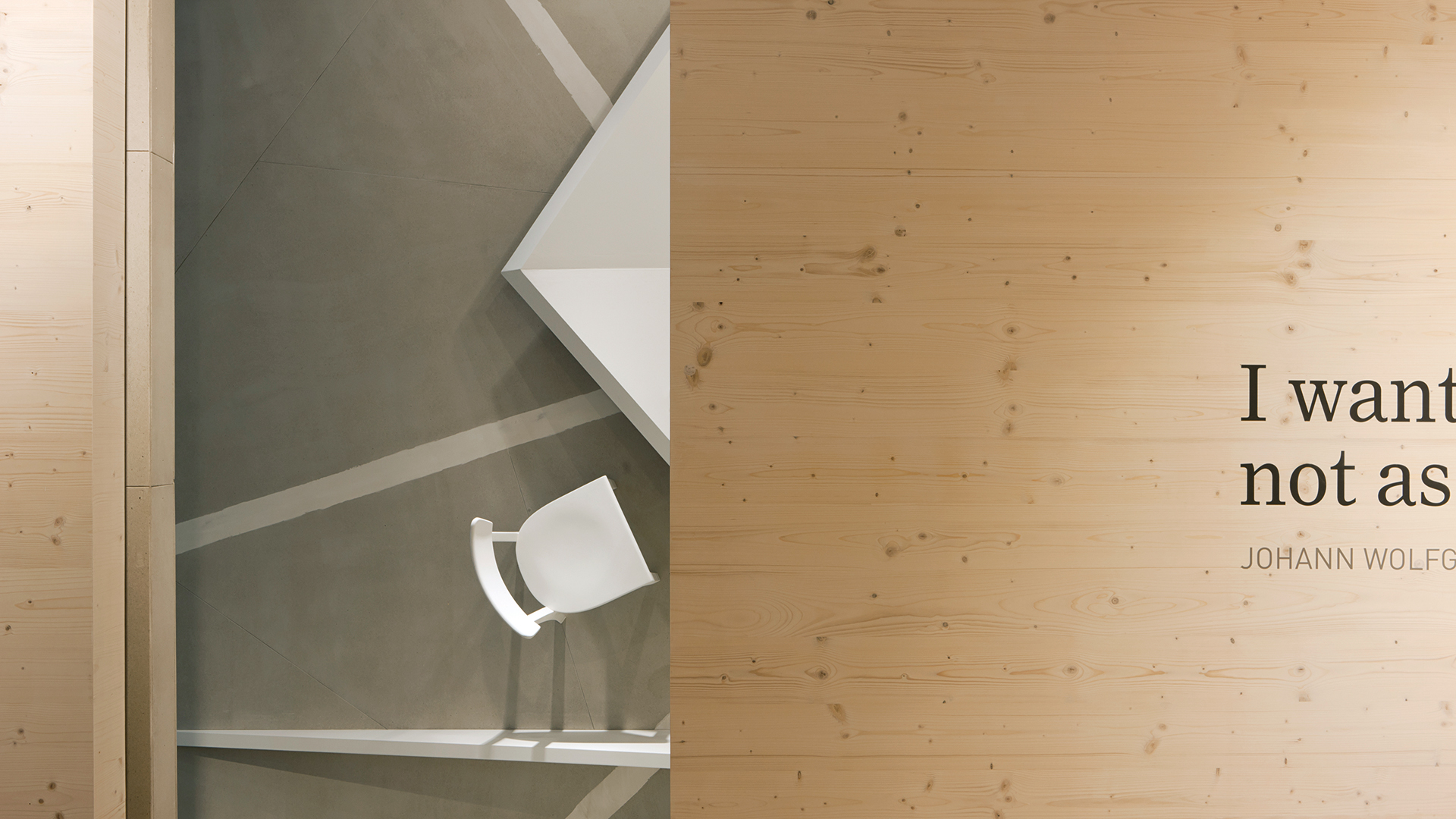 With "one" the D'art Design Gruppe shows five brand spaces in one shell at the EuroShop 2011
Brand space shows the passionate unfolding of competences in five spatial idea shells at the EuroShop 2011.
The corner stone for the design process of a design agency is always the one brilliant idea. It is this idea that is the heart of the 7th EuroShop appearance "one" of D'art Design, which architecturally arranges the design process and also visualizes the broad service spectrum. A brand space can be many things, and this is exactly what the five different topic spaces show: There is the "display window of ideas", which acts as an invitation into the world of the D'art Design Gruppe and presents different projects of the interdisciplinary team on six screens. Behind it, there is a space that deals with the process of coming up with ideas in a creative agency.The unfinished working process is marked by the "skeleton-like" architecture and the office elements that are imbedded in it.Here, monitors show unpublished works by D'art Design. The fair stand's heart is the space of senses. The table made from massive wood full of flavoursome delicacies invites the fair visitor to communicate, enjoy and network. The bright white space of interest arranges a fictitious shop situation with the help of presenters in the shape of a bar code, which are filled with give-aways. It is here, where it comes to full circle: The five metaphoric situations communicate in their totality as a symbolic unit.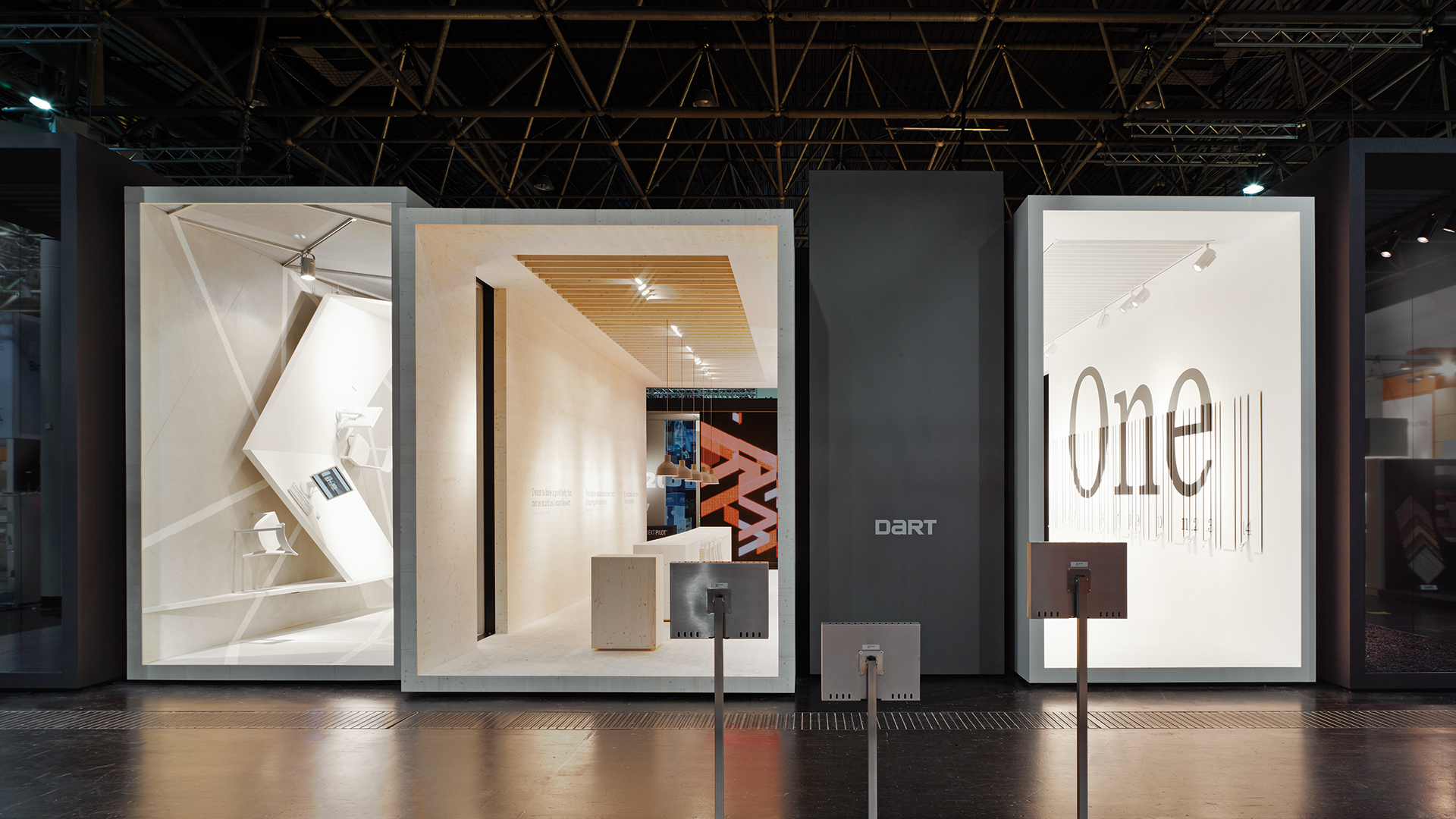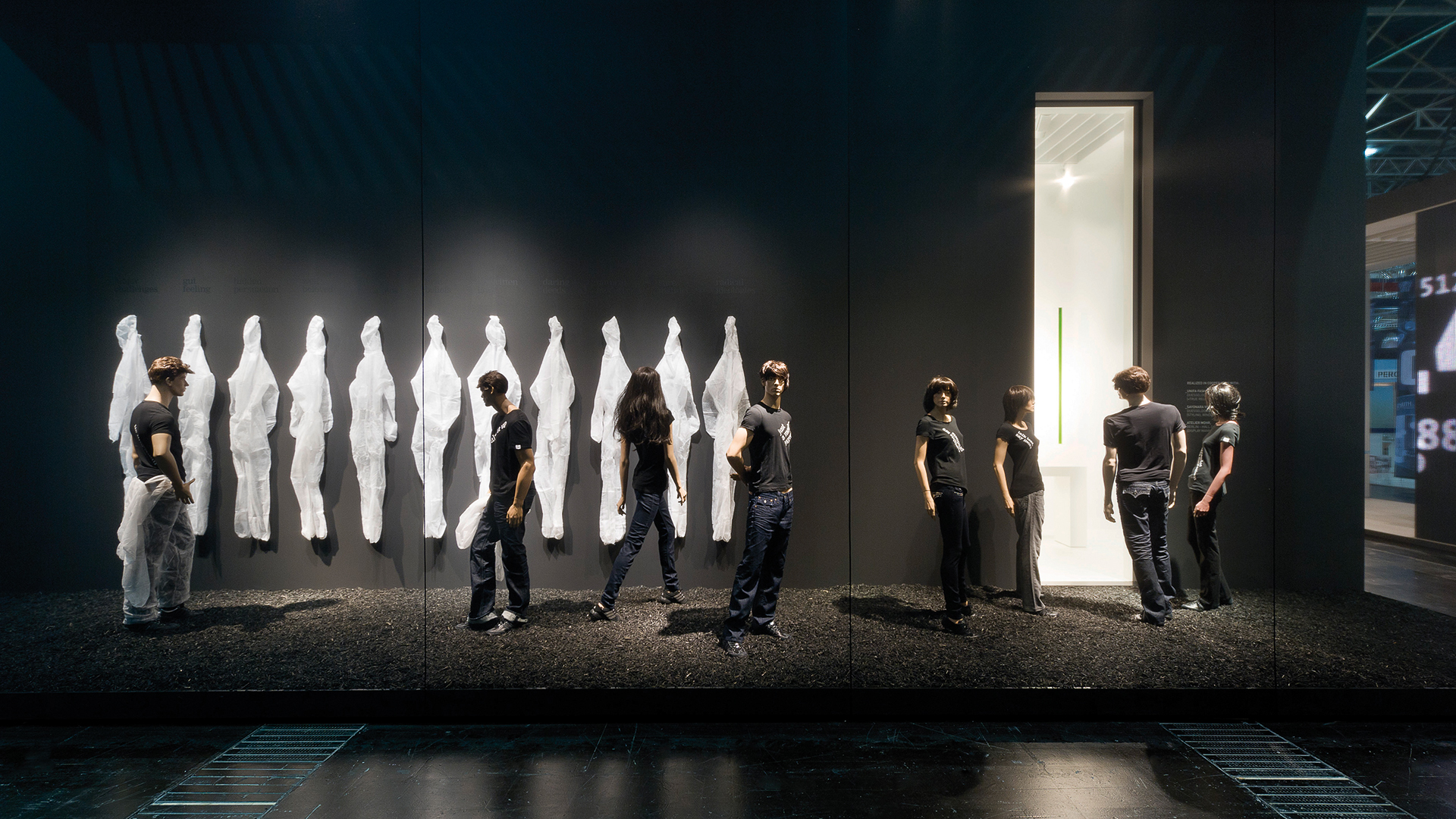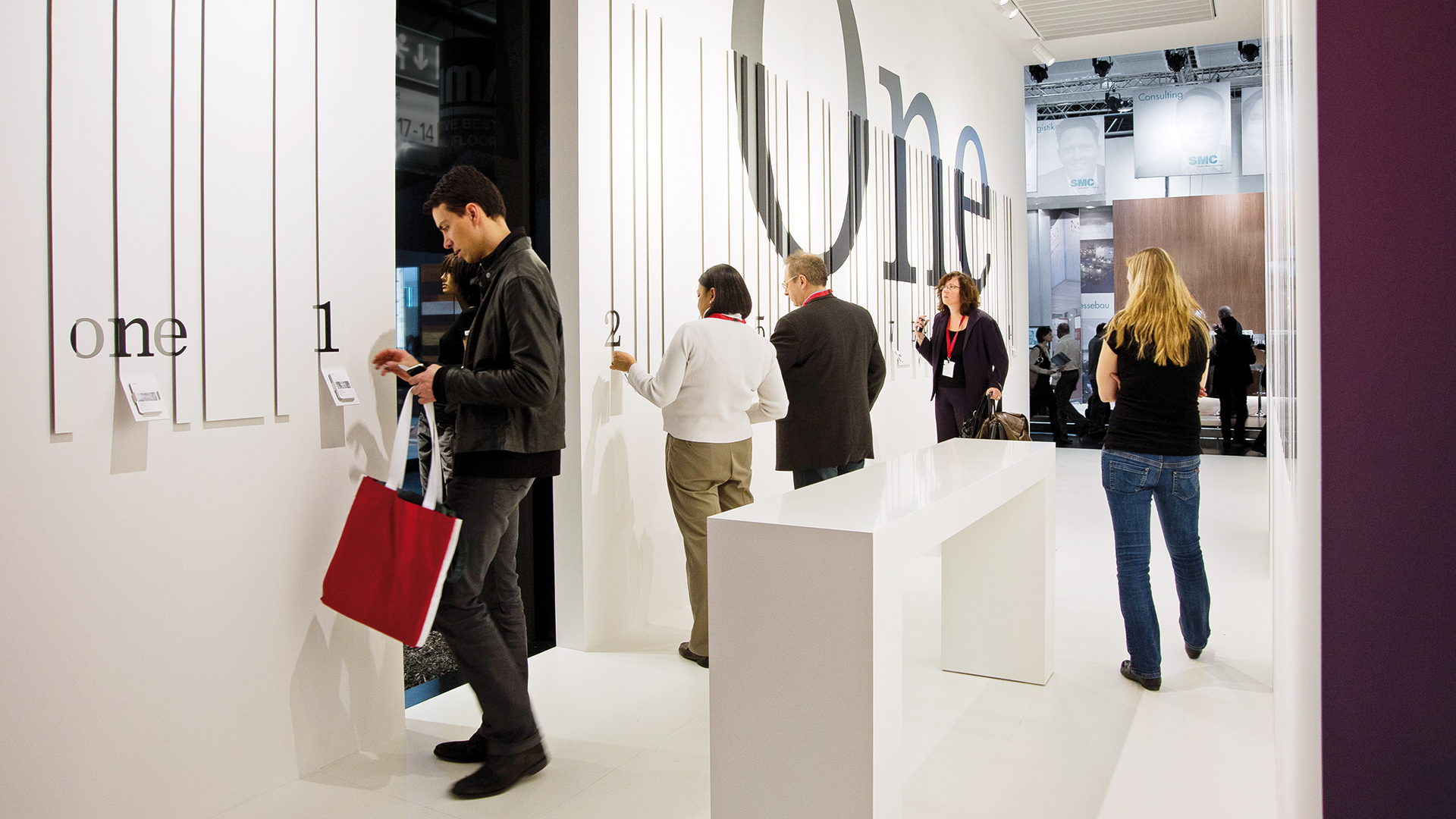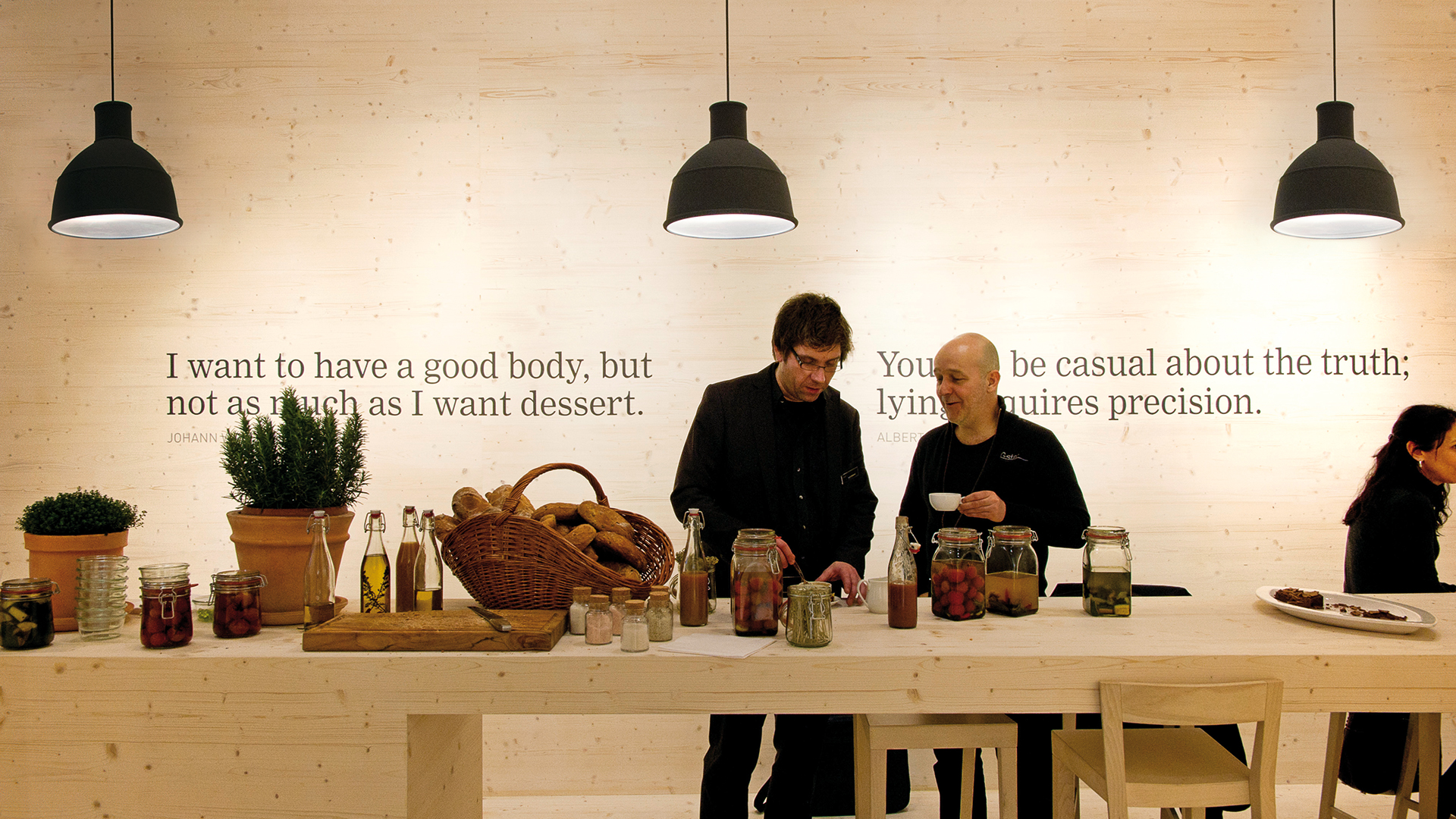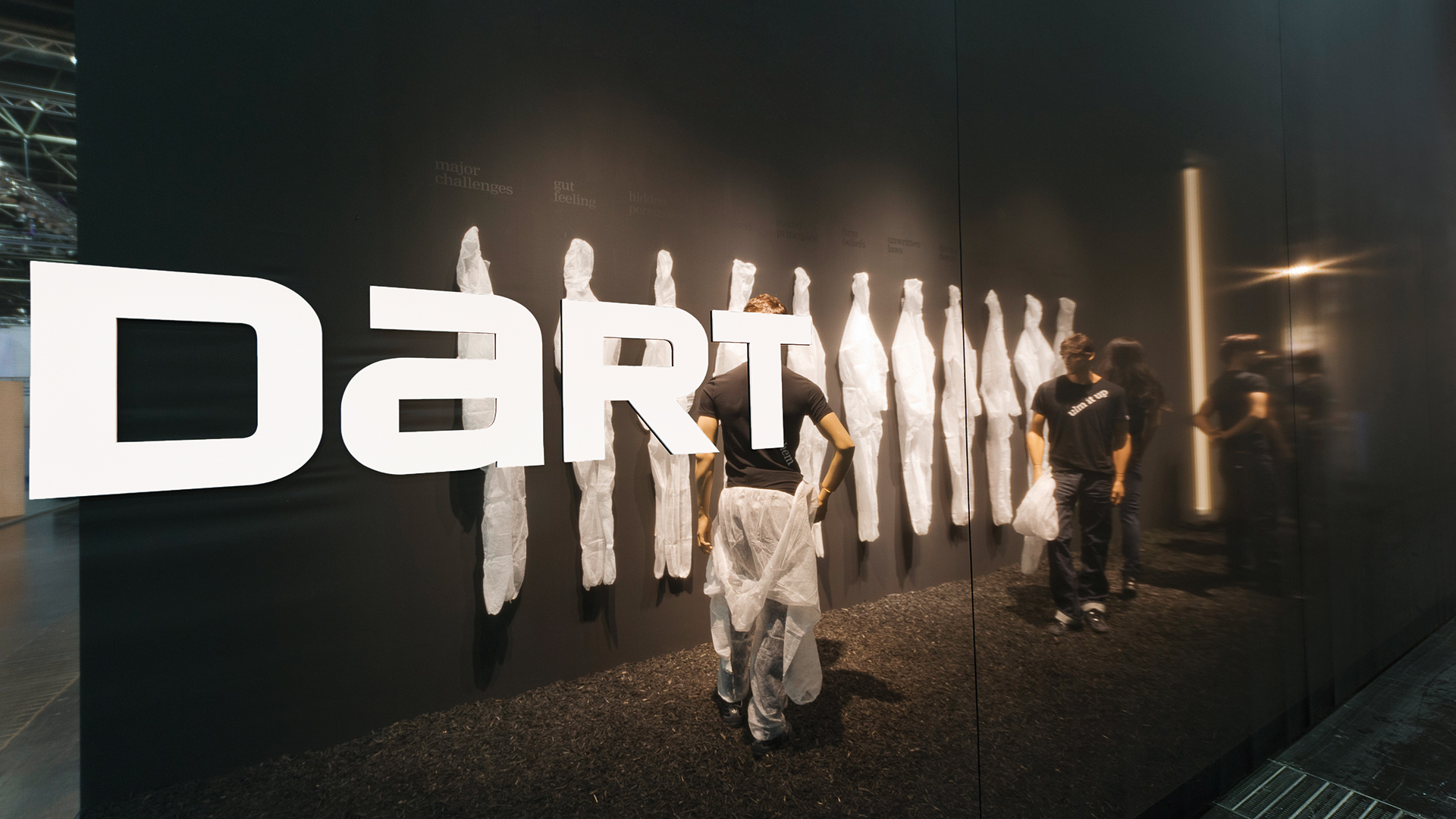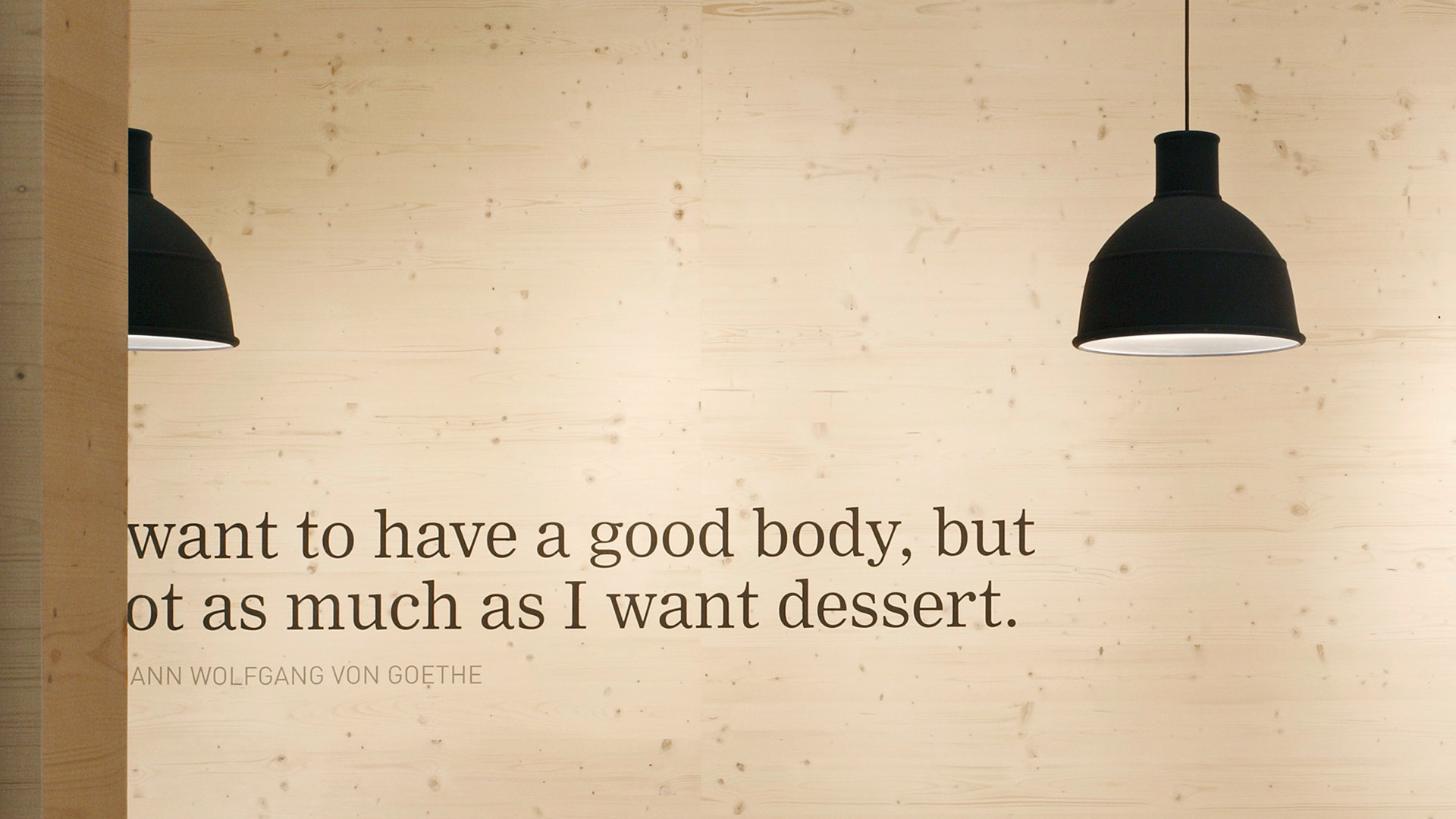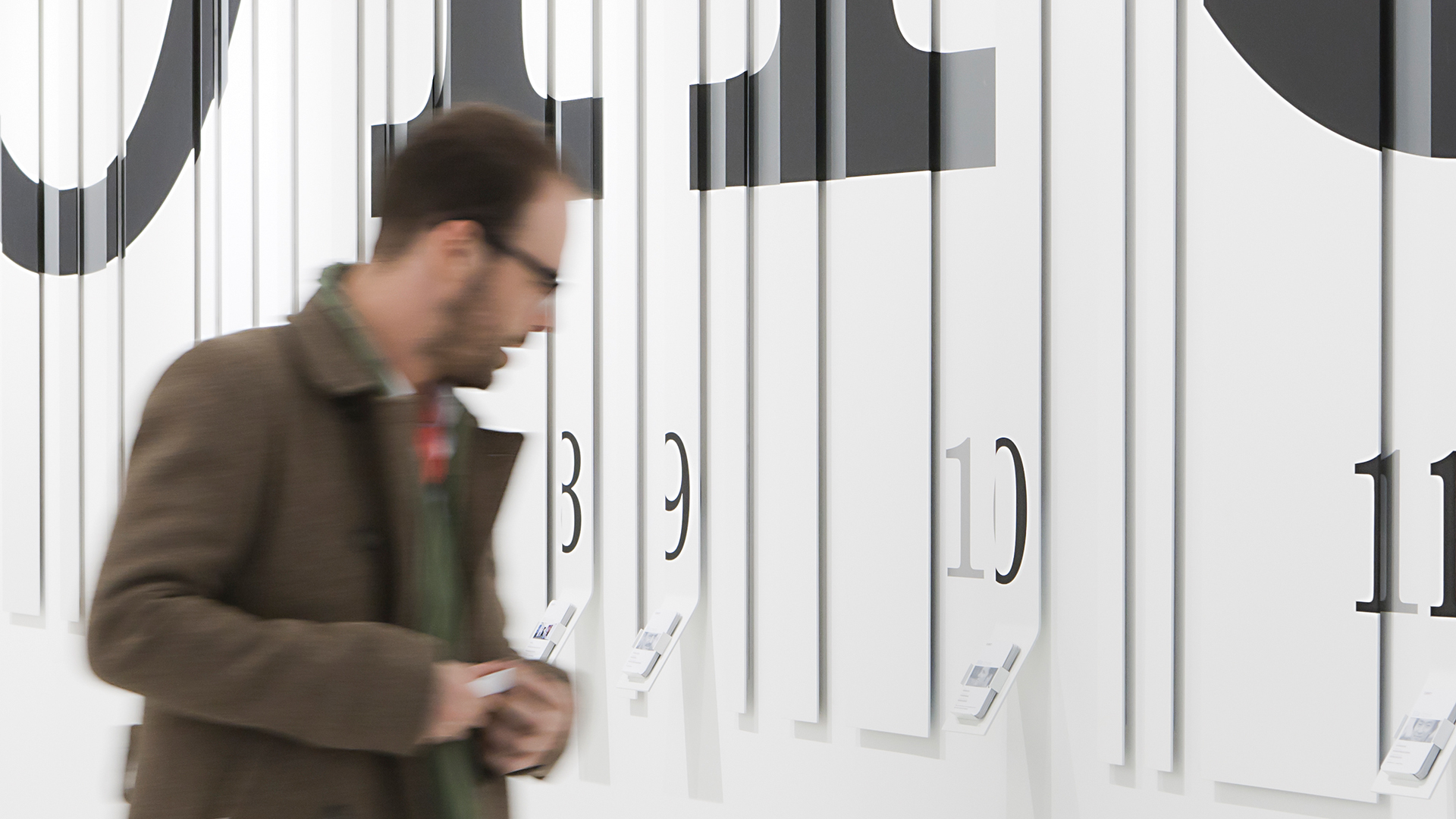 Project

D'ART DESIGN GRUPPE, EUROSHOP 2011

Photography

TOBIAS WILLE, JÖRG HEMPEL