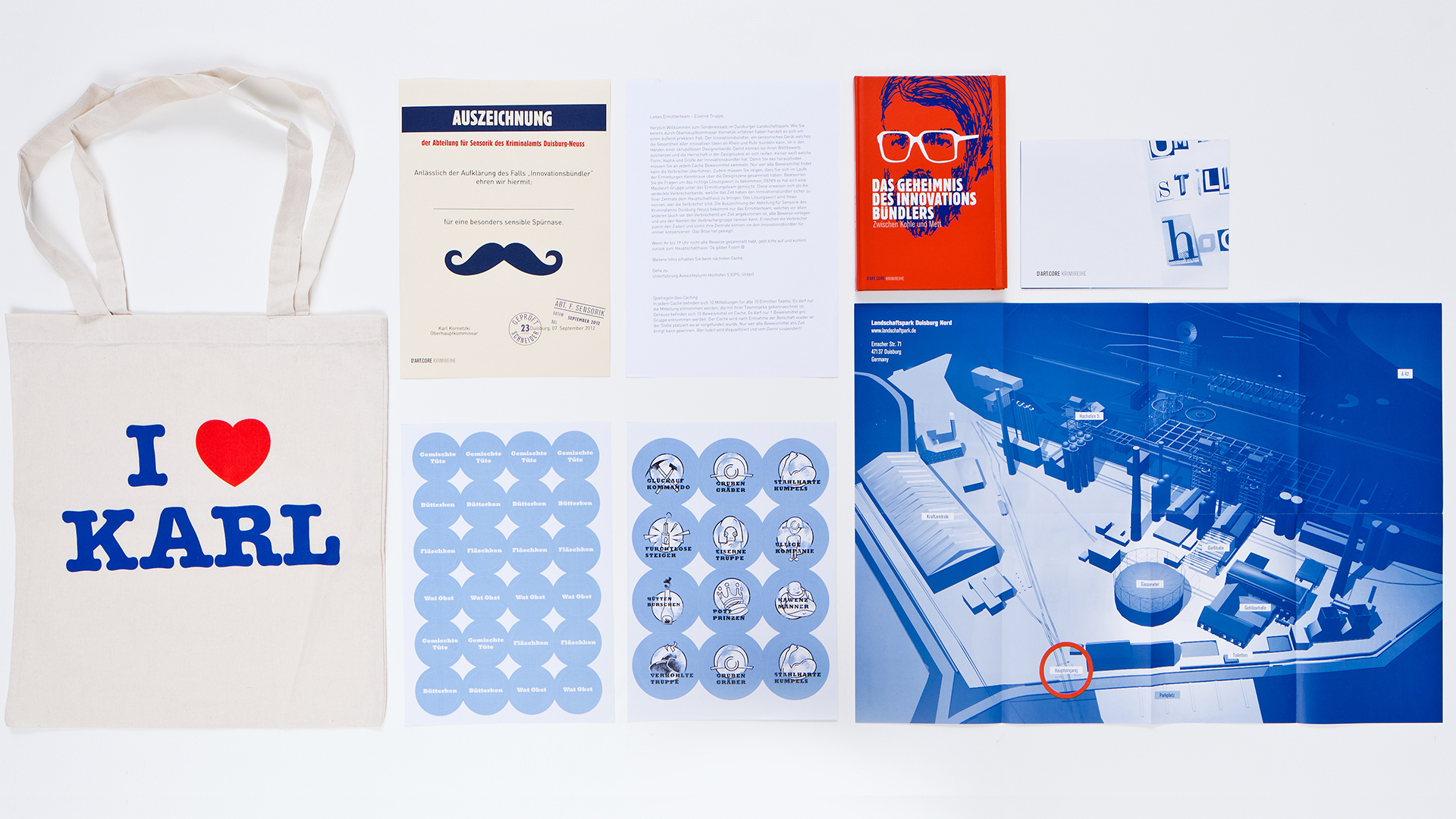 Geocaching in the Ruhr region
The story about how a moustached detective from the Ruhr region unsettled the design scene.
"The Secret of the Innovation Bundler" – What seems to be a cheap novel from the seventies is the beginning of a story about Karl Kornetzki, an elderly detective, who hopes to have a brilliant coup shortly before his retirement. The case: Unknown thieves have stolen the innovation bundler, which magically bundles the design excellence of Dart. A mysterious blackmailing letter leads the team right between the blast furnaces of the Ruhr region. Here, with the support of the designers and their customers, Karl wants to get hold of the gang. With a huge geocaching raid, the team manages to unravel the mystery. But there is one question: Where is Karl?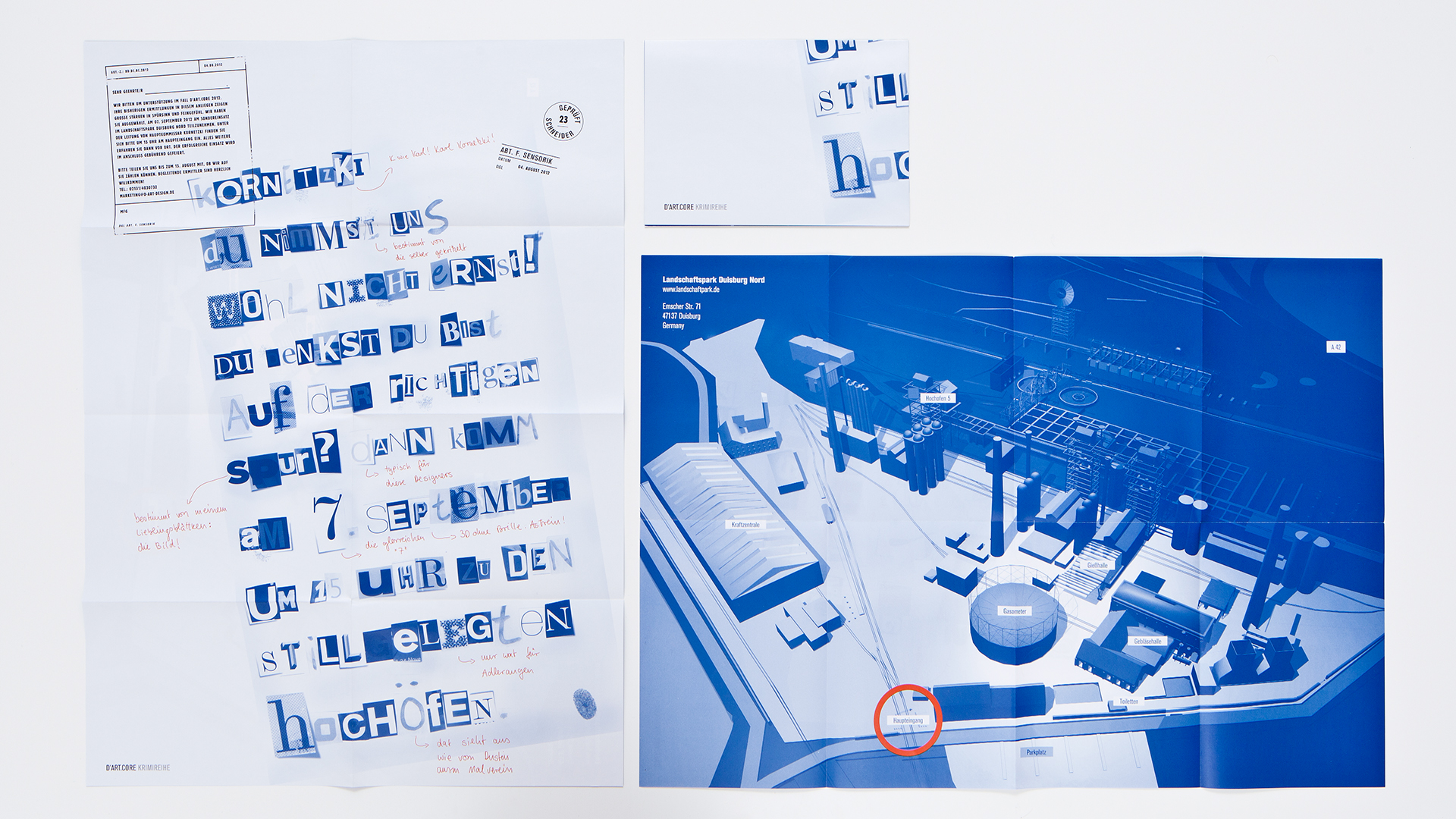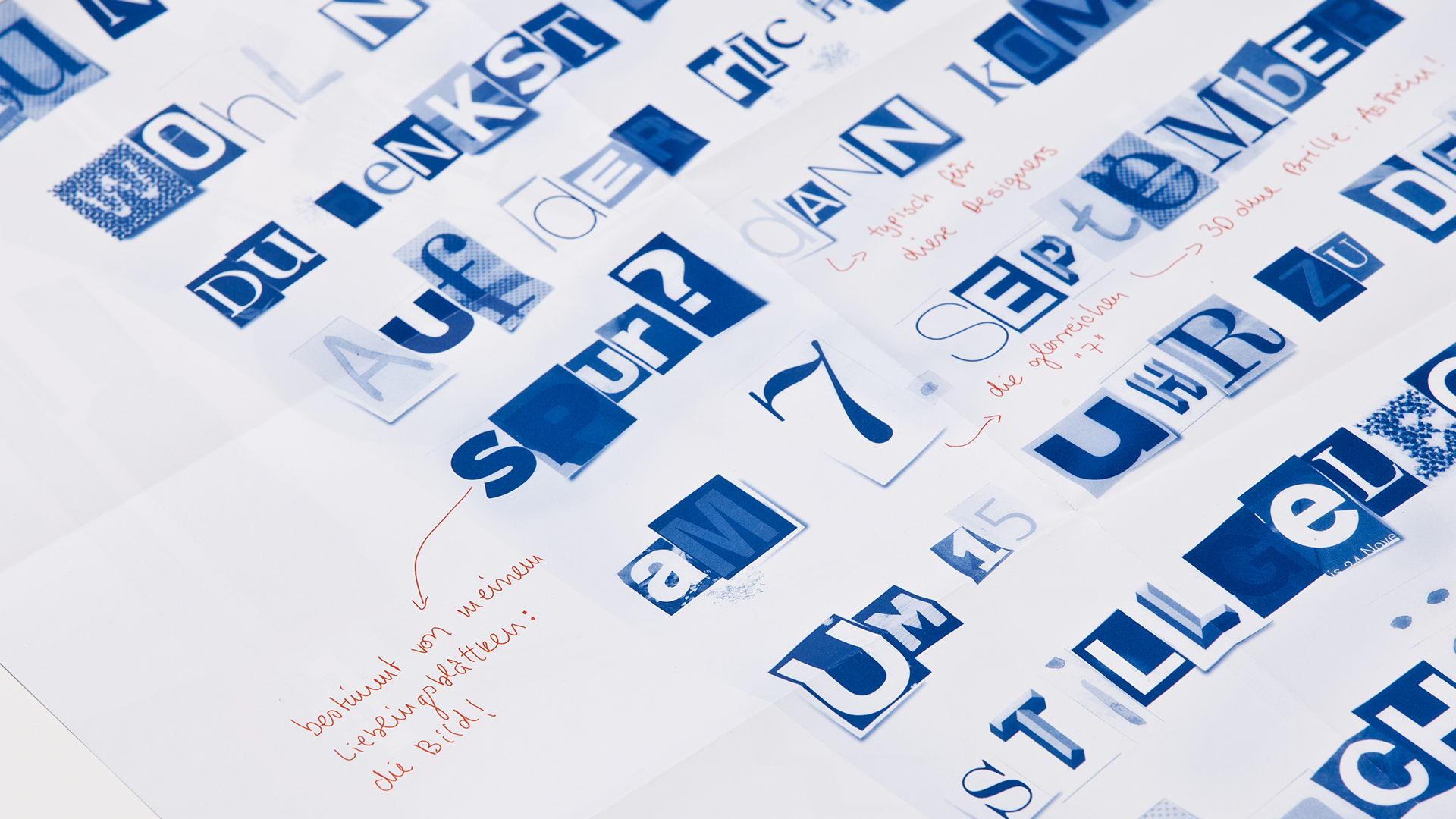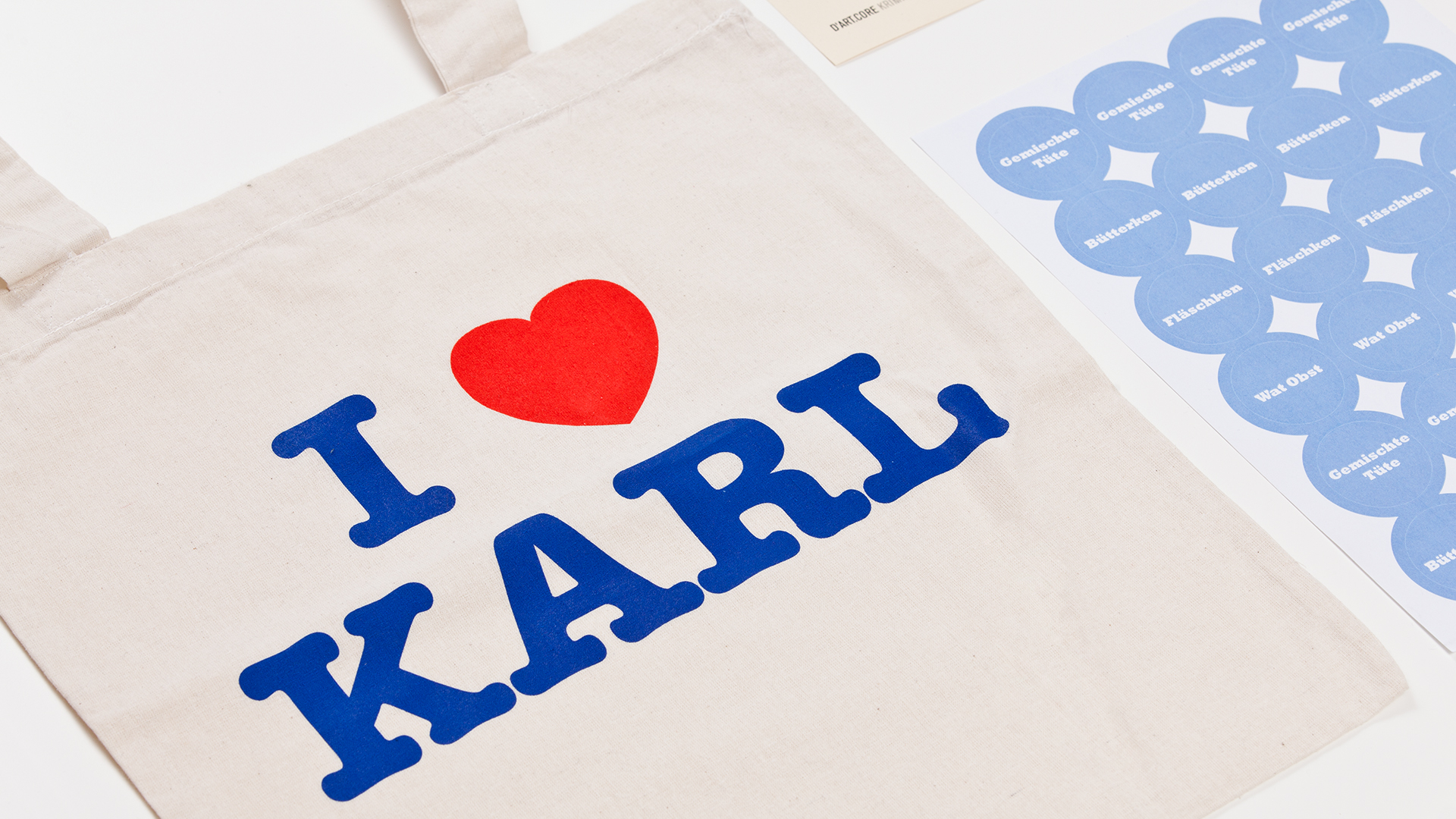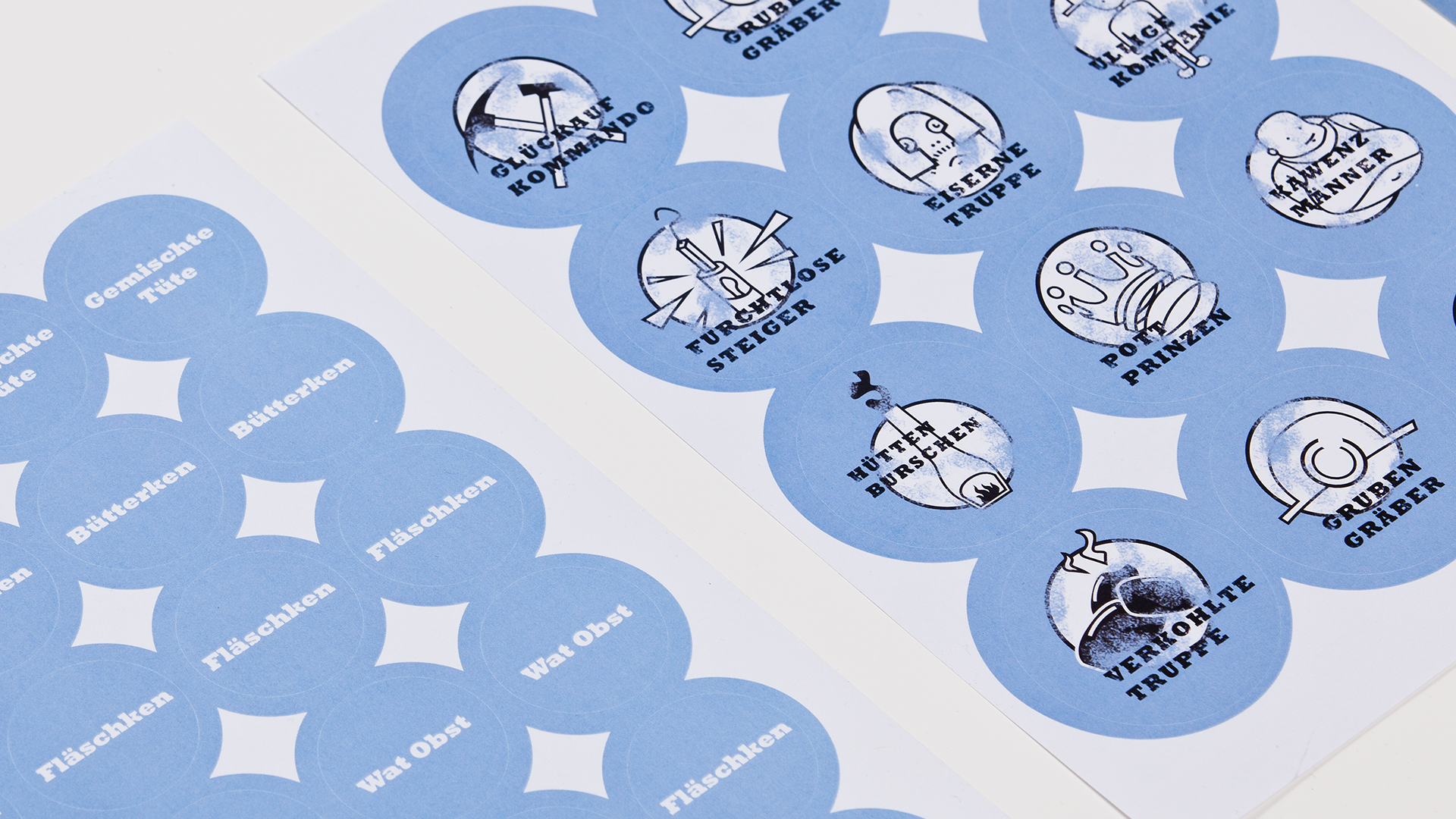 Location

Duisburg, Landscape Park