Resist everything except temptation
Passion for design, team spirit, independence: At D'art Design Gruppe, these are the foundations upon which we've been staging brands since 1991. Widely regarded as the experts, our team of nearly 60 creative minds works with national and international clients to design and implement cross-dimensional communication projects. On and offline; in shape, form or concept alone; temporary and permanent – our interdisciplinary teams can be found at three locations: Berlin, Neuss, and Seoul.
Specialists with foresight
The world is increasingly interconnected – and with this comes complexity. Those that successfully develop the solutions of tomorrow see the big picture and understand its intricate components. Our team blends both. Bringing a variety of design disciplines and perspectives to make brand visions and messages experiential. Spatially. Communicatively. Interactively. It's this fusion that give rise to new and innovative brand experiences. Ones that not only inspire but are – narratively – unforgettable.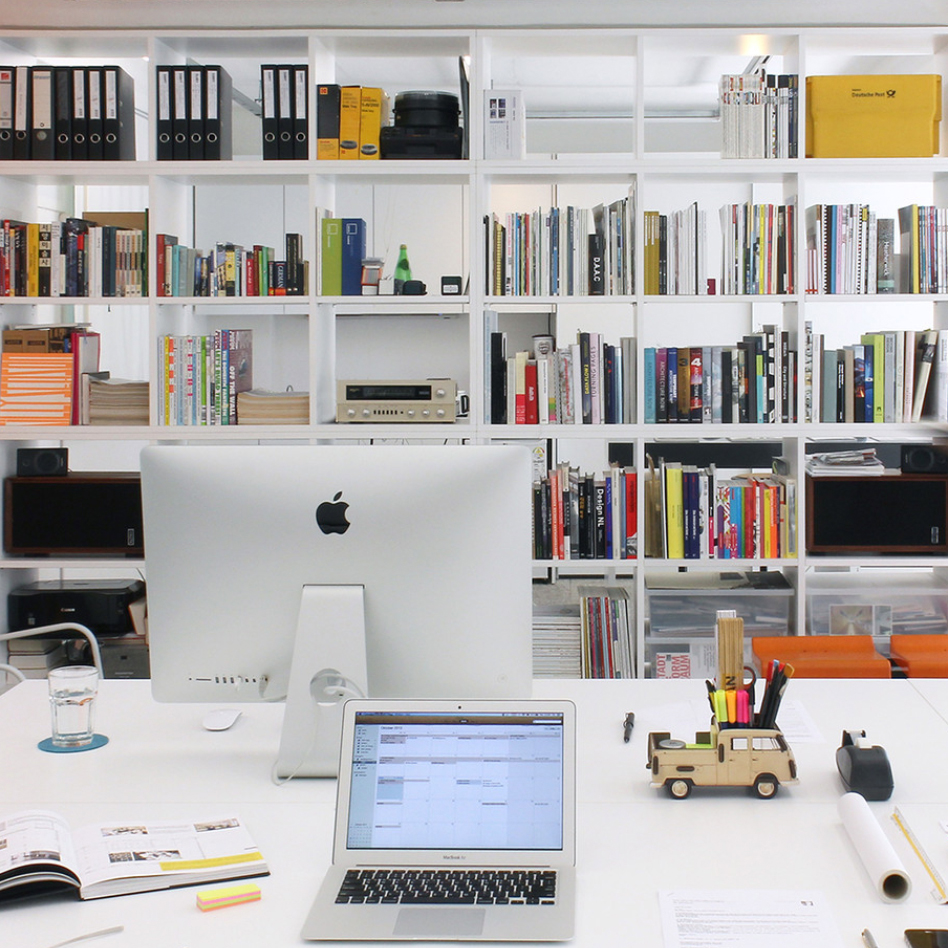 CONTENT
+ Research
+ Workshops
+ Strategy
+ Ideation
+ Storytelling
+ Content Development
+ Content Curation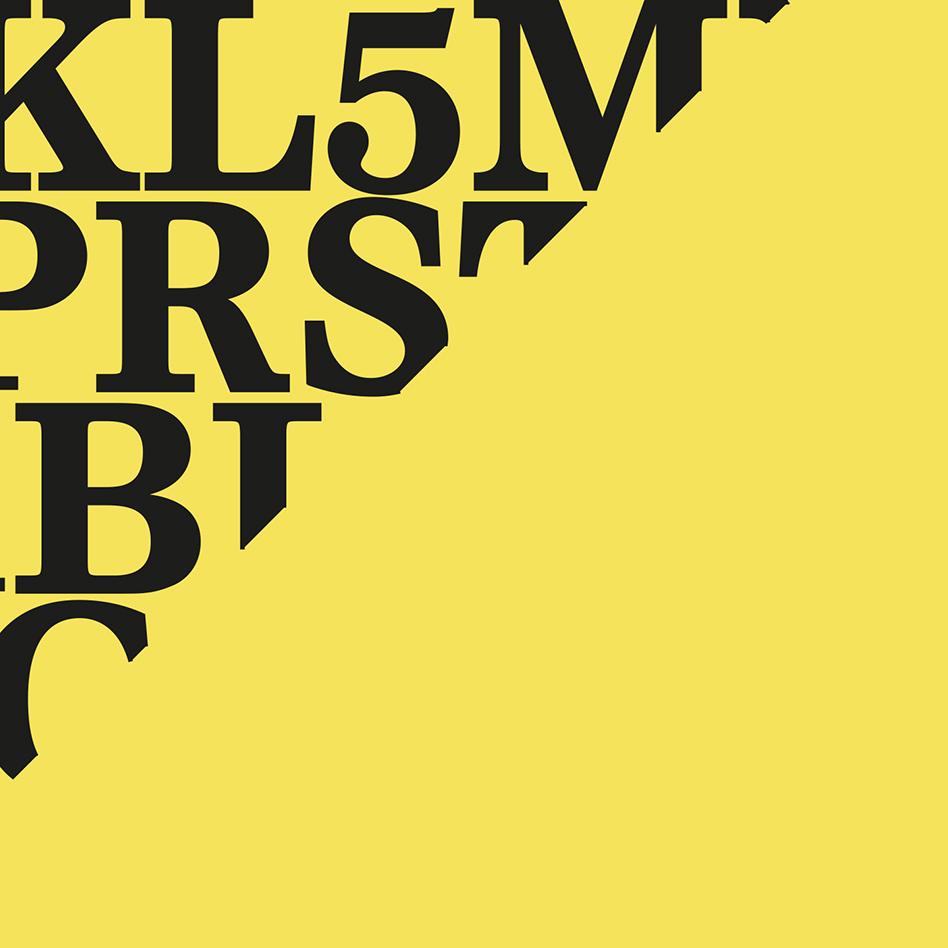 COMMUNICATION DESIGN
+ Art Direction
+ Concept Design
+ Graphic Design
+ Corporate Design
+ Editorial Design
+ Interface Design
+ Scrollytelling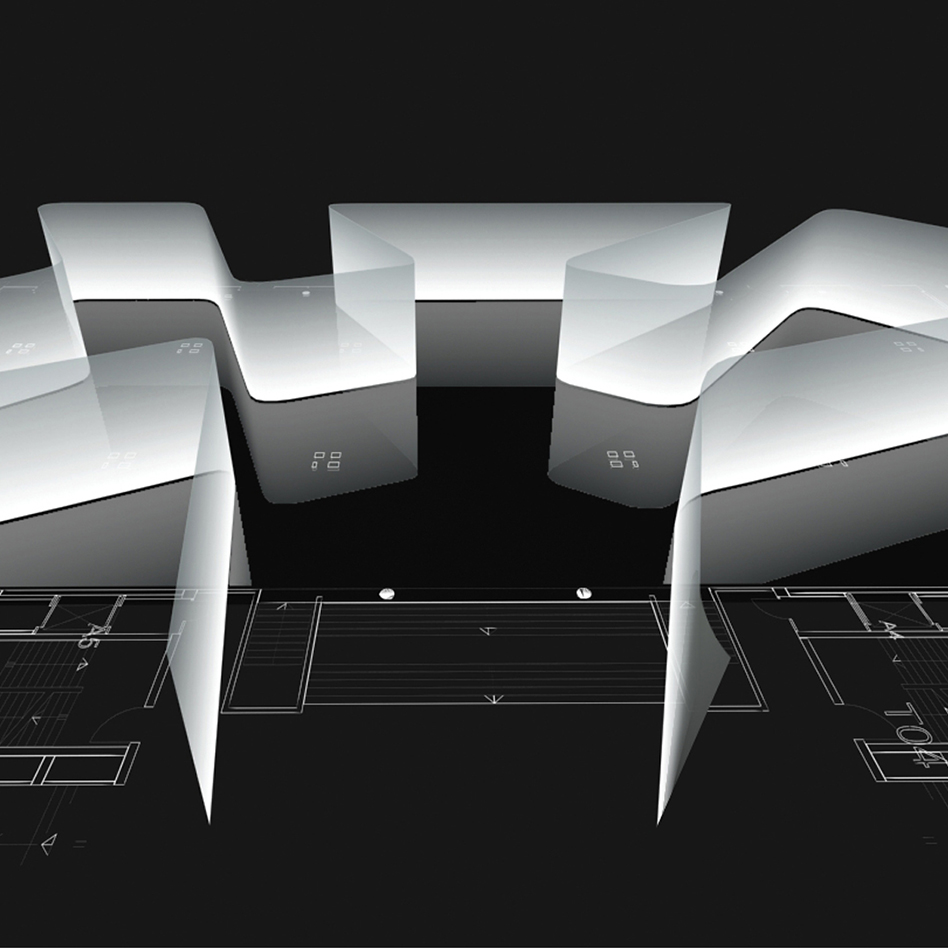 SPACE
+ Brandspaces
+ Customer Center
+ Showrooms
+ Retail
+ Tradeshows
+ Exhibitions
+ Roadshows
+ Signage Systems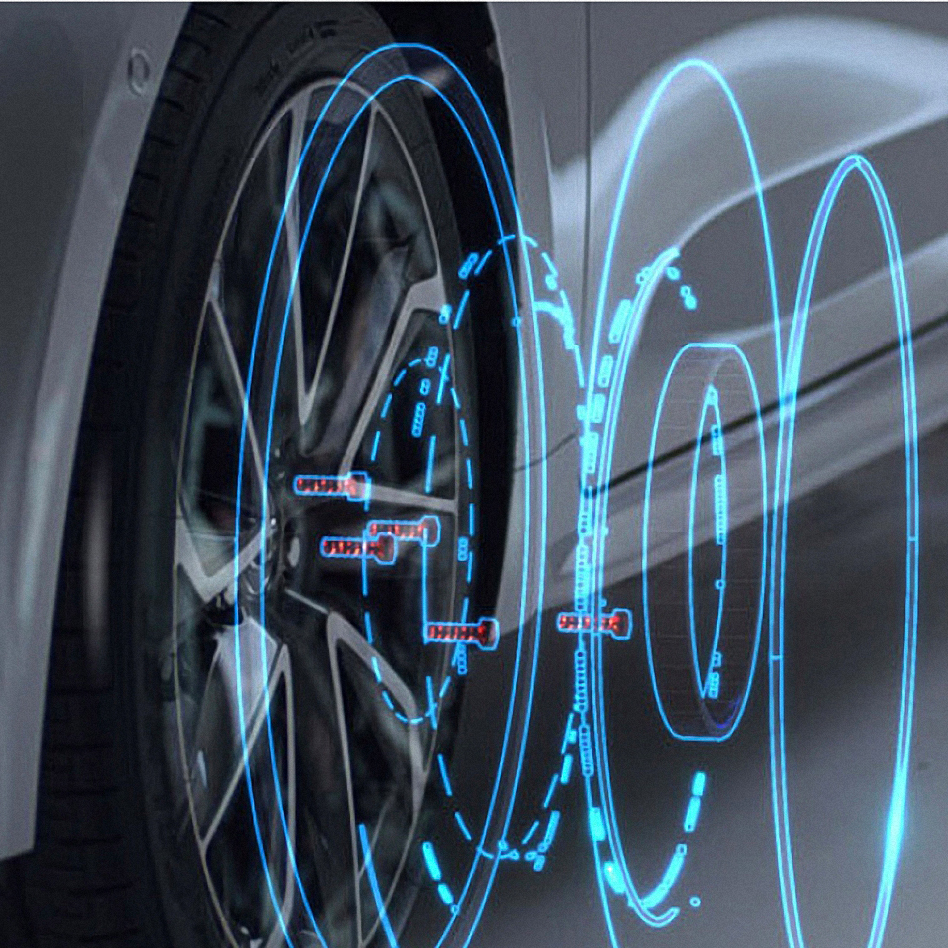 DIGITAL / INTERACTIVE
+ AR / VR Experience
+ User Experience
+ Interactive Showcases
+ Hybrid Spaces / Studios
+ Virtual Spaces
+ Websites / Apps
+ Motion Design
Solutions guaranteed to fit
Partnership is at the heart of everything we do. Only in this way can we bring together strategic know-how, empathy, design thinking, and cross-media concepts to create solutions that are as unique as they are effective. Check this out for yourself by exploring a range of project examples.
Ten members, one common purpose: Our management team mirrors our interdisciplinary thinking and doing. Owner-managed from the beginning, these individuals champion D'art Design Gruppe's strategic direction and future development.
Who we have already convinced with our cooperation:
3M / adidas / AEG / Aldo / Altec / Amtico / arte / B. Braun / BMW / Birkenstock / Bogner / Britax Römer / C.H. Beck / Canon / Covestro / Crystallized Swarovski / Deutsche Telekom / EDG Entsorgung Dortmund / EGN Entsorgungsgesellschaft Niederrhein / Emscher Lippe Energie / E.ON / Electrolux / Emerson / E-Plus / Estée Lauder / ExxonMobil / Fresenius / Gabor / Geberit / Gräfe+Unzer / Grohe / Grundig / Havaianas / Henkel / HSAd / innogy / Jack Wolfskin / K-Fee / Kanzan / KSW Gruppe / Landewyck / LG / Lloyd / Luxottica / Martor / MEDICKE / meinestadt.de / Mercedes-Benz / MFI / Myrenne / NEC / Norske Skog / Panasonic / Parador / Philips / Reebok / Rummel / RWE / Schöck / Schüco / Schüller / SMA Solar Technology AG / Stadt Neuss / Stiebel Eltron / Teufel / Turck / VDP Verband Deutscher Papierfabriken e.V. / VR Bank / WMF / Würth / Zack / Zaha Hadid / Zanussi / Zumtobel
We couldn't agree more: The best results are the ones that clients love, and we do too. The rest is a fantastic bonus. Here are some international and interdisciplinary competition juries we've also been able to inspire along the way: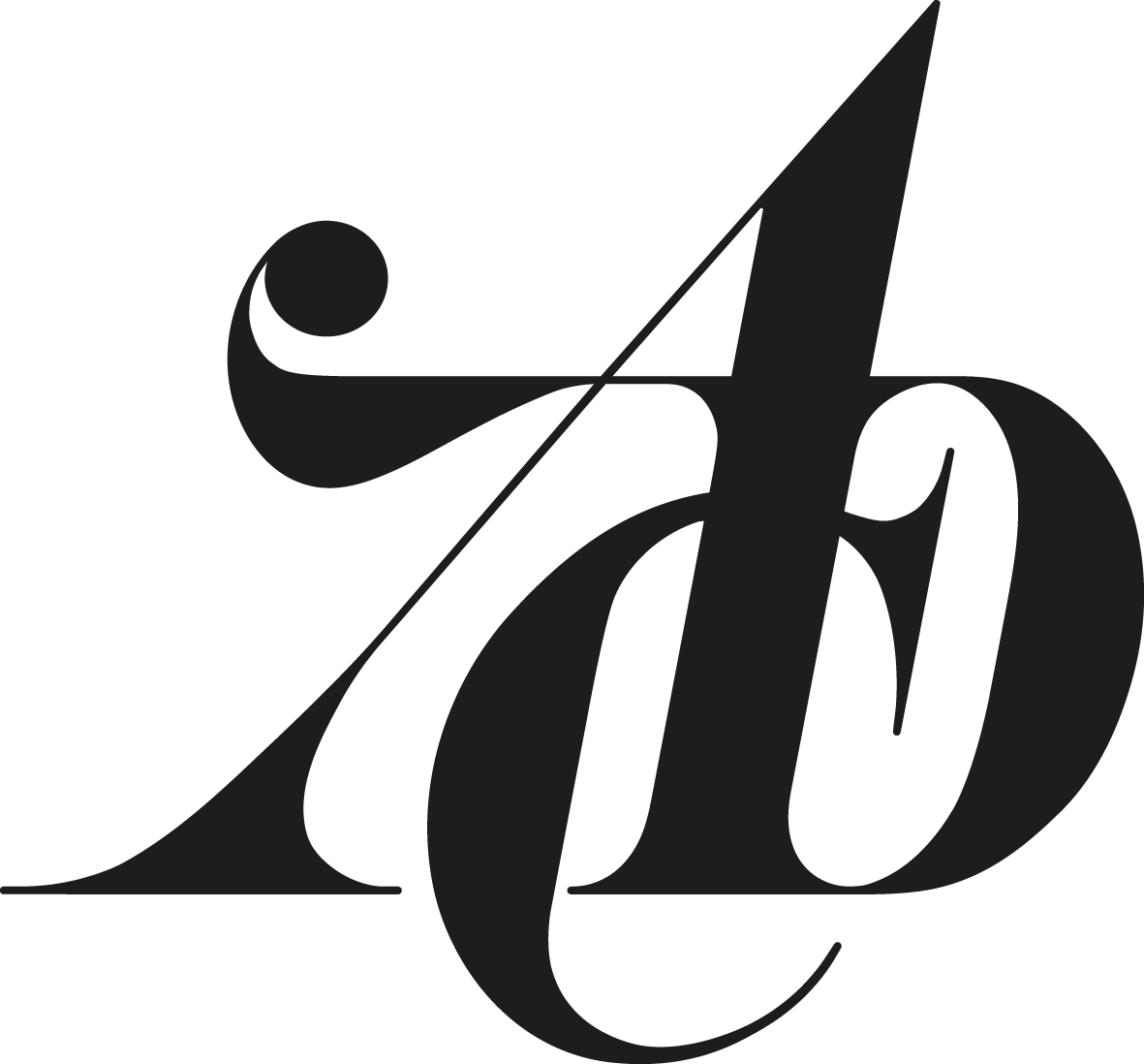 Creative knowledge transfer
We're committed to sharing our creativity and expertise in spatial communication. And not just companies should benefit. To reach students, we offer lectures at various universities, and we share insights as members of numerous industry associations.
ADC

Art Directors Club für Deutschland

DDC

Deutscher Designer Club

Fwd:

bundesvereinigung Veranstaltungswirtschaft

Founding member of German Design Council

Rat für Formgebung

Lectureship at Dusseldorf University of Applied Sciences

communication design

architecture

retail design

Apprenticing Company within the integrated degree programme

iba University of cooperative education
Responsibility, Integrity and Respect
We support the ten principles of the United Nations Global Compact. We encourage responsible action in the areas of human rights, labor standards, environmental protection, and the fight against corruption. Because we consider these principles crucial for sustainable business success and ethically correct. We believe that design can contribute to a positive change in the world - and we recognize that this is only possible if we act ethically, respectfully and responsibly.
Our Code of Conduct serves as a guide for our daily actions and our decisions - and helps us to ensure that we meet the high ethical standards we have set ourselves on the one hand and the legal requirements on the other. This Code of Conduct is more than just a set of rules - it is an expression of our corporate culture and our collective commitment to act with integrity and respect.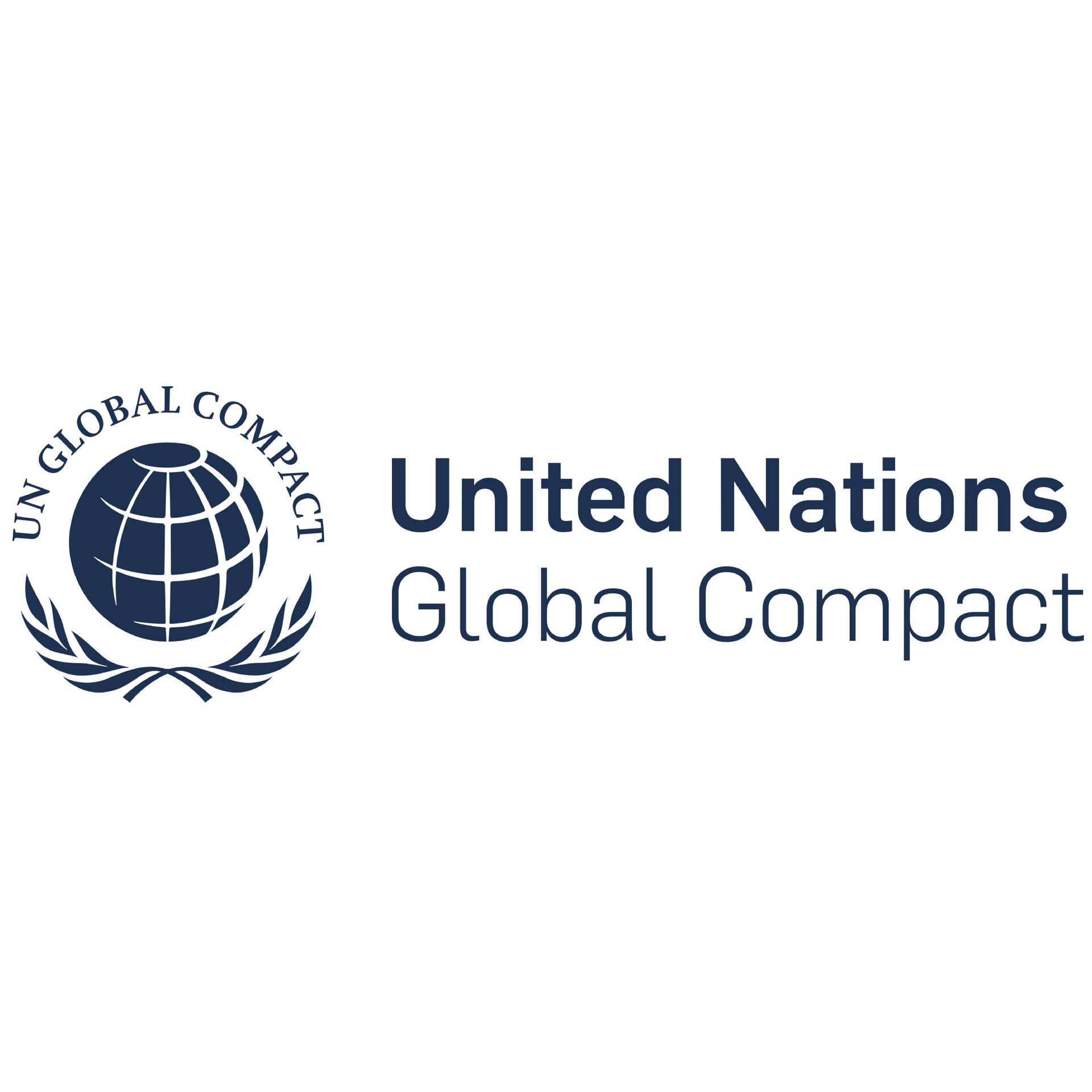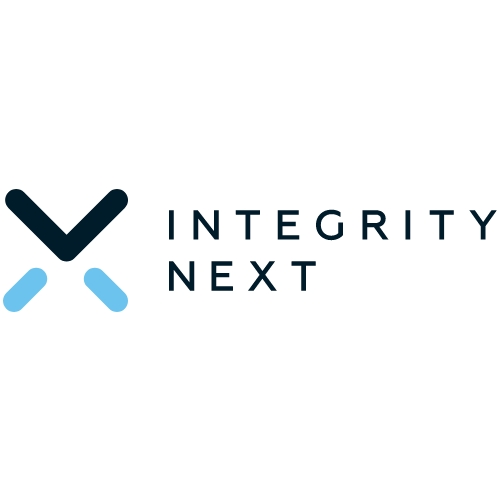 Want to know more, interested in a cooperation or meeting us in person? Get in touch with us!

CONTACT