The drive to achieve the impossible
It all starts with a dream. A dream of reaching a goal that powers the determination, and motivation needed to achieve it. All athletes go through this – no matter their ethnic background, gender, skin color, language or religion. For some, it leads all the way to the Olympic or Paralympic Games. And – for those for whom it does – the impossible becomes reality.
As a tribute to the Tokyo 2021 Games, we designed an exhibition celebrating these "Impossible Moments" in sports: Highlighting a wide range of athletes, from mainstream to high-performance sports. And providing recognition of their unwavering commitment to the dream even despite a pandemic.
In the adidas Halftime Gallery in Herzogenarach, we showcased their shared passion for sports and Olympic spirit. Bringing the best moments from extraordinary sporting achievements to life for both visitors and employees. Our flexible exhibition system serves as the framework within which the emotional artwork is staged and contains numerous authentic originals spanning the entire adidas history.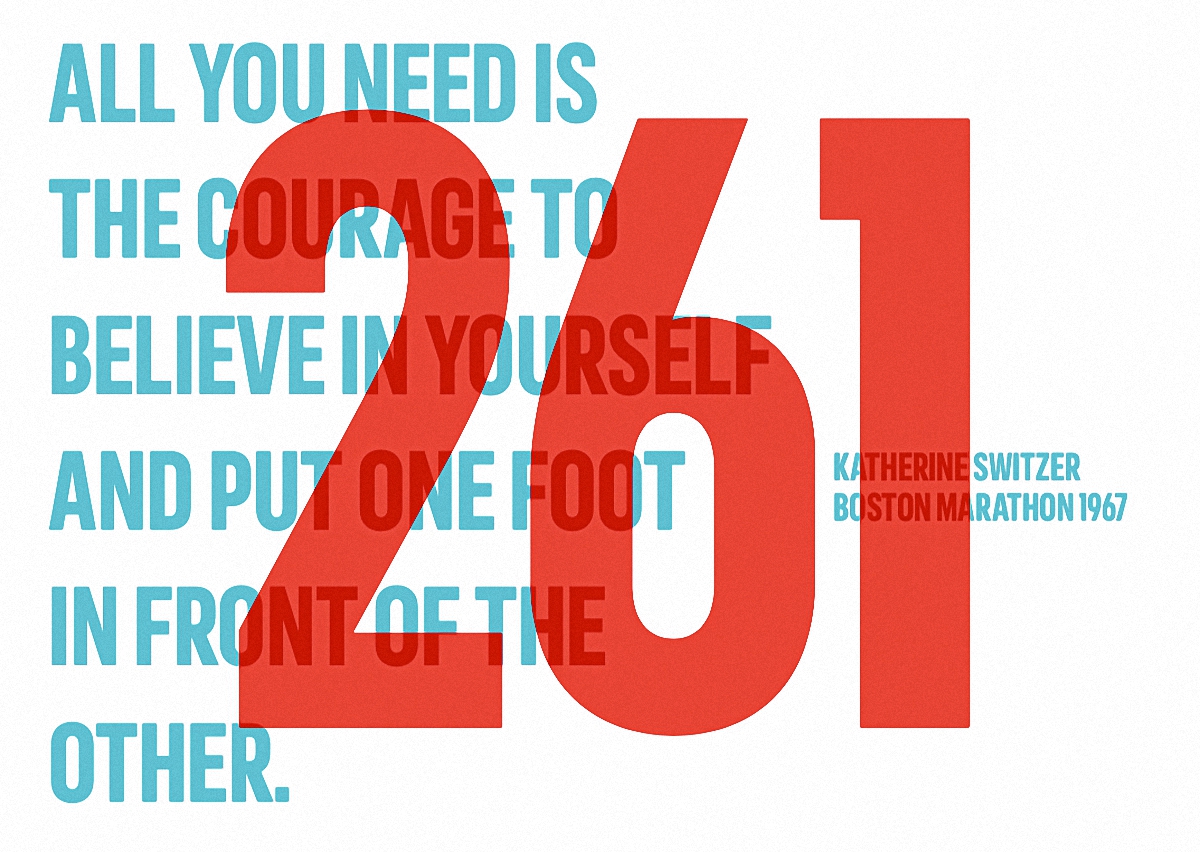 Project

adidas Halftime Gallery "Impossible Moments" 2021