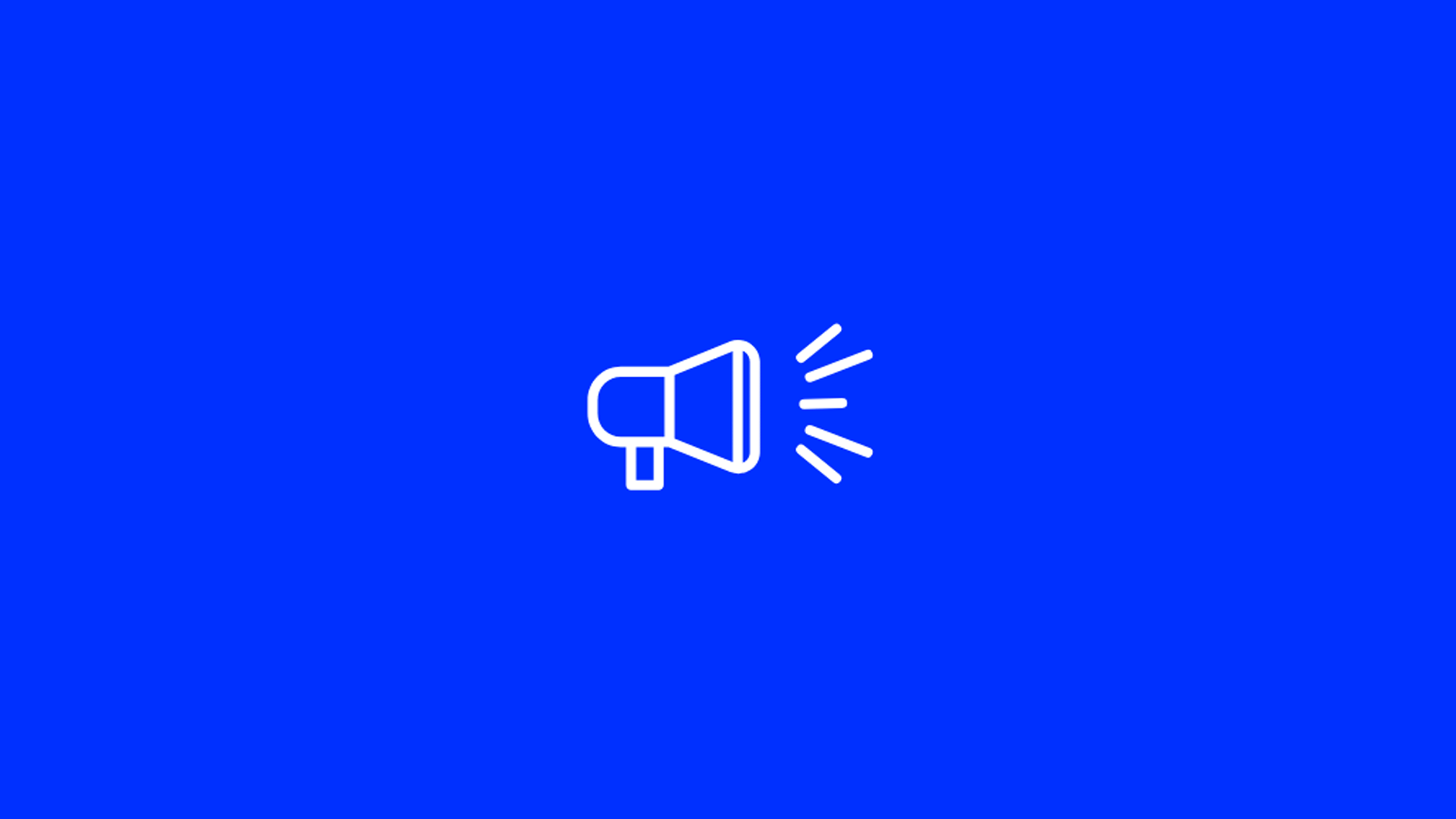 In 2023, we will not be meeting at EuroShop as usual. This year we will be playing on a different field: At #OMR23 - The Festival for the Digital Universe from May 9-10 in Hamburg, we will show digital experience with smart connections to real space.
Spatial communication is changing. 360° environments, AR, VR & MR or entire experience platforms connect physical customer journeys with digital experience spaces and link 'here' with 'everywhere'.
It's high time to explore the most creative possibilities for hybrid interfaces.
Welcome to the temporary present!
More coming soon!