New interior design and customer journey for Henkel Beauty Care
Henkel is a pioneer of hair and body care products. Their "Beauty Care" division develops, improves and expands its portfolio every year. And the Lighthouse captures it all. Offering exciting insights into current product developments and showcasing the product range for the forthcoming season. It's here that manufacturers meet with customers and partners from around the world to agree the perfect product selection for retail.
In close cooperation with Henkel, we had the honor of redesigning the existing Lighthouse. The result is a building with a completely new interior and a customer experience that puts visitors at the center of every tour - enabled by a wide range of interactivity.
This begins with the atmosphere: where natural light, organic materials and lounge furniture create spaces where people feel comfortable and like to linger.
The new architecture showcases both professional and private rooms - ensuring the products are displayed in an authentic setting. Topics such as innovation, sustainability, and research & development frame the narrative and are anchored dramatically in the space using sculptures and light animations.
A product experience for all the senses: Cutting-edge technology brings a touch of magic to the exhibition and serves to deliver as much product information as desired. Interactive laboratory experiments also create a tangible visitor experience - where product USPs are actively demonstrated and come to life.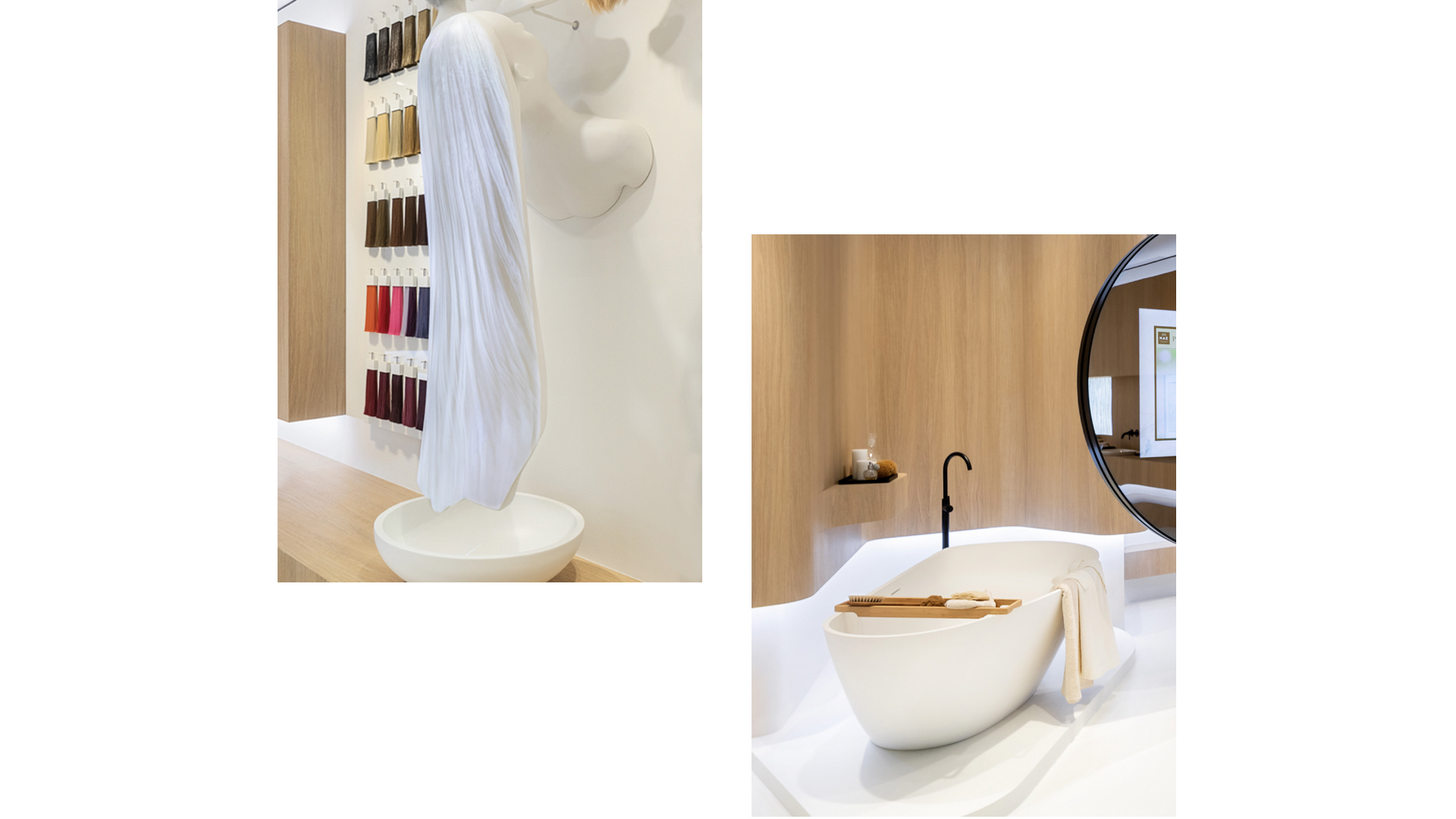 The Lighthouse also comprises a large conference room, which can now be used in a variety of fresh ways. With modified zoning, multi-functional furniture and advanced video technology, it provides space for global meetings, workshops, or a lounge for VIP guests.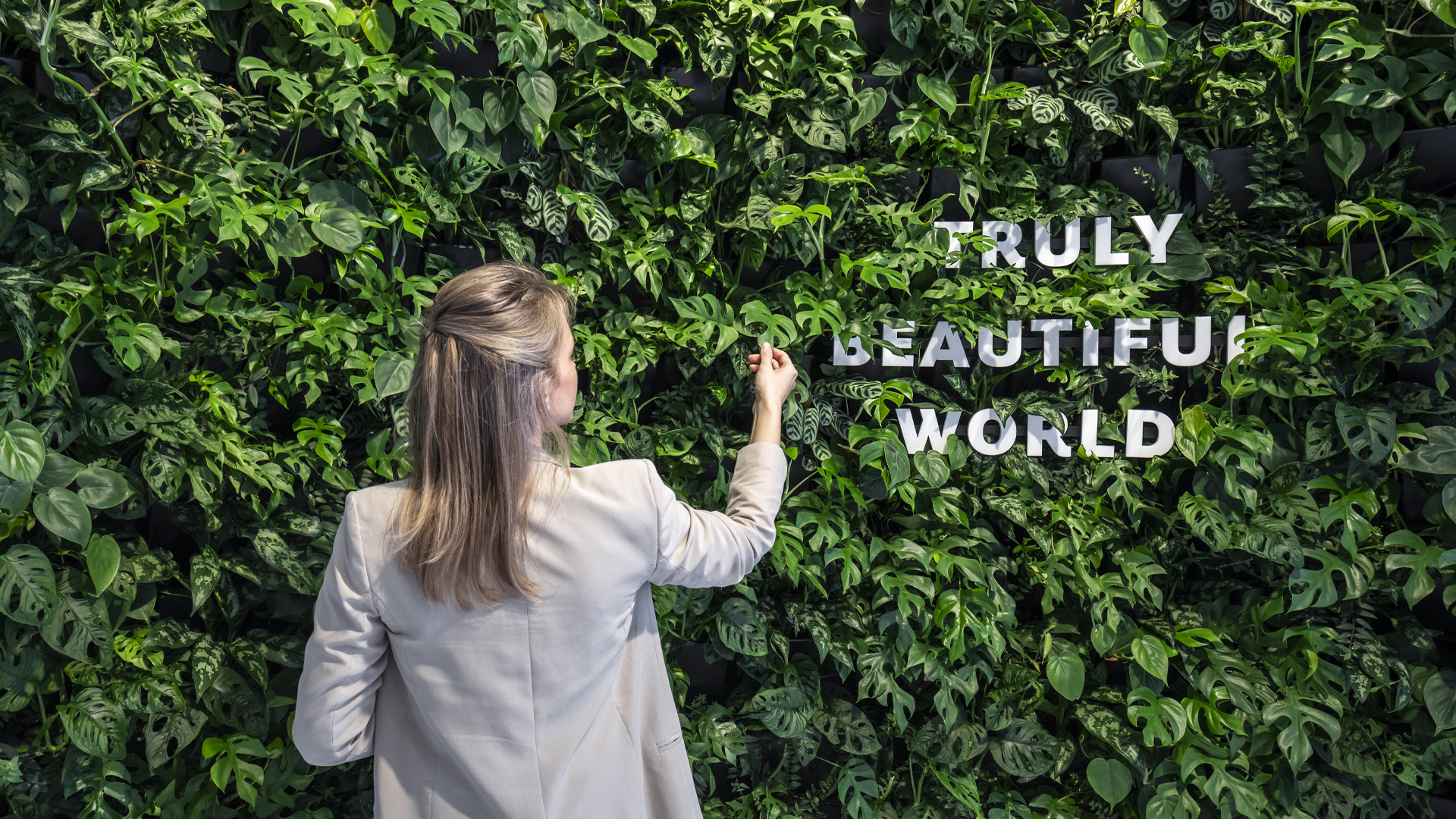 Project

Henkel, beauty care lighthouse 2020

photography

LUkas palik fotografie