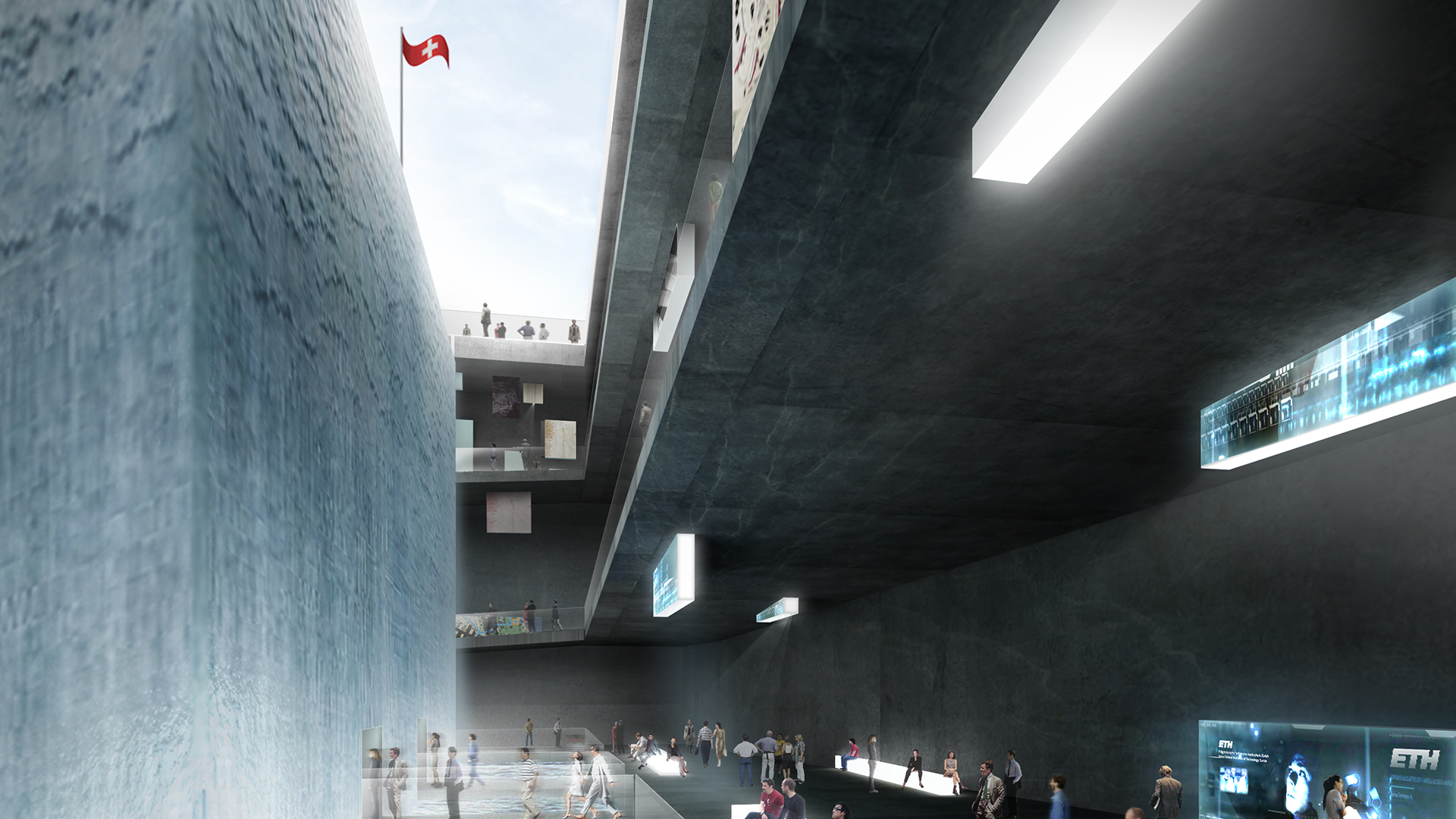 The D'art Design Gruppe conceives exhibition design for the Swiss Pavilion at the Expo 2010 in Shanghai
다트디자인이 제안한 2010 상하이 엑스포의 스위스 전시관의 디자인은 스위스만이 가진 보물을 숨기는 듯 드러내는 컨셉으로 진행하였습니다. 이 전시에서 관람객은 지하로 떠나는 발견의 여행을 경험하게 됩니다.
다트디자인이 제안한 2010 상하이 엑스포의 스위스 전시관 디자인은 얼핏 눈에 잘 보이지 않지만 체험이 가능한 스위스의 모습을 보여주는 데 그 매력이 있습니다. 심플한 수면은 겸양과 절제 같은 스위스 사람들의 주된 성품을 나타냅니다. 또 한편으로 다양한 멀티미디어를 이용하여 스위스의 진정한 내적 가치를 심도 있게 표현하고 있습니다. 전시의 비밀은 땅 아래 숨겨져 있습니다. 경사로를 통해 전시관에 입장하면 스위스의 모습을 발견하는 땅속으로의 여행이 시작됩니다. 관람객은 무언가에 끌리듯 나선을 그리면서 더욱 깊숙이 중심부에 다가가게 되며 거기서 거대한 폭포 아래 숨겨진 비밀과 만나게 됩니다.
2007년 5월 다트디자인과 다트디자인의 엑스포 협력사인 Agirbas + Wienstroer Architektur & Stadtplanung은 스위스 연방국의 전시관 컨셉으로 무수한 지원 업체 가운데 12개 수상 업체 중 한 곳으로 선정되었습니다.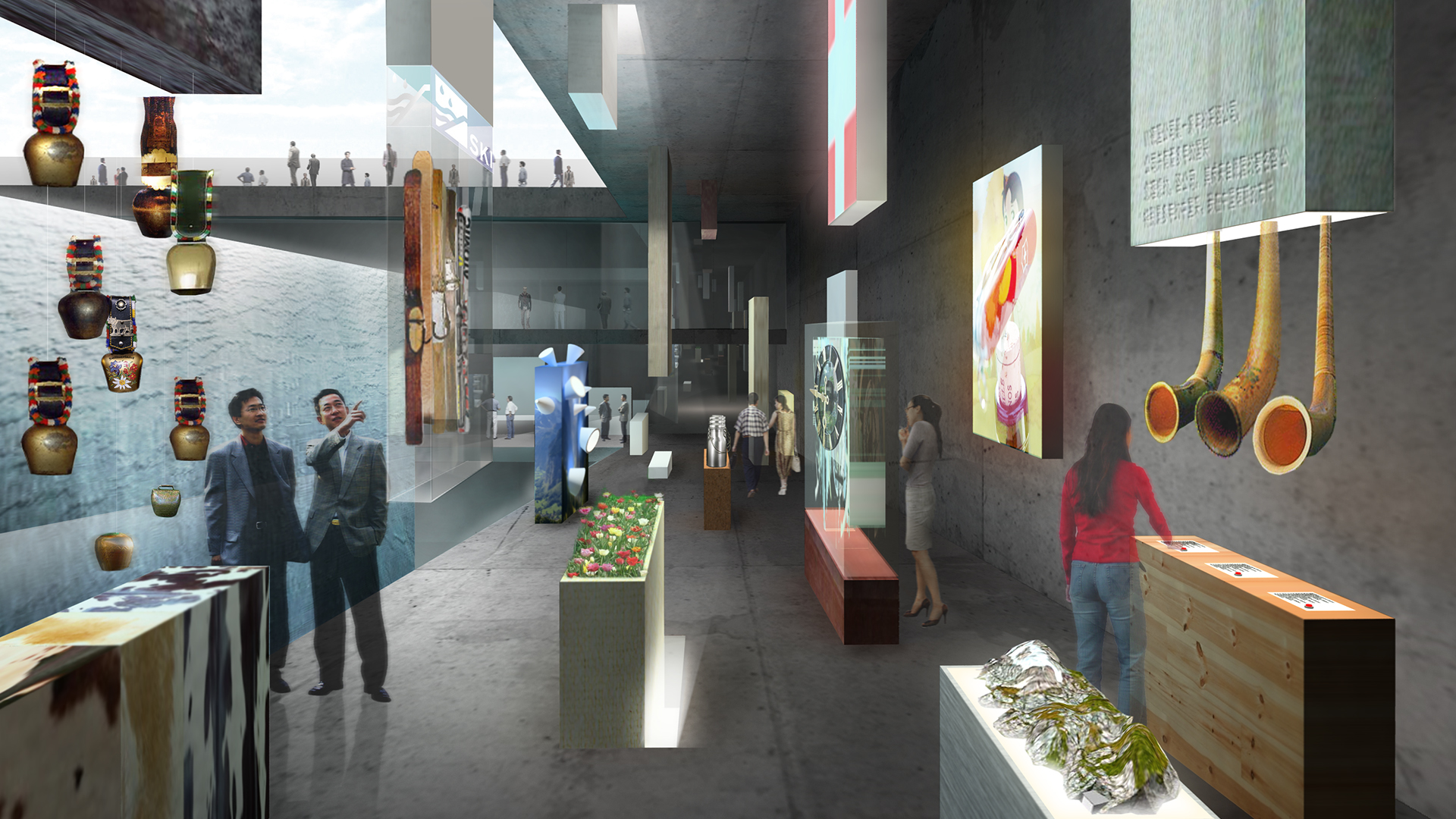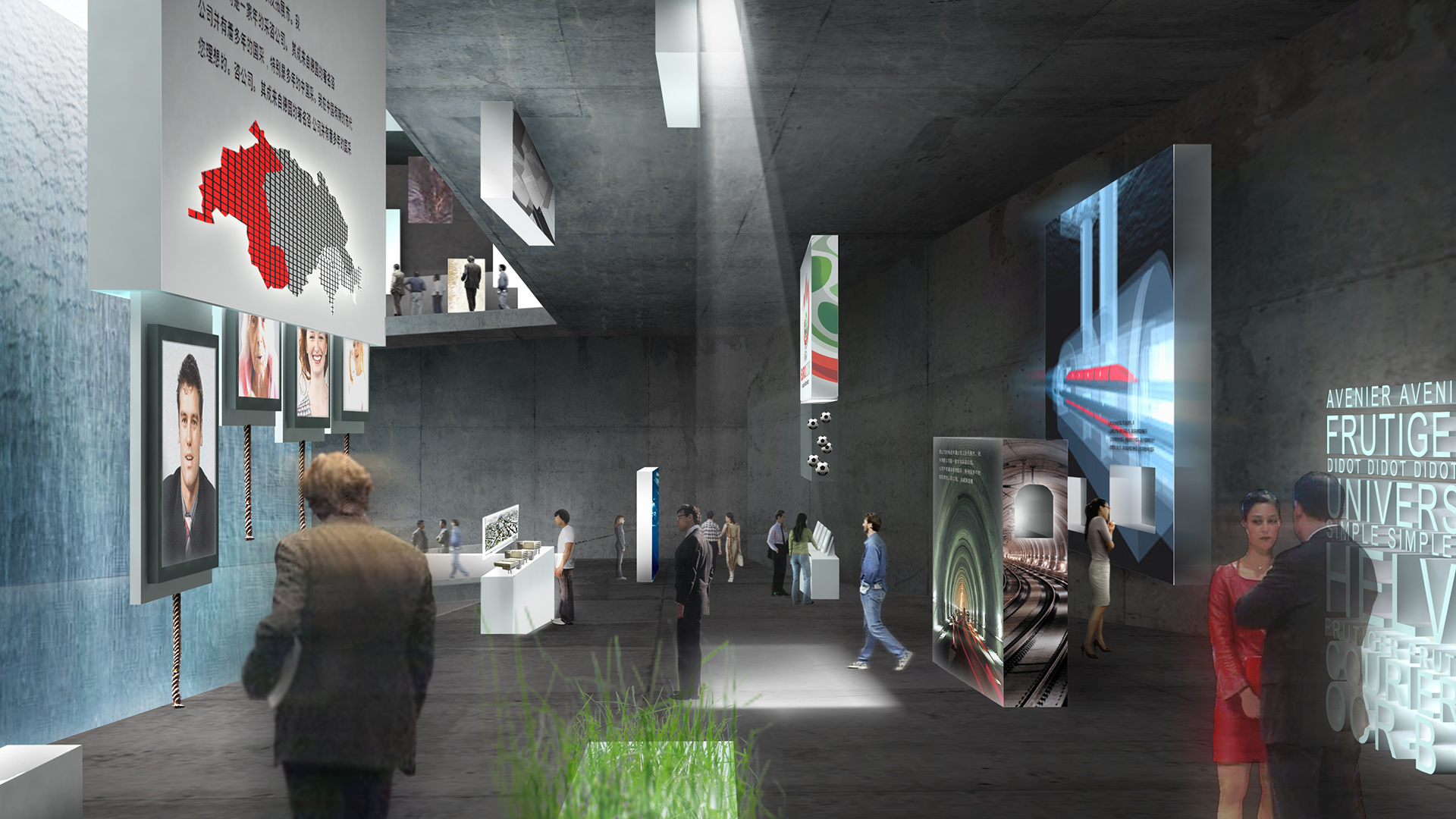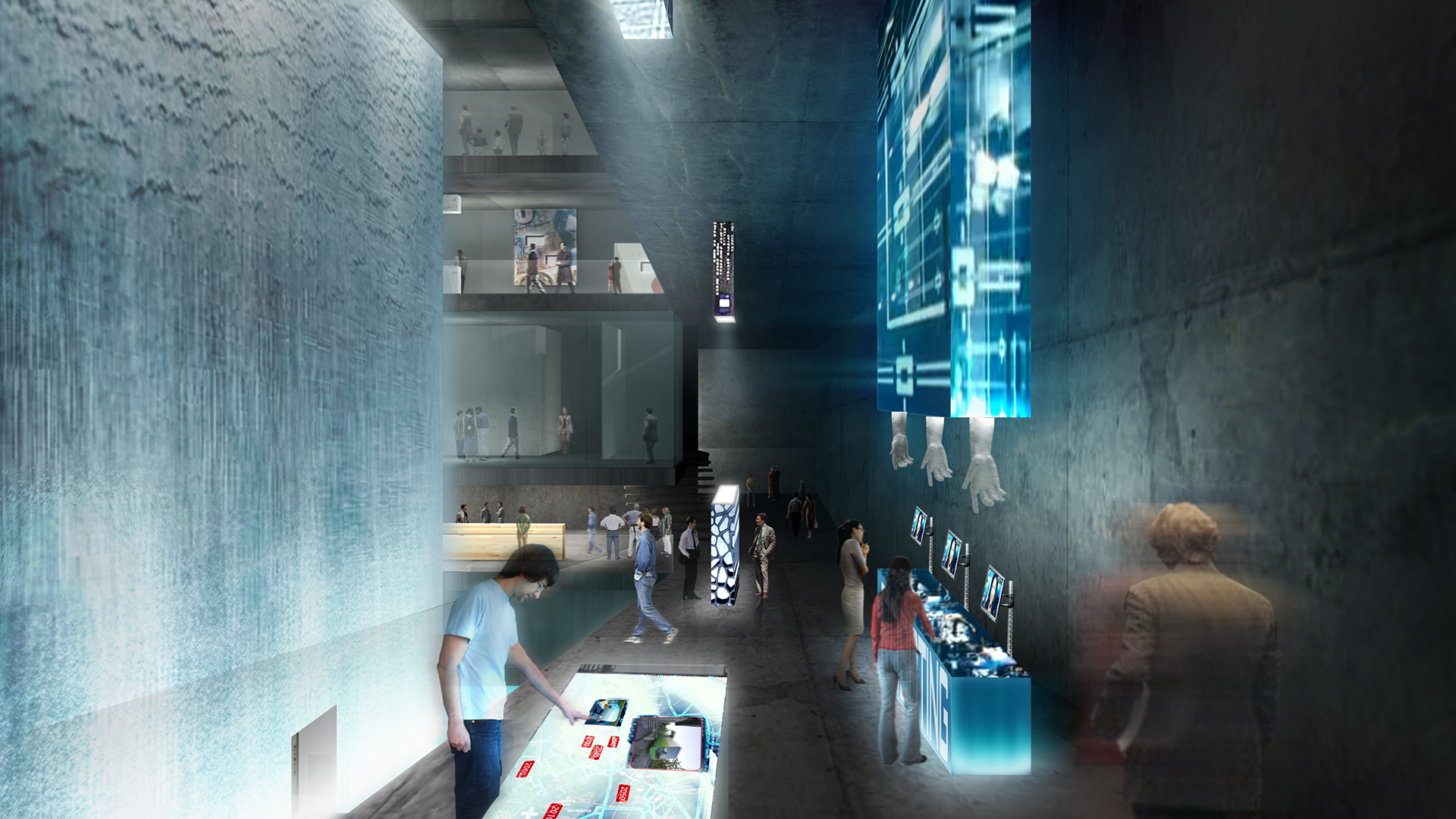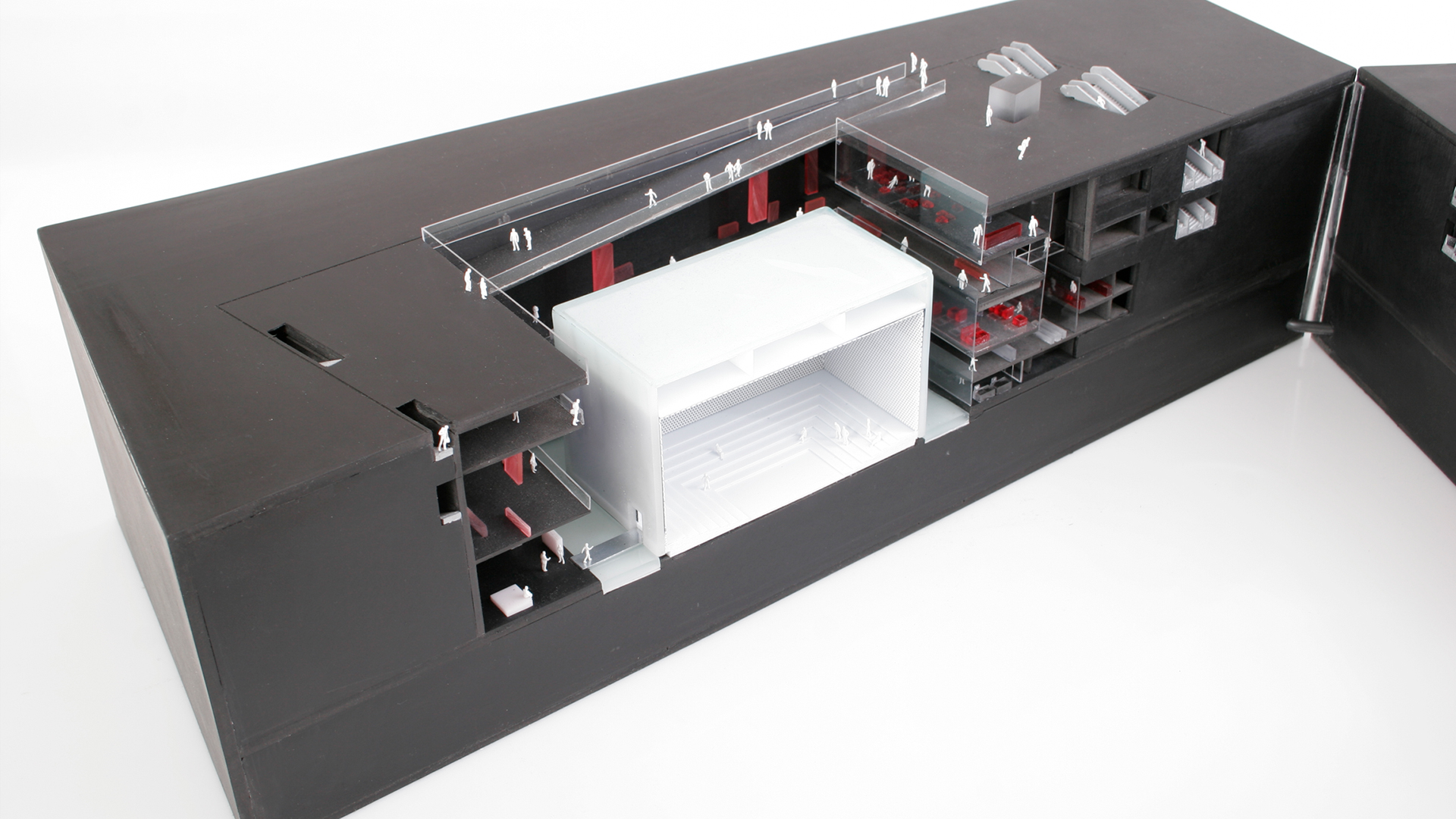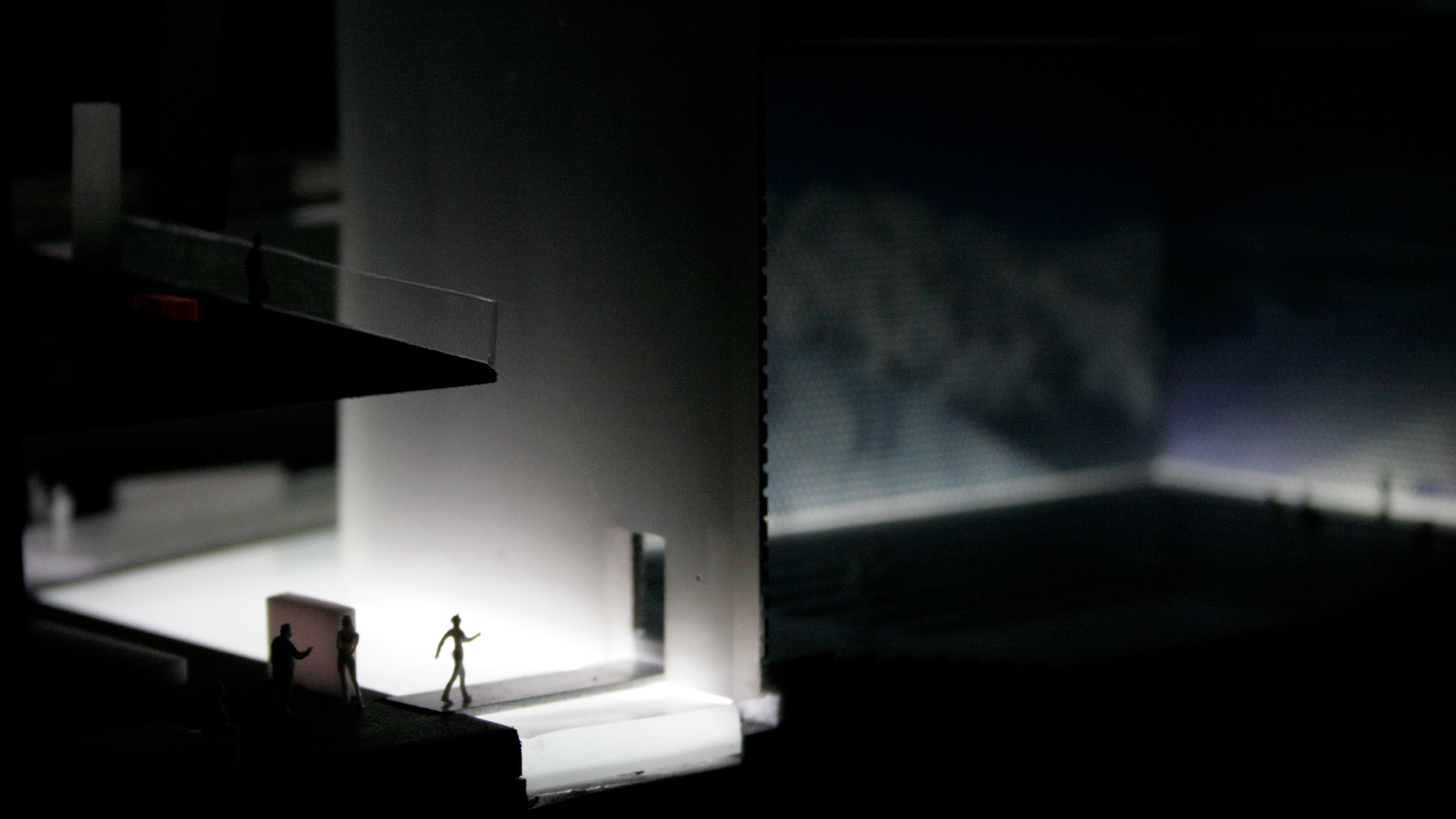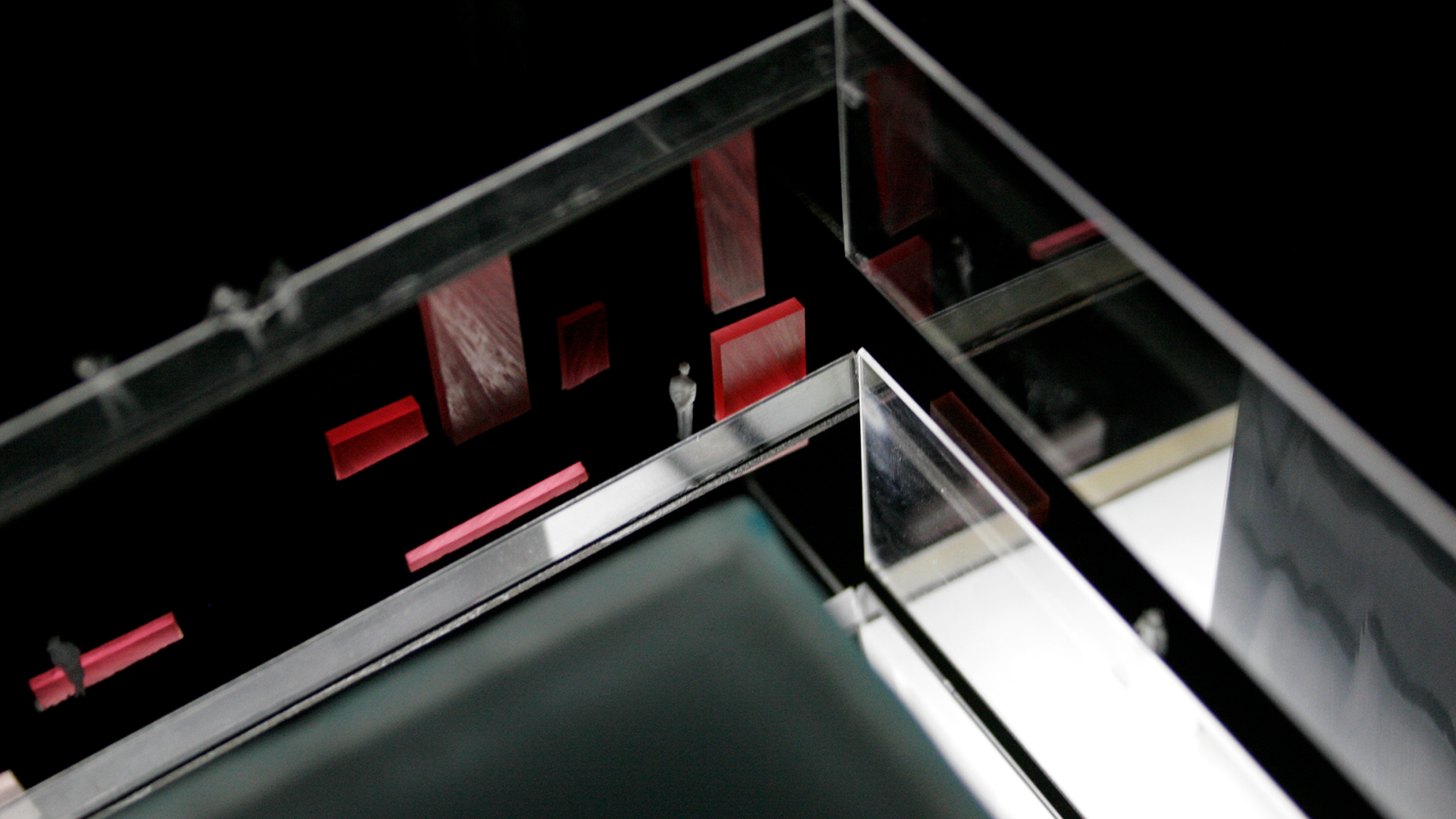 "From the very beginning of the project we were aware of the risk that we might not be able to win with this restrained and at the same time highly innovative idea. That didn't stop us from pursuing our concept, since it closely mirrors our design strength: passionate and content-related design that implies a visualized process as well as a profound involvement of the visitors with the exhibitions contents."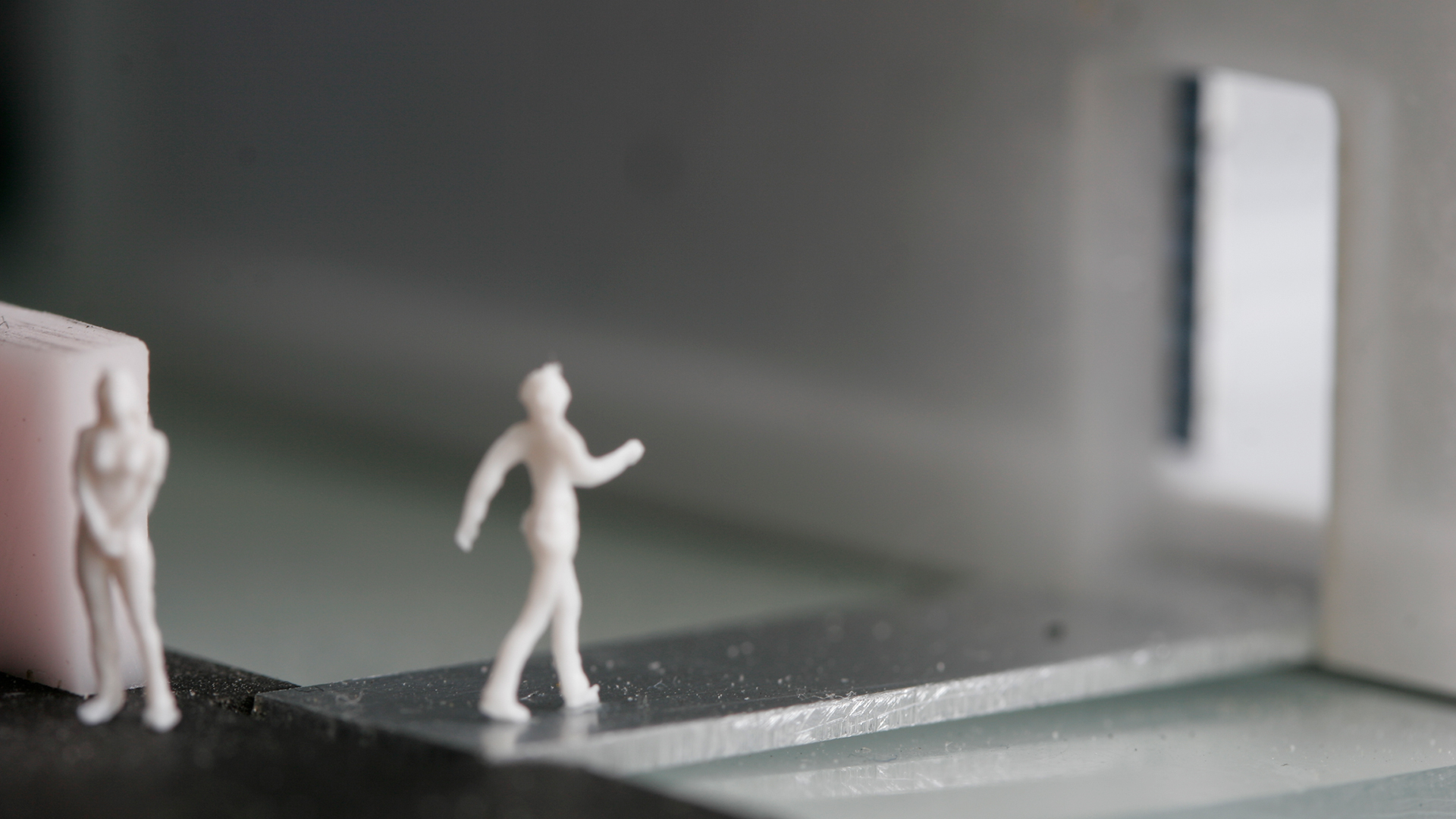 Project

EXPO, SWISS PAVILION, SHANGHAI 2010

Location

Expo Shanghai 2010

Partner

AGIRBAS + WIENSTROER ARCHITEKTUR and STADTPLANUNG

Renderings

D'ART DESIGN GRUPPE

Model

AGIRBAS + WIENSTROER ARCHITEKTUR and STADTPLANUNG